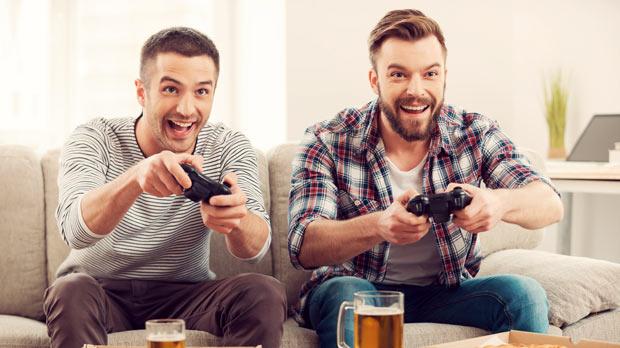 Happy birthday to the heart and soul of this show, our dear Laura. Champion of the downtrodden. Warrior for the underrepresented. Purveyor of the sex.
We finally unwrap our Secret Santas and find out WTF is in Laura's giant box.
Surprise, bitch! takes us to Utah where we creep on a listener who was just creepin' on us.
Associate Producer's Choice asks us to dive into the debate happening now over microtransactions in video games, and whether they constitute gambling.
We look back on 2017 with horror and a little bit of sap.
SPOILER ALERT (no, seriously): Star Wars, The Last Jedi.
This film did one thing impressively well, then did all other things… not well.
How did we feel about the big reveals? Will they even stick?
To listen to Episode #3×47, update your iTunes/RSS feed (here's more on how to listen), directly download the file, or use this player: