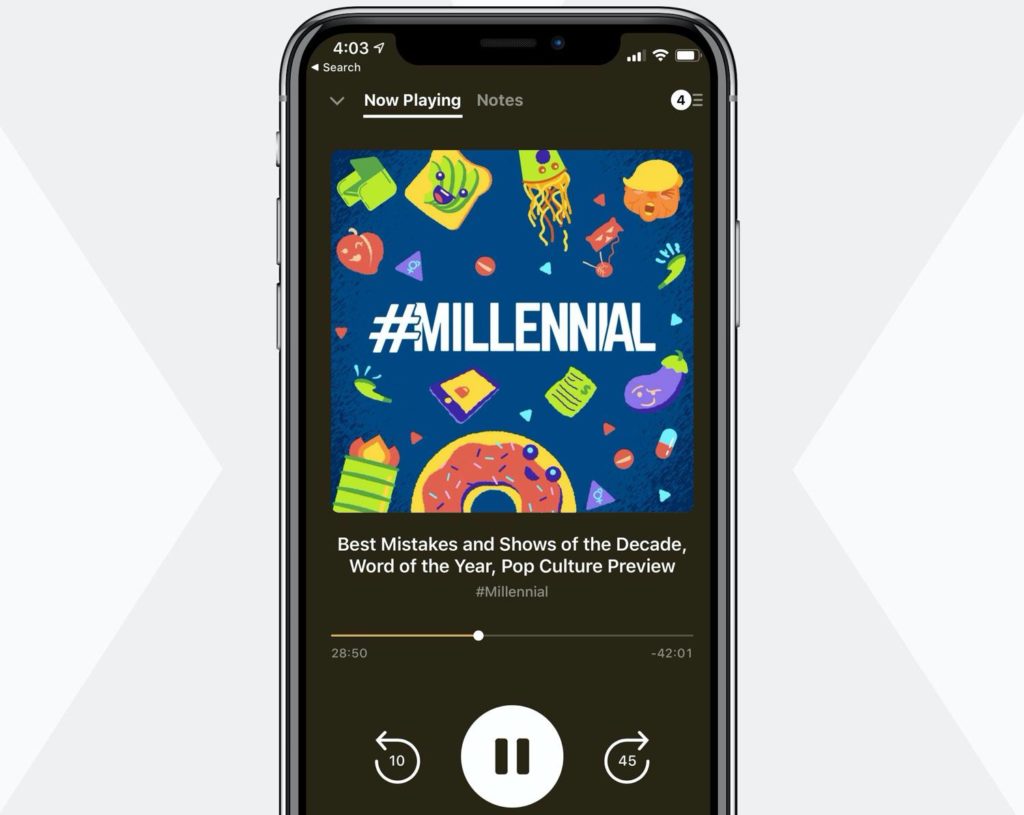 #Millennial's main weekly episodes are free and easy to listen to. You can follow and listen on:
If you need an app for your mobile device, we recommend Pocket Casts for iPhone, and Pocket Casts or Podcast Addict for Android.
Having problems? Email us at millennialshow@gmail.com and we'll ask Alexa to send help. 
Alternatively, you can start listening immediately using the player below. Be sure to follow us in your favorite podcast app!