#Millennial podcast is a weekly roundtable about our Generation Y experience. From news to politics and pop culture, a panel of friends digs in on why these stories matter and how they affect millennials. 
If you've ever wondered how to maneuver student loan debt, voting, relationships, careers, or just life in general, we feel that SO. HARD. And we're here to share our stories, along with our greatest challenges and wins, along the way. Put simply, #Millennial is about journeying through young adulthood together.
#Millennial Podcast releases a new episode every week!
We can't do it without your support. Pledge and receive great benefits in return!
And if you can't support us through a monthly pledge, we'd love for you to take advantage of an offer from one of our sponsors!
About the Team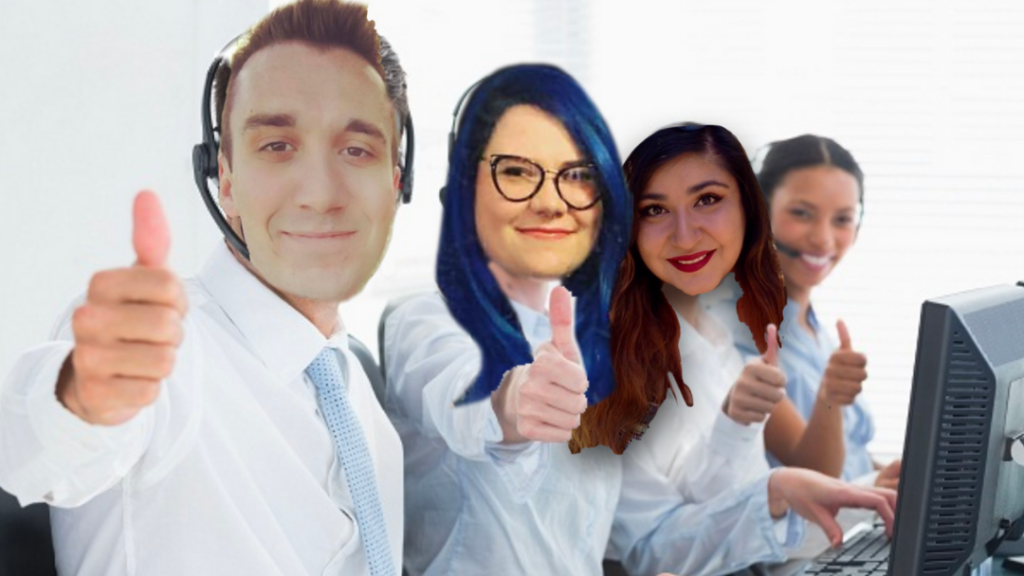 Andrew Sims (Host, Producer) began podcasting when he founded MuggleCast in 2005. Andrew offers Patreon and Podcast consulting, as well as podcast editing out of his home in Las Vegas. Outside of work Andrew obsesses over Potter, Springsteen, dogs, and nature.
Laura Tee (Host, Producer) was bitten by the podcasting bug in 2006 when she first joined MuggleCast. Podcasting stuck with her through living abroad in Costa Rica (pura vida, mae) and graduate school in New York City. Outside of #Millennial, Laura loves linguistics, story-based gaming, and analyzing current affairs. She lives in Atlanta with her boyfriend and adorable dog, Canela.
Pamela Gocobachi (Host, Producer) is a Bay Area native and an entertainment journalist with a deep love for all things pop culture. When she's not writing or podcasting you can often find her obsessing over new music finds, drinking coffee like it's her job, or doting over her dog Jasper.
Jule Gamache (Social Media Manager) has been managing social media in one form or another since 2011. In addition to #Millennial, she also runs the social media for MuggleCast and spends her 9-to-5 as a marketing manager in Los Angeles. She's a huge fan of all things Disney, Harry Potter, superheroes, and theme parks. Be it adventure, fantasy, horror, or crime, you can usually find her obsessed with the most recent content she consumed.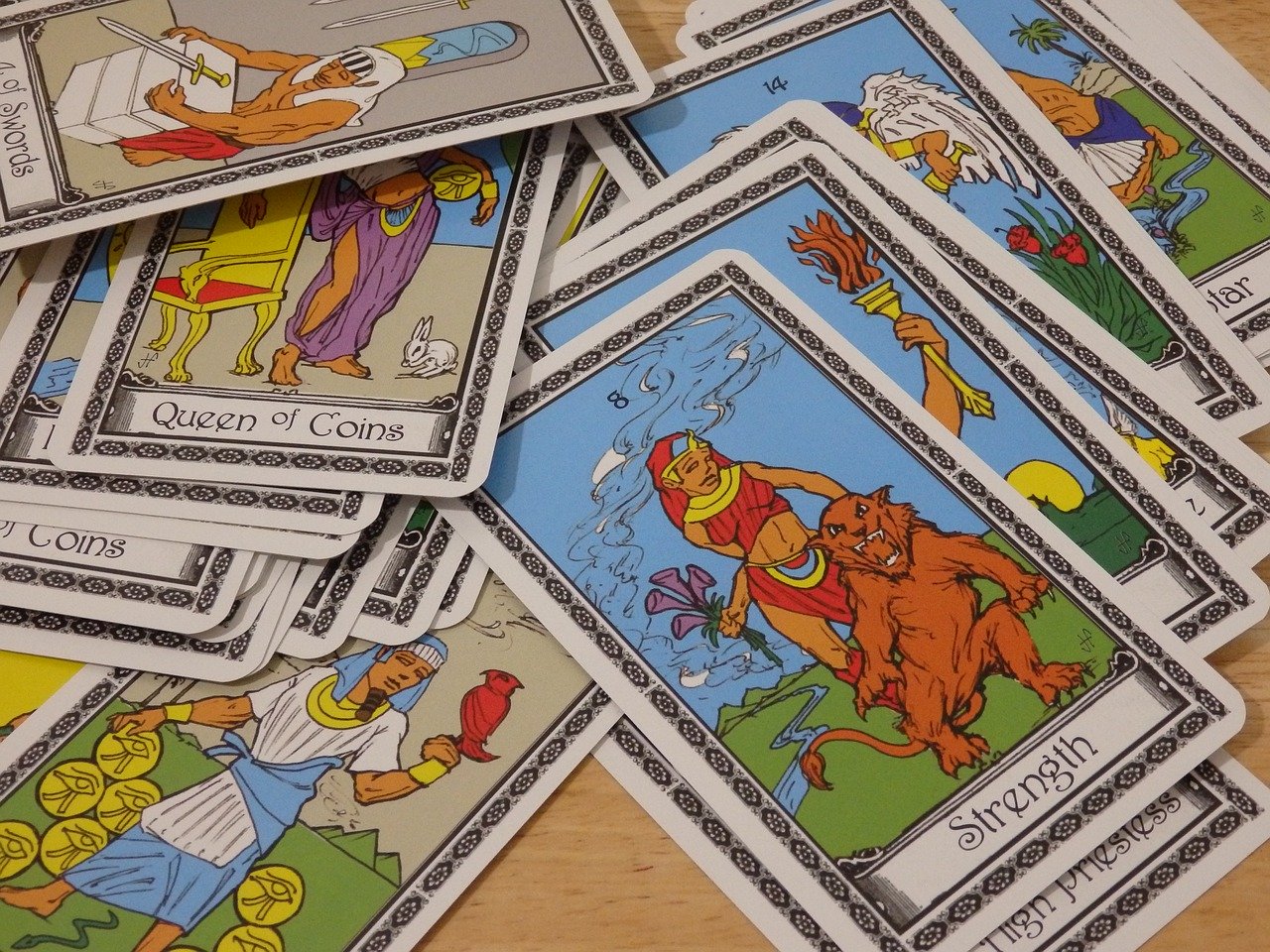 It's our last episode before the election! We know this campaign has been exhausting, so we've got some lighter content to look forward to, along with our final thoughts about the importance of being counted in this election. VOTE!
Our Borat: Subsequent Movie Film review: offensive and hilarious.
Just when we'd all forgotten about Quibi, we learned it's shutting down.
BAE level Patrons: our 2020 physical gift is here, check it out!
We're joined by Rebekah from Modern Mystic Shop to do a live tarot reading for ourselves and our listeners!
Big 👏  Daddy 👏  King 👏  Energy
We combine Trumpster Fire and Rona Roundup one last time before the election to let you know the latest chicanery out of Washington.
Each of the hosts picks a toss-up state and predicts which way it will swing next week.
Make your own Electoral College predictions here!
Who's the worst Chris? Signs have pointed to Chris Pratt's affiliation with ideologies that are anti-LGBTQ, and Twitter called him out.
Several of Pratt's Marvel co-stars spoke out in his defense, causing detractors to question where that support was when female and people of color in the MCU cast were being attacked online.
Should celebrities be open about their politics?

We offer our final thoughts on the 2020 Election, and share our plans for Election Night.

This week's recommendations will help you relax ahead of the election: @RateMySkypeRoom (Andrew), the Chirp Wheel (Laura), and Netflix's 'Over the Moon' (Pam).
This week's episode is sponsored by ThirdLove (https://www.thirdlove.com/MILLENNIAL for 10% off your first purchase). Support #Millennial by supporting our sponsors!
And in this week's installment of After Dark, available on our Patreon:
Real life scary stories, narrated by Laura and Pam!
This Elsa doll really doesn't know how to Let It Go.
Have you ever accidentally opened a portal to hell? Oops.
This water tastes funny. Hope someone hasn't died in the water supply!