#Millennial podcast is a weekly roundtable about our Generation Y experience. From news to politics and pop culture, a panel of friends digs in on why these stories matter and how they affect millennials. 
If you've ever wondered how to maneuver student loan debt, voting, relationships, careers, or just life in general, we feel that SO. HARD. And we're here to share our stories, along with our greatest challenges and wins, along the way. Put simply, #Millennial is about journeying through young adulthood together.
#Millennial Podcast releases a new episode every Tuesday!
We can't do it without your support. Pledge and receive great benefits in return!
And if you can't support us through a monthly pledge, we'd love for you to support our sponsors! See each episode's shownotes for their promo codes!
About the Team
Andrew Sims (Host, Producer, Editor) began podcasting when he founded MuggleCast in 2005. Andrew offers Patreon and Podcast consulting, as well as podcast editing out of his home in Nevada. Outside of work Andrew obsesses over Bruce Springsteen, dogs, and nature.
Laura Tee (Host, Producer) was bitten by the podcasting bug in 2006 when she first joined MuggleCast. Podcasting stuck with her through living abroad in Costa Rica (pura vida, mae) and graduate school in New York City. Outside of #Millennial, Laura loves linguistics, story-based gaming, and analyzing current affairs. She lives in Atlanta with her boyfriend and adorable dog, Canela.
Pamela Gocobachi (Host, Producer) is a Bay Area native and an entertainment journalist with a deep love for all things pop culture. When she's not writing or podcasting you can often find her obsessing over new music finds, drinking coffee like it's her job, or doting over her dog Jasper.
Jule Gamache (Social Media Manager) has been managing social media in one form or another since 2011. In addition to #Millennial, she also runs the social media for MuggleCast and is a freelance content marketer in Los Angeles. She's a huge fan of all things Disney, Harry Potter, superheroes, and theme parks. Be it adventure, fantasy, horror, or crime, you can usually find her obsessed with the most recent content she consumed.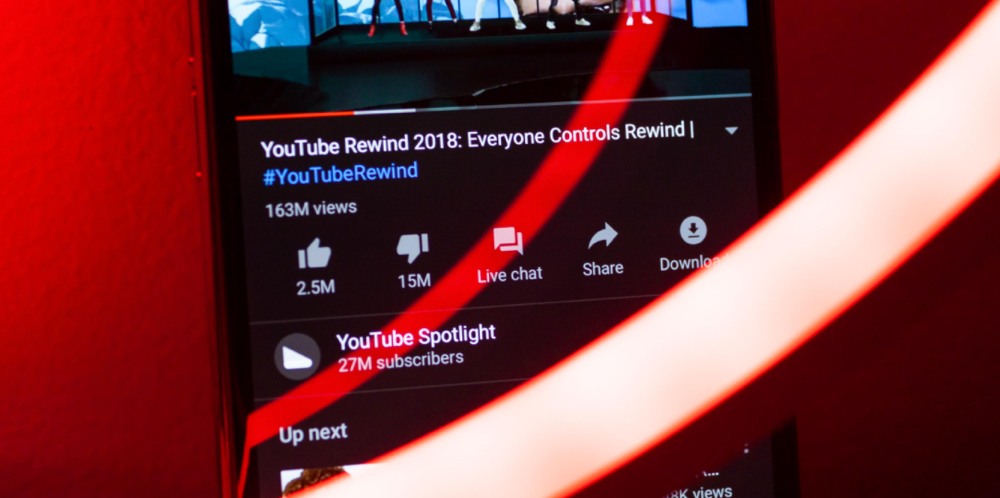 According to the CDC, all the wiping down of surfaces we've been doing for the last year may not have had much of an impact on the pandemic. But when Laura reminds everyone that feces is everywhere, the panel is down to keep it up.
Pam's got some small town poultry drama.
YouTube is testing hiding the 'dislike' count on videos, prompting the question, "what does a dislike actually tell us?"
Andrew doesn't want to get murdered for talking smack while gaming, so he asks for help in deciding on a new internet handle.
We're half-way through 'The Falcon and The Winter Soldier,' and 2/3 of the panel is loving it, plus some spoiler-free talk.
Prince Philip passed away at the age of 99 last week, signaling the end of an era for the British Royal family. Also, people are using it as an excuse to blame Meghan Markle for yet another thing.
Representative Matt Gaetz of Florida is in hot water after some questionable venmo payments to young girls.
Keep an eye on this: multiple pieces of anti-trans legislation are on the table in 20 states. View a breakdown here.
We're maybe a little… basic on recommendations this week? Try using 'Amazon Day' shipping to put less pressure on Amazon employees (Andrew), Aeropress (Pam), and Feisty Diet Coke (Laura).
This week's episode is sponsored by Honey (https://www.joinhoney.com/MILL to join Honey for FREE). Support #Millennial by supporting our sponsors!
And in this week's installment of After Dark:
Andrew has an update on a previous gripe he shared about some irresponsibility.
According to Forbes India, millennials are shunning credit cards. We're three millennials who have credit cards, so we're here to share our experiences and best tips!
What have we found to be the most effective strategies for managing our credit? What mistakes have we made?