We brought you the original Jurassic Park. We crafted the first craft beer. We patented the concept of social commentary and invented the cat meme revolution. We are viral, apathetic, digital, entitled and diverse. We are the iEra of human evolution. We are #Millennial podcast.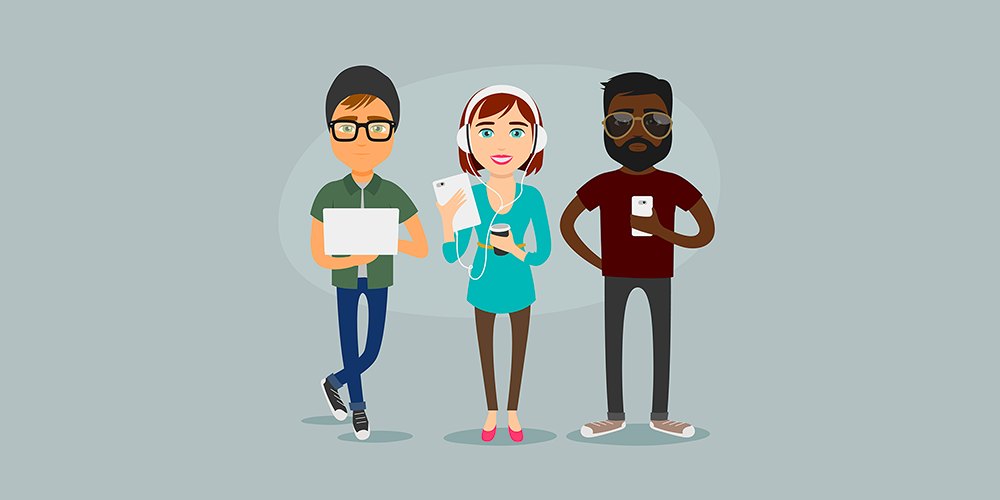 And we're here to change the world. Armed only with the ubiquitous power of USB headsets and mediocre production value, we will not rest until every inane story has been unearthed, turned to click-bait, and generated at least 300 pointless internet comments. We're like Walter Cronkite with attitude, if Walter Cronkite had been an idiot.
Each week, a roundtable of friends discuss the latest news affecting our daily lives. But it isn't all about figuring out how to afford rent, securing our digital lives, and eating avocado toast — We also discuss butts, pesky relationships, annoying family members, and anything else that enters our medicated brains. Simply put, #Millennial podcast is your show for dealing with and laughing through growing up.
#Millennial Podcast releases a new episode every week!
We can't do it without your support. Pledge and receive great benefits in return!
And if you can't support us through a monthly pledge, we'd love for you to purchase something from one of our sponsors!
Start listening to #Millennial podcast now:
Our Friends
– Other People's Lives: You know when you're walking down the street, pass by a complete stranger, and you think you'll never really know that persons story or what they do behind closed doors — we'll there's a podcast we've been listening to called Other People's Lives that gives you a glimpse into the lives, fetishes, strange addictions, and secrets of complete strangers.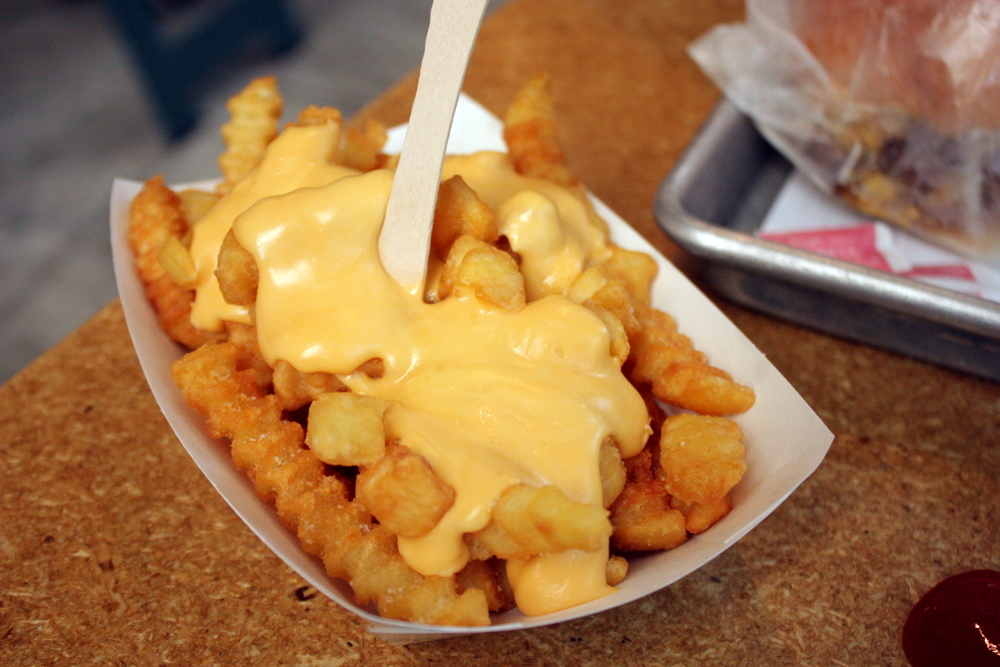 It's 2019, but we peaked in 2009 so don't expect us to participate in your 2009 vs 2019 selfie challenge.
Laura and Pam detail their weekend drama of cheese fries and Bachelor viewing parties.
This week's $10 Patron guest is Shania, who is gracious and speaks openly with us about being on the Asexuality spectrum.
AP Choice: What advice to we have for couples getting ready to move in together?
Listener feedback proves that cursive isn't actually useless.
We talk about which Dems are in for 2020 and what is officially the longest government shutdown in US history. People are hurting, what can we do to help? And when will Agent Orange realize he's never getting his wall?
UPDATE: R.Kelly is officially under investigation following Lifetime's docuseries, "Surviving R.Kelly."
GAME: Fact or Fiction: Government Shutdown Edition.
This week's episode is brought to you by Policy Genius, Audible (Visit Audible.com/MILL for a free trial), and Zola (Start your free wedding website and also get $50 off your registry at go
ZOLA.com/MILL).
And in this week's installment of After Dark:
"Tidying up with Marie Kondo" is taking the world (and our closets) by storm. Laura has cleared out 6 trash bags' worth of donations, Pam has emptied her closet, and Andrew has always been orderly.
Our tips for deciding what to part with and how to "let go" of things.
We all share what we have the hardest time parting with and methods we've employed to clear our homes.
To listen to Episode #5×02, update your iTunes/RSS feed (here's more on how to listen), directly download the file, or use this player: