#Millennial podcast is a weekly roundtable about our Generation Y experience. From news to politics and pop culture, a panel of friends digs in on why these stories matter and how they affect millennials. 
If you've ever wondered how to maneuver student loan debt, voting, relationships, careers, or just life in general, we feel that SO. HARD. And we're here to share our stories, along with our greatest challenges and wins, along the way. Put simply, #Millennial is about journeying through young adulthood together.
#Millennial Podcast releases a new episode every week!
We can't do it without your support. Pledge and receive great benefits in return!
And if you can't support us through a monthly pledge, we'd love for you to take advantage of an offer from one of our sponsors!
About the Team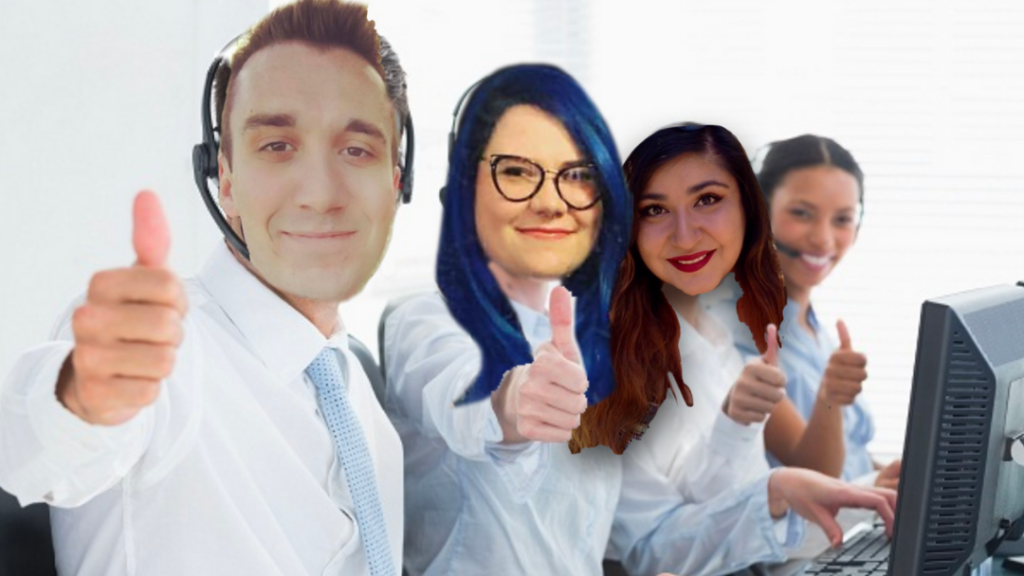 Andrew Sims (Host, Producer) began podcasting when he founded MuggleCast in 2005. Andrew offers Patreon and Podcast consulting, as well as podcast editing out of his home in Chicago. Outside of work Andrew obsesses over Potter, Springsteen, dogs, and nature.
Laura Tee (Host, Producer) was bitten by the podcasting bug in 2006 when she first joined MuggleCast. Podcasting stuck with her through living abroad in Costa Rica (pura vida, mae) and graduate school in New York City. Outside of #Millennial, Laura loves linguistics, story-based gaming, and analyzing current affairs. She lives in Atlanta with her boyfriend and adorable dog, Canela.
Pamela Gocobachi (Host, Producer) is a Bay Area native and an entertainment journalist with a deep love for all things pop culture. When she's not writing or podcasting you can often find her obsessing over new music finds, drinking coffee like it's her job, or doting over her dog Jasper.
Jule Gamache (Social Media Manager) has been managing social media in one form or another since 2011. In addition to #Millennial, she also runs the social media for MuggleCast and spends her 9-to-5 as a marketing manager in Los Angeles. She's a huge fan of all things Disney, Harry Potter, superheroes, and theme parks. Be it adventure, fantasy, horror, or crime, you can usually find her obsessed with the most recent content she consumed.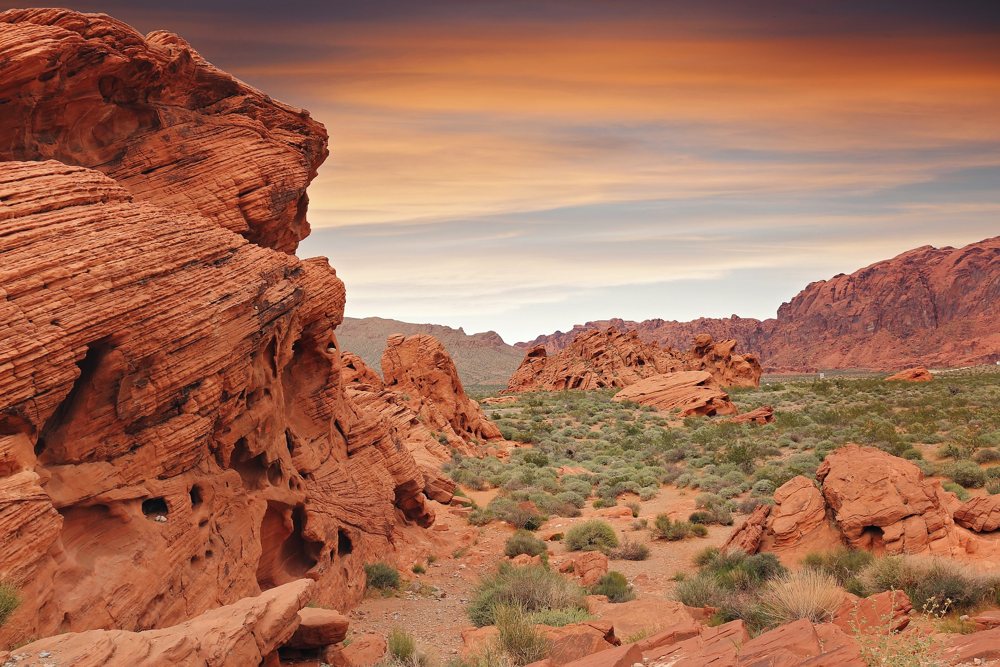 The holiday weekend brought excitement to our lives with Hamilton on Disney+, but Andrew's got an even bigger life event hitting the airwaves this week!
Apparently quarantine makes every day feel like the 4th of July to some – why all the fireworks??
Walmart is (for once) doing a public service and converting 160 of its parking lots into drive-in movie theaters.
Universities have begun announcing their plans for returning to campus this fall, and we're already predicting hot spots on campus.
This week in Trump associates who have tested positive: Herman Cain, Kimberly Guilfoyle, and multiple officials, oh my!
Two thumbs way down to airlines already planning to fill planes completely.
Young people in Alabama are throwing COVID parties, and offering payouts to infected individuals.
Florida continues making new records with its daily cases count.
SCOTUS has ruled that states can punish Electoral College voters who don't vote in line with their state's popular vote in federal elections.
We got an insider scoop into the White House's requests for Trump's July 3rd Nazi Party rally/Frat kegger event.
Why Mt. Rushmore's ugly history inspires so much backlash from protesters.
Some of your favorite TV shows are pulling controversial episodes containing blackface, and we have a conversation about intent vs impact.
Listener feedback asks… how would we want a teacher to handle a fellow student being racist, and how to handle an unexpected pregnancy?
This week's recommendations are good for your brain and your mental health: Ron Chernow's Hamilton biography (Laura), 'The Babysitter's Club' on Netflix (Pam), and taking a deep sigh a few times a day (Andrew).
This week's episode is sponsored by listeners like you. Thank you to our latest Patrons 

Tanja, Art, VP, Joe, Lauren, Sam, and Emilee!
And in this week's installment of After Dark, available on Patreon:
Some required reading to prime yourself for this discussion.
JK Rowling is proving so desperate for allies, she has mischaracterized her long-time approach towards our old boss. How do we know? We were there when she was pissed at him.
Speaking of, we have plenty of stories about how terrible it was to work for him. From withholding pay to taking credit for projects completed by unpaid staff, we've. got. the. tea.
What was it like on the Potter convention circuit? (Mostly) wholesome fun, but we were party animals.