#Millennial podcast is a weekly roundtable about our Generation Y experience. From news to politics and pop culture, a panel of friends digs in on why these stories matter and how they affect millennials. 
If you've ever wondered how to maneuver student loan debt, voting, relationships, careers, or just life in general, we feel that SO. HARD. And we're here to share our stories, along with our greatest challenges and wins, along the way. Put simply, #Millennial is about journeying through young adulthood together.
#Millennial Podcast releases a new episode every Tuesday!
We can't do it without your support. Pledge and receive great benefits in return!
And if you can't support us through a monthly pledge, we'd love for you to support our sponsors! See each episode's shownotes for their promo codes!
About the Team
Andrew Sims (Host, Producer, Editor) began podcasting when he founded MuggleCast in 2005. Andrew offers Patreon and Podcast consulting, as well as podcast editing out of his home in Nevada. Outside of work Andrew obsesses over Bruce Springsteen, dogs, and nature.
Laura Tee (Host, Producer) was bitten by the podcasting bug in 2006 when she first joined MuggleCast. Podcasting stuck with her through living abroad in Costa Rica (pura vida, mae) and graduate school in New York City. Outside of #Millennial, Laura loves linguistics, story-based gaming, and analyzing current affairs. She lives in Atlanta with her boyfriend and adorable dog, Canela.
Pamela Gocobachi (Host, Producer) is a Bay Area native and an entertainment journalist with a deep love for all things pop culture. When she's not writing or podcasting you can often find her obsessing over new music finds, drinking coffee like it's her job, or doting over her dog Jasper.
Jule Gamache (Social Media Manager) has been managing social media in one form or another since 2011. In addition to #Millennial, she also runs the social media for MuggleCast and is a freelance content marketer in Los Angeles. She's a huge fan of all things Disney, Harry Potter, superheroes, and theme parks. Be it adventure, fantasy, horror, or crime, you can usually find her obsessed with the most recent content she consumed.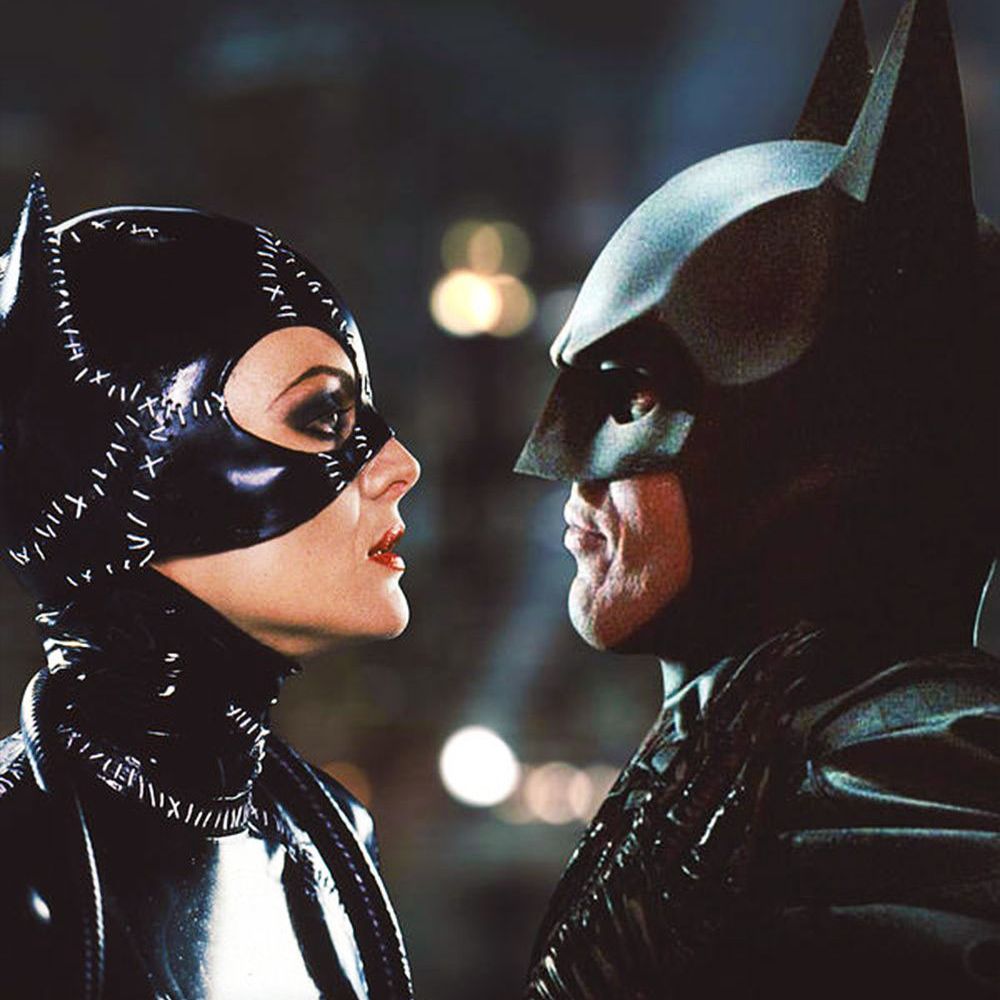 Let Batman live! DC thinks letting the grown man who dresses like a bat display a very normal sex life is a bridge too far.
The United States Conference of Catholic Bishops is angling to prevent Joe Biden and other pro-choice politicians from being able to take communion.
We're noticing some weird things are hyper-inflated in the market right now: lumber, chicken wings, cars, and more.
Nielsen has rolled out some new data regarding the average American's streaming habits. Do we fit the trend?
Anthony Mackie is in hot water after a not-so-eloquent response to a question about some fans wanting to see his MCU character in a romantic relationship with Bucky Barnes.
Juneteenth is now a federal holiday in the United States! We share when we first learned about Juneteenth and discuss its reception on the political stage.
Surprise Bitch! is back, and this week, we call Koen. Thank you for the lovely chat, Koen!
You know we wouldn't leave you without recommendations: LEGO Masters (Andrew), check all your sources when booking a cargo van or moving truck (Laura), and Hulu's 'The Orange Years' (Pam).
This week's episode is sponsored by OUAI (https://www.theouai.com and use code MILL for 15% off your purchase), Felix Gray (https://www.felixgrayglasses.com/MILL), and Talkspace (https://www.talkspace.com and enter code MILL for $100 off your first month). Support #Millennial by supporting our sponsors!
And in this week's installment of After Dark:
Andrew gives us an update on his Mother's Day fiasco.
Laura gets her Carmax offer… should she sell?
Pam asks us to think about our own professional flubs in light of a flub that HBO Max blamed on an intern.