#Millennial podcast is a weekly roundtable about our Generation Y experience. From news to politics and pop culture, a panel of friends digs in on why these stories matter and how they affect millennials. 
If you've ever wondered how to maneuver student loan debt, voting, relationships, careers, or just life in general, we feel that SO. HARD. And we're here to share our stories, along with our greatest challenges and wins, along the way. Put simply, #Millennial is about journeying through young adulthood together.
#Millennial Podcast releases a new episode every week!
We can't do it without your support. Pledge and receive great benefits in return!
And if you can't support us through a monthly pledge, we'd love for you to take advantage of an offer from one of our sponsors!
About the Team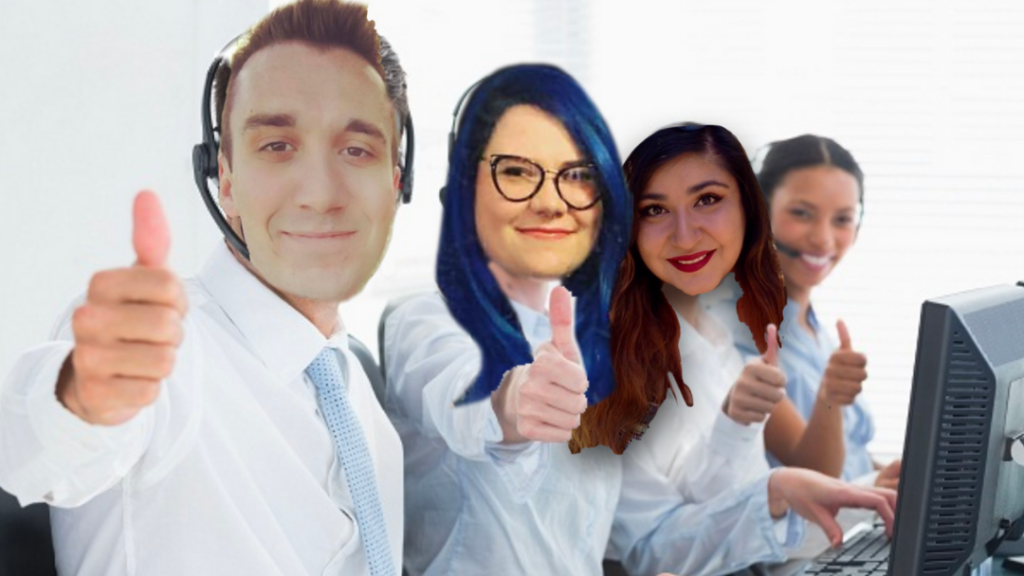 Andrew Sims (Host, Producer) began podcasting when he founded MuggleCast in 2005. Andrew offers Patreon and Podcast consulting, as well as podcast editing out of his home in Las Vegas. Outside of work Andrew obsesses over Potter, Springsteen, dogs, and nature.
Laura Tee (Host, Producer) was bitten by the podcasting bug in 2006 when she first joined MuggleCast. Podcasting stuck with her through living abroad in Costa Rica (pura vida, mae) and graduate school in New York City. Outside of #Millennial, Laura loves linguistics, story-based gaming, and analyzing current affairs. She lives in Atlanta with her boyfriend and adorable dog, Canela.
Pamela Gocobachi (Host, Producer) is a Bay Area native and an entertainment journalist with a deep love for all things pop culture. When she's not writing or podcasting you can often find her obsessing over new music finds, drinking coffee like it's her job, or doting over her dog Jasper.
Jule Gamache (Social Media Manager) has been managing social media in one form or another since 2011. In addition to #Millennial, she also runs the social media for MuggleCast and is a freelance content marketer in Los Angeles. She's a huge fan of all things Disney, Harry Potter, superheroes, and theme parks. Be it adventure, fantasy, horror, or crime, you can usually find her obsessed with the most recent content she consumed.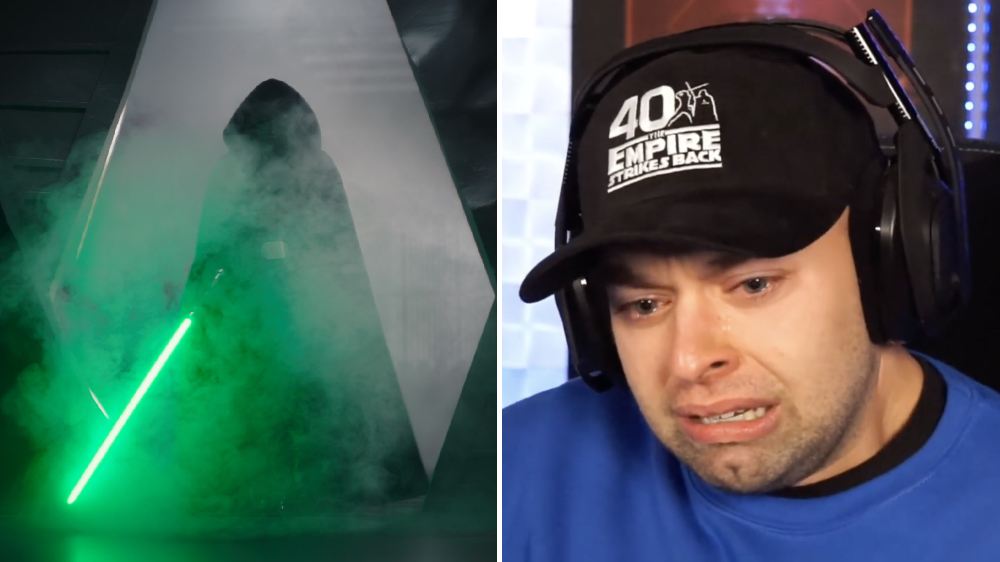 We're back! 2021 is already a wash, so we'll see you next year. Kidding… kind of.
Over the last couple of weeks, 2020 was put behind us, the internet fell in love with Bridgerton, Trump successfully found voter fraud (his own), Georgia got the redemption arc it deserves, and we came close to a coup. #America
Laura finally listened to Folklore and Evermore, Pam finally met her niece, and Andrew heard some of the latest MAGA conspiracy theories.
A Confessional writer asks if they should care that they burned bridges with their friend's racist husband. NOPE.
We revisit the attack by white supremacist terrorists on our nation's Capitol in light of new details. To hear our initial reactions when the story was breaking, click here.
As if the scene wasn't horrifying enough, recent details indicate that the Capitol was intentionally under-protected, and some members of law enforcement participated in the attack.
How should the Biden administration and 117th Congress respond to this act of domestic terror?
For the "facts don't care about your feelings" crowd: the 1st amendment doesn't protect you from Twitter showing you the door. Byeeeeee!
1C? 2A? 1DK? Where are we in line for the vaccine?
A Lucasfilm exec mocked a Star Wars fan's emotional reaction to the season 2 finale of The Mandalorian. In other news, why does this guy work for LucasFilm?
Everything is fake: some of those fancy book collections you've seen in people's at-home set ups are professionally curated to give the appearance of snobbish intellectualism.
How much is your favorite comfort TV show worth to you? Some are spending hundreds a year to keep watching The Office on Peacock.
This week's recommendations will keep you entertained while you isolate at home from the pandemic and the cult of Trump: Celebrity Wheel of Fortune (Andrew), Supermassive Games' 'Little Hope' (Laura), and Disney's 'Soul' (Pam).
This week's show is sponsored by LoveBook (https://www.lovebookonline.com/MILL for 20% off), ThirdLove (https://www.thirdlove.com/MILLENNIAL for 20% off your first purchase), and Rothy's (https://www.rothys.com/mill for your new favorite shoes and handbags). Support #Millennial by supporting our sponsors!
And in this week's installment of After Dark, available on Patreon:
Surprise Bitch! victim Elise fills us in on what it's like to explain to Gen Zers that podcasts were not cool with the youngs back in the day.
Speaking of Gen Z, let's be those old people who have fun with TikTok trends:
What is a video that lives in our heads rent free?
What is a piece of information it feels illegal to know?
Where are our high school bullies now?
…and more!