We brought you the original Jurassic Park. We crafted the first craft beer. We patented the concept of social commentary and invented the cat meme revolution. We are viral, apathetic, digital, entitled and diverse. We are the iEra of human evolution. We are #Millennial podcast.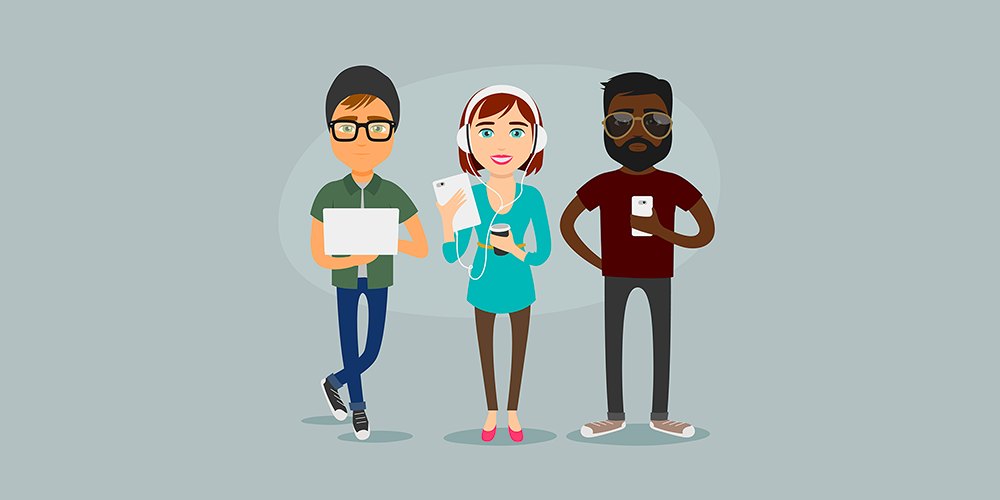 And we're here to change the world. Armed only with the ubiquitous power of USB headsets and mediocre production value, we will not rest until every inane story has been unearthed, turned to click-bait, and generated at least 300 pointless internet comments. We're like Walter Cronkite with attitude, if Walter Cronkite had been an idiot.
Each week, a roundtable of friends discuss the latest news affecting our daily lives. But it isn't all about figuring out how to afford rent, securing our digital lives, and eating avocado toast — We also discuss butts, pesky relationships, annoying family members, and anything else that enters our medicated brains. Simply put, #Millennial podcast is your show for dealing with and laughing through growing up.
#Millennial Podcast releases a new episode every week!
We can't do it without your support. Pledge and receive great benefits in return!
And if you can't support us through a monthly pledge, we'd love for you to purchase something from one of our sponsors!
Start listening to #Millennial podcast now:
Our Friends
– Other People's Lives: You know when you're walking down the street, pass by a complete stranger, and you think you'll never really know that persons story or what they do behind closed doors — we'll there's a podcast we've been listening to called Other People's Lives that gives you a glimpse into the lives, fetishes, strange addictions, and secrets of complete strangers.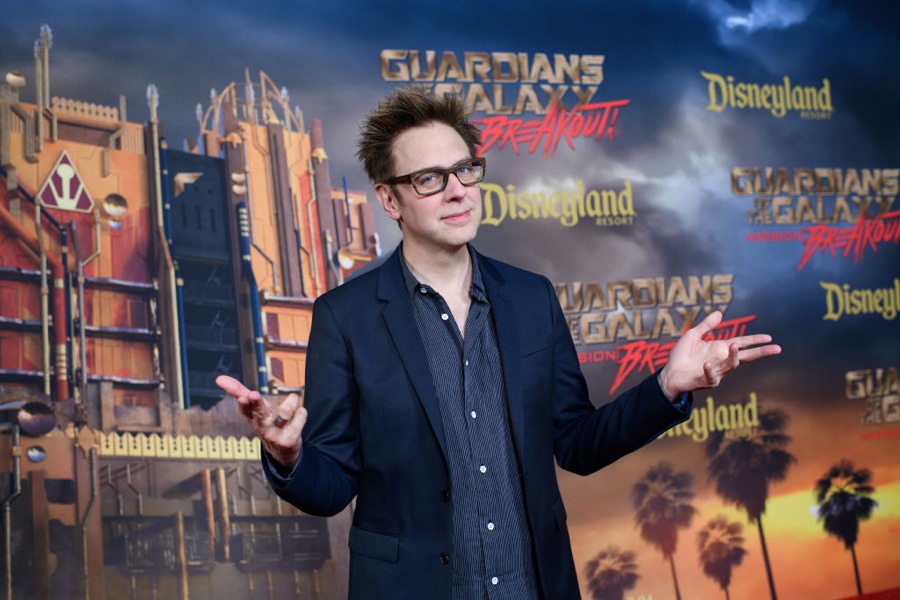 Trump is "something from a cold McRib" according to this week's guest. We're going to get along great!
Andrew provides some native advertising for Disney, Laura submits a dog surgery claim, and #Millennial was ranked #8 on Feedspot's "Top 20 Millennial Podcasts on the web." #blessed
Our social media lives! Long-time listener Jule has taken the reigns on the #Millennial social accounts, so you can stop staring at posts from 2016.
We're joined by #Millennial listener Kearstyn, who talks with us about asexuality and not needing/wanting your dick pics sliding into her DMs.
Is companionship something Kearstyn still seeks despite being asexual?
Kearstyn also used to work in child welfare, and shares some of the nightmare scenarios she ran into on the job.
2020 is coming up, and approximately 2020 Democrats are running for President. Kill us now.
But hey, at least one candidate feels like a breath of fresh air (whose husband loves Harry Potter)
In the news, we touch on the terrorist attack in New Zealand, an update on Boeing's crisis, James Gunn being let out of time-out, and Trump taking a little spanking from his party.
Also, in case any time travelers from 2006 are listening, MySpace loses all our cringy high school data in 2019.
Check us out on social! twitter.com/millennialshow instagram.com/millennialshow facebook.com/millennialshow
This week's episode is sponsored by BioClarity (enter code MIL for 40% off a skincare routine and 15% off everything else) ZipRecruiter (try ZipRecruiter for FREE!), and Postmates (download the Postmates app and enter code HASHTAG for $100 of free delivery credit for your first 7 days).
And in this week's installment of After Dark:
Lori Loughlin, Felicity Huffman, and their kids are 1D10T5.
This raises the question – is it a scholarship if you have to pay for it?
Felicity Huffman, will you pay my student loans?
Is there ever a case where a student wouldn't know if their parents bought their way into school? Pam explains.
To listen to Episode #5×11 update your iTunes/RSS feed (here's more on how to listen), directly download the file, or use this player: