#Millennial podcast is a weekly roundtable about our Generation Y experience. From news to politics and pop culture, a panel of friends digs in on why these stories matter and how they affect millennials. 
If you've ever wondered how to maneuver student loan debt, voting, relationships, careers, or just life in general, we feel that SO. HARD. And we're here to share our stories, along with our greatest challenges and wins, along the way. Put simply, #Millennial is about journeying through young adulthood together.
#Millennial Podcast releases a new episode every week!
We can't do it without your support. Pledge and receive great benefits in return!
And if you can't support us through a monthly pledge, we'd love for you to take advantage of an offer from one of our sponsors!
About the Team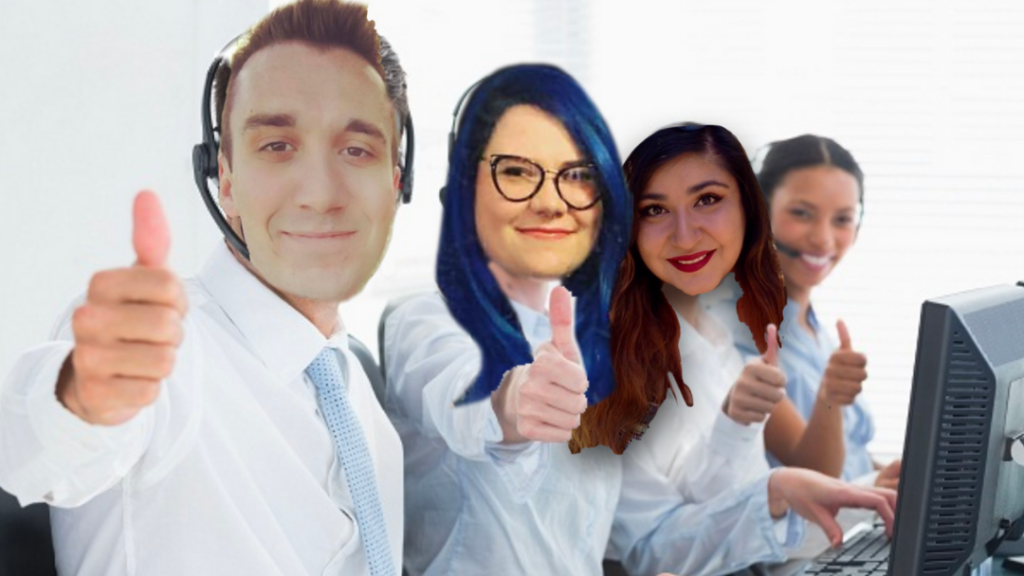 Andrew Sims (Host, Producer) began podcasting when he founded MuggleCast in 2005. Andrew offers Patreon and Podcast consulting, as well as podcast editing out of his home in Las Vegas. Outside of work Andrew obsesses over Potter, Springsteen, dogs, and nature.
Laura Tee (Host, Producer) was bitten by the podcasting bug in 2006 when she first joined MuggleCast. Podcasting stuck with her through living abroad in Costa Rica (pura vida, mae) and graduate school in New York City. Outside of #Millennial, Laura loves linguistics, story-based gaming, and analyzing current affairs. She lives in Atlanta with her boyfriend and adorable dog, Canela.
Pamela Gocobachi (Host, Producer) is a Bay Area native and an entertainment journalist with a deep love for all things pop culture. When she's not writing or podcasting you can often find her obsessing over new music finds, drinking coffee like it's her job, or doting over her dog Jasper.
Jule Gamache (Social Media Manager) has been managing social media in one form or another since 2011. In addition to #Millennial, she also runs the social media for MuggleCast and spends her 9-to-5 as a marketing manager in Los Angeles. She's a huge fan of all things Disney, Harry Potter, superheroes, and theme parks. Be it adventure, fantasy, horror, or crime, you can usually find her obsessed with the most recent content she consumed.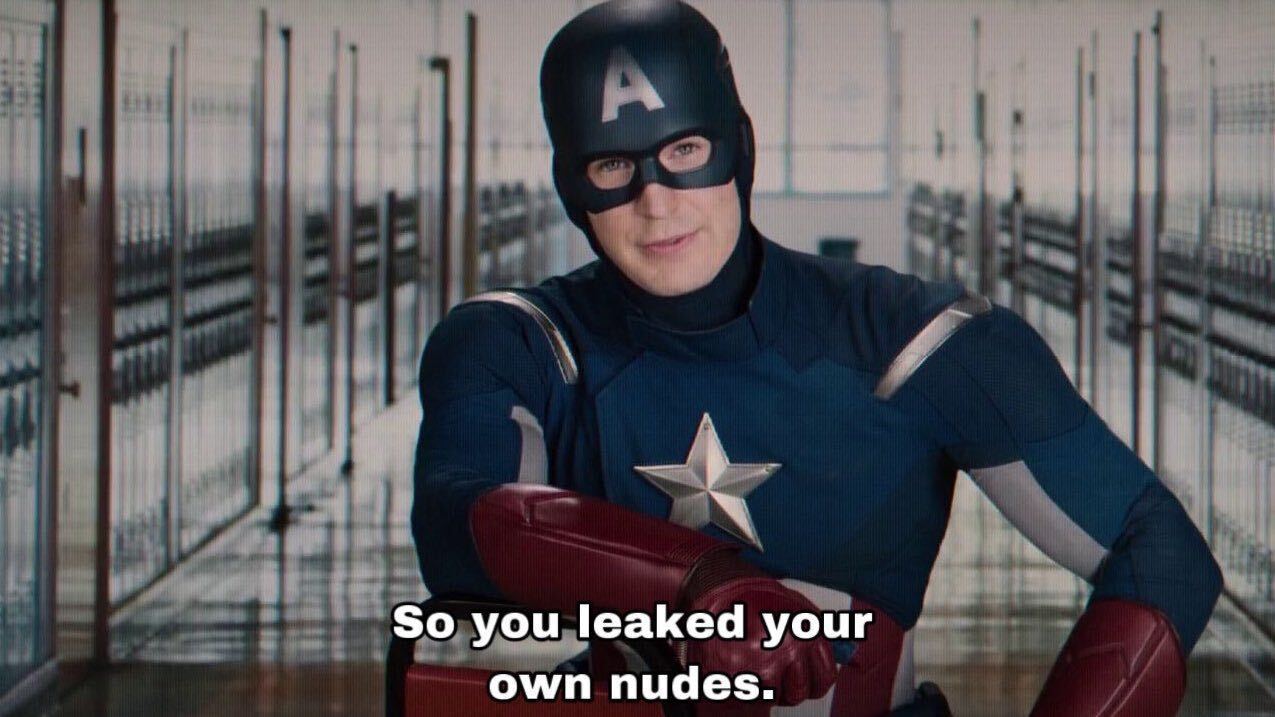 "So, you accidentally leaked your nudes online." Even Captain America goofs up on the internet sometimes, so don't feel bad about the last drunk text you sent your ex.
Welcome back, Micah!
Along with the coronavirus pandemic has come a pandemic of cracked teeth. Learn to recognize the signs of teeth grinding and work with your dentist to get a mouthguard!
Our hope is eroded after checking in on a no-mask rally in Utah.
Andrew has signed up to be tracked… by Nevada's contact tracing app.
While there may be strides in smarter mask development, AstraZeneca's coronavirus vaccine trials have been halted for safety reasons.
Bob Woodward's here to show us Trump knew how bad COVID-19 was all along, and he's got the receipts too.
Dallas Cowboys quarterback Dak Prescott was mocked by FOX Sports' Skip Bayless for coming forward about his mental health struggles. We speak about how toxic masculinity informs how we respond to athletes who are transparent about their mental health.
The Academy is rolling out new inclusion standards for films to meet in order to qualify for Oscar's submission. We take a look and discuss whether these criteria are meaningful or just for show.
FMK(ancel) returns with a slight re-brand, and apparently everyone wants to do the dirty with Dr. Fauci.
This week's recommendations are here to help you have a good time: 

Coca-Cola's Aha Seltzers (Andrew), Pontoon brewing's Tropical Cluster Slush Sooper Froot (Laura), 'Six: The Musical' (studio cast recording) (Pam), and Warlock –  Imperial Pumpkin Stout (Micah). 

This week's show is sponsored by Stamps.com (https://www.stamps.com and enter promo code MILL for a 4-week trial PLUS free postage and a digital scale) and Rothy's (https://www.rothys.com/mill for your new favorite flats). Support #Millennial by supporting our sponsors!
And in this week's installment of After Dark, available on Patreon:
AMA Part 2!
What things do we justify spending too much money on?
What advice do we have for new homebuyers?
Which unsolved murder case would we most like to solve?
What life decisions have we surprised ourselves with?