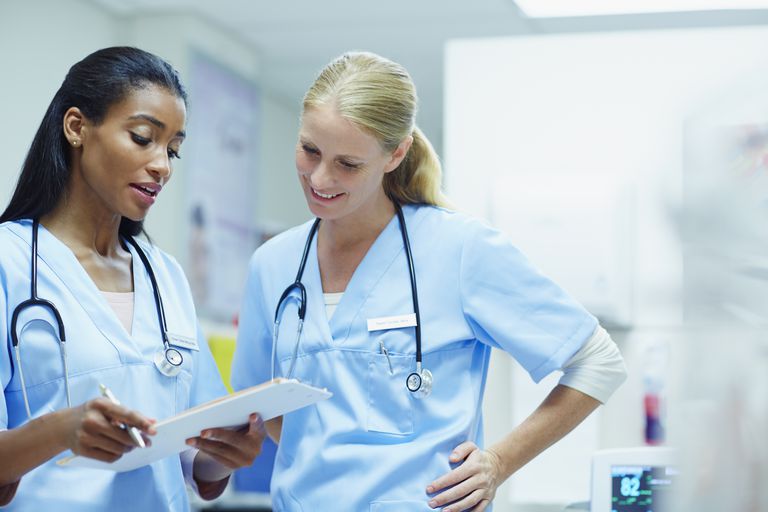 Welcome back! It's officially season 4. Time to jump the shark and disintegrate into a heap of failure. 

Highlights from our break include a Rated R coffee mug, a tropical trip from hell, and an acute injury to one of our boyfriends. Merry Christmas. 

New Year, New Laws: we take a look at some of this weird, but mostly pretty cool, state laws taking effect in 2018. (Suck it up, Oregon.) 

YOU get a Super PAC! YOU get a Super PAC! YOU… can take a seat. Associate Producer's Choice asks us to dive into the Oprah for President trend. 

Fire and Fury makes major waves as the retelling of an age-old story you might better know as, "The Emperor Has No Clothes." Surprise.

Why it's important to carefully support real, honest journalism right now, even if it means being critical of reporting you like.
Game: Guess what people got stuck up their assholes in 2017!

Literally. This isn't metaphor. There is an actual list of the items people got caught in their hammies.

"You're still fat." New Years Resolutions suck. But we make them anyway.

Andrew becomes a motivational speaker. 
To listen to Episode #4×01, update your iTunes/RSS feed (here's more on how to listen), directly download the file, or use this player: