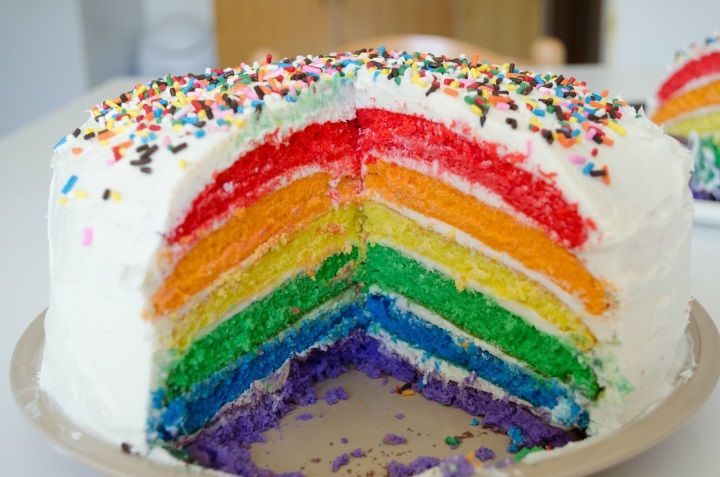 The Force is strong with us as we get hyped THE FUCK UP for Star Wars: The Last Jedi.
Surprise, bitch! takes us to Florida, where grandparents and presidential campaigns go to die.
Transgender military recruits are shown the respect they deserve by our judicial system.
YOU get a cake! YOUUU get a cake! YOU — maybe don't.
Facebook Messenger for Kidz: For the bad parent in all of us.
WTF News makes a comeback with some unsavory developments out of Canada.
Listener Feedback validates Andrew's nasty side.
And on this After Dark:
Fetishes 101, written and directed by Andrew NeedsHelpALot.
How women should embrace whatever sexuality they feel, and how the porn industry should embrace women.
A Confessional asks us to consider what we would do if our significant other wanted to buy a gun. And keep it in our house.
To listen to Episode #3×46, update your iTunes/RSS feed (here's more on how to listen), directly download the file, or use this player: