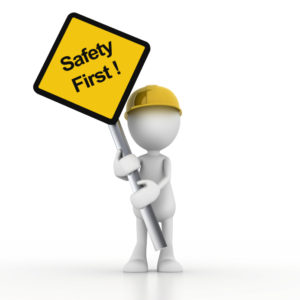 We're live streaming the episode on Patreon! Throughout the episode our supporters chat with us.
The Supreme Court has partially lifted Trump's ban. Sorry, Grandma. You ain't allowed in 'Merica.
The next iPhone will be getting rid of the fingerprint scanner. We wonder what this experience will be like for those of us with double or triple chins.
The rest of the show is all about the listeners! We do a Surprise Bitch call who's being all Hollywood on us from Pittsburgh.
In AP Choice, our listeners ask about feeling confident in yourself and comedy specials.
Three confessionals focus on family, virginity, and blowjobs — three of God's favorite things. That last one brings up a whole fight over condom BJs.
Voicemails request our Game of Thrones predictions and ask us to praise Canada in honor of their 150th anniversary.
In recommendations, Andrew says to go to the Museum while Laura says to leave State Farm.
This week in After Dark we talk about an e-mail from Luke who asks about compulsory voting. Why isn't it a thing in America? Also, what the hell are sausage sizzles?
To listen to Episode #3×24, update your iTunes/RSS feed (here's more on how to listen), directly download the file, or use this player: