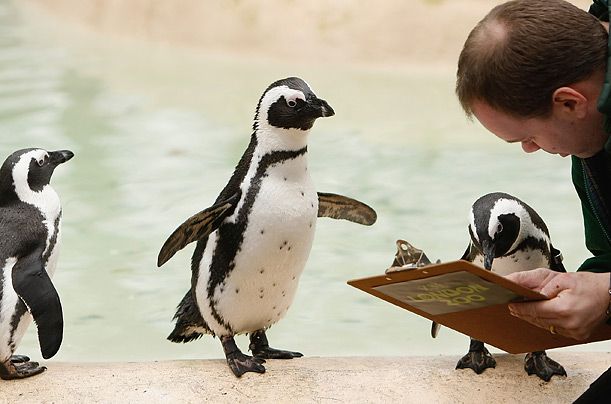 Hello friends! We're curious about your feelings on our Patreon, whether you're currently a supporter or not.
We'd love if you took a couple minutes to complete this survey to let us know how we're doing. If you're a Patreon, we want to know if you're satisfied, and if not, how we can improve. If you're not a Patron, we want to know if there's anything we can do that would make you pledge.
Thank you for your time!