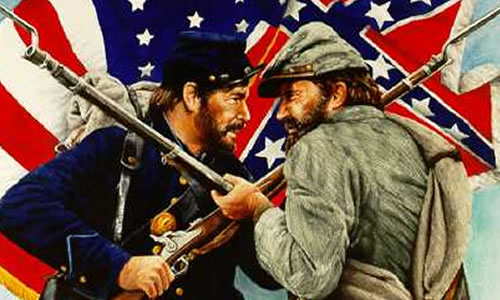 Goodbye, Andrew. Hello, Fuher Laura.

YOU get manipulated! *YOU* get manipulated! EVERYONE. GETS. MANIPULATED!!! -Oprah if she worked for Facebook. 

Why was there a Civil War? What was slavery? Is the sky blue? What's even, like, REAL, man? President Trump asks the tough questions and the lamestream media just doesn't get it.

Shutdowns and border walls and bombs, OH MY! A budget deal was struck and Commander Cockwaffle isn't having it.
Amazon Echo: For the sadomasochist in all of us. Brought to you by Matt, copyright 2017.
And in this week's After Dark:
We decide to get more personal than usual (yup, it's possible) and discuss the nitty gritty details of our love lives – with the explicit goal of embarrassing each other in front of our boyfriends. Some of whom are present.
We each describe how our first kisses went down. Surprises abound.
Welcome to Jeopardy, with your host, Awkward Vanna White!
To listen to Episode #3×16, update your iTunes/RSS feed (here's more on how to listen), directly download the file, or use this player: