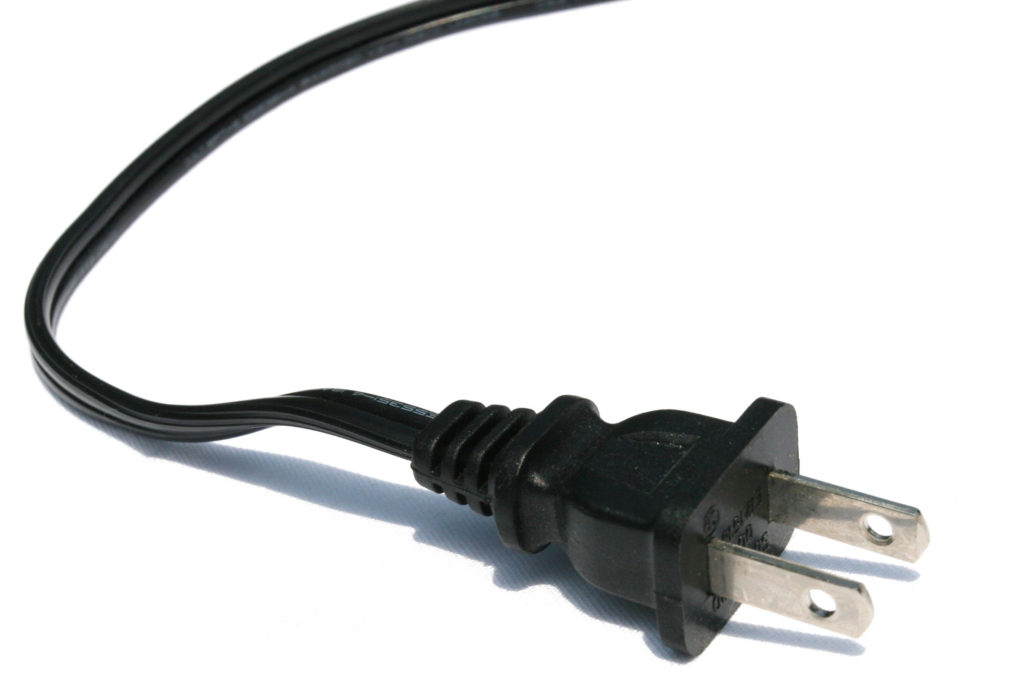 An update to ButtGate: someone is forced to tell their boyfriend the truth. 

"I'm just going to gently spread your labia," said the stranger named Gale. And we let them.
The Confessional asks us about vomit and blowjobs, two themes that go together like Andrew and dentists.
"I HAVE HAD IT WITH THESE MOTHERFUCKIN PASSENGERS ON THIS MOTHERFUCKIN PLANE" -United Airlines. Fly the friendly skies.
President Trump (hahaha still soul-crushing to write) launches tomahawk missiles in Syria, attacking the airfields President Assad used to launch last week's chemical attack against his own civilians.
Someone should've bought baby Trump a game of Risk so he could understand that war is a fucking strategic enterprise not a God damned Atlantic City craps table.
Happy Passover, Jewish friends! This holiday, kick back and let White House Press Secretary Sean Spicer school you on Holocaust history. #KnowledgeIsPower
Surprise, bitch! continues to be an actual fucking bitch.
Laura's quarter-life crisis continues as she details the many policies that are holding first time home-buyers (such as herself) back.
Andrew is down to clown with the nearest real estate agent willing to waive closing costs.
Life sucks.
To listen to Episode #3×13, update your iTunes/RSS feed (here's more on how to listen), directly download the file, or use this player: