#Millennial podcast is a weekly roundtable about our Generation Y experience. From news to politics and pop culture, a panel of friends digs in on why these stories matter and how they affect millennials. 
If you've ever wondered how to maneuver student loan debt, voting, relationships, careers, or just life in general, we feel that SO. HARD. And we're here to share our stories, along with our greatest challenges and wins, along the way. Put simply, #Millennial is about journeying through young adulthood together.
#Millennial Podcast releases a new episode every week!
We can't do it without your support. Pledge and receive great benefits in return!
And if you can't support us through a monthly pledge, we'd love for you to take advantage of an offer from one of our sponsors!
About the Team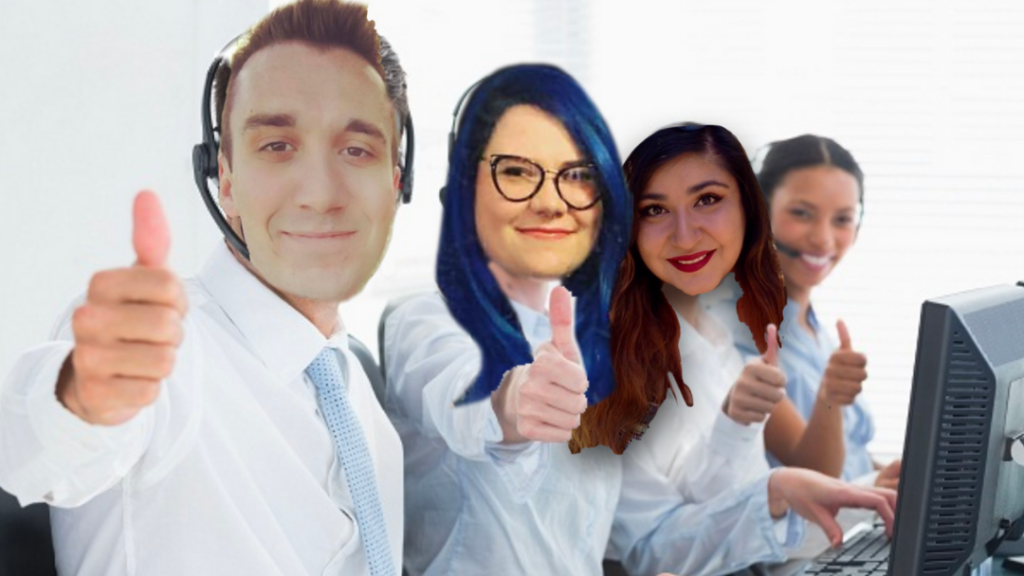 Andrew Sims (Host, Producer) began podcasting when he founded MuggleCast in 2005. Andrew offers Patreon and Podcast consulting, as well as podcast editing out of his home in Chicago. Outside of work Andrew obsesses over Potter, Springsteen, dogs, and nature.
Laura Tee (Host, Producer) was bitten by the podcasting bug in 2006 when she first joined MuggleCast. Podcasting stuck with her through living abroad in Costa Rica (pura vida, mae) and graduate school in New York City. Outside of #Millennial, Laura loves linguistics, story-based gaming, and analyzing current affairs. She lives in Atlanta with her boyfriend and adorable dog, Canela.
Pamela Gocobachi (Host, Producer) is a Bay Area native and an entertainment journalist with a deep love for all things pop culture. When she's not writing or podcasting you can often find her obsessing over new music finds, drinking coffee like it's her job, or doting over her dog Jasper.
Jule Gamache (Social Media Manager) has been managing social media in one form or another since 2011. In addition to #Millennial, she also runs the social media for MuggleCast and spends her 9-to-5 as a marketing manager in Los Angeles. She's a huge fan of all things Disney, Harry Potter, superheroes, and theme parks. Be it adventure, fantasy, horror, or crime, you can usually find her obsessed with the most recent content she consumed.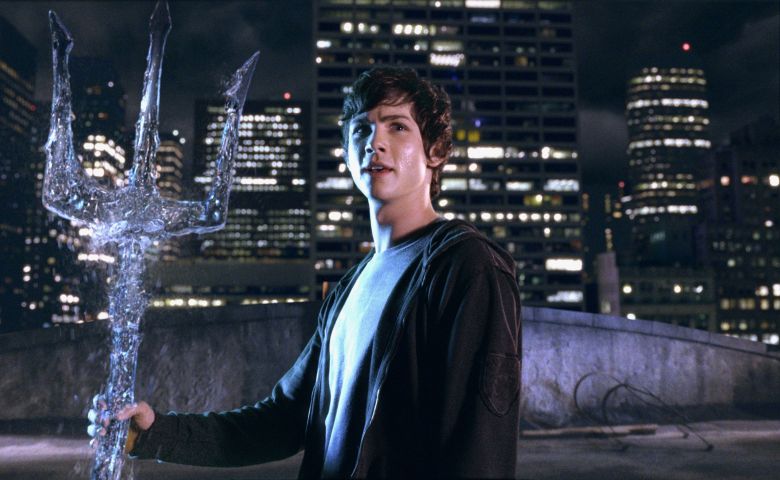 This week's episode is dedicated to Charlie the cat – #ForCharlie! ❤️
In their latest move toward world domination, Disney+ will be bringing us a Percy Jackson TV series and… *drumroll* 🎶Alexander Hamilton🎶
Listener feedback has us discussing when we'll be comfortable going back to the movies, and how to deal with a job that is financially comfortable, but mentally draining.
President Hydroxychloroquine is peddling a new Obama conspiracy theory and thinks he lives in an episode of Star Trek.
Faux meat sales are up 264% since the pandemic began, and Laura has an unsettling Beyond Meat story.
The Quarantine Game – how many of these 25 quarantine experiences apply to you?
A surprise debate takes the panel by storm: is it gross not to shower daily?
To get a Peloton, or not to get a Peloton? (But really, who tf can afford a Peloton?)
Twitter is taking steps to let users know when tweets contain disputed or misleading COVID-19 information. These rules allegedly apply to world leaders, but do we believe Trump will be held accountable?
Instagram is also making some changes, but they're hoping to help you fight the haters: they'll be making it possible to delete comments and block specific accounts from commenting in bulk.
In honor of the start of summer, we've got some relaxing recommendations: ABC summer game shows (Andrew), Pitch season 1 on Hulu (Pam), and using this time to reconnect with long-lost friends (Laura).
This week's episode is sponsored by Talkspace (https://www.talkspace.com and enter code MILL for $100 off your first month). Support #Millennial by supporting our sponsors!
And in this week's installment of After Dark, available on Patreon:
We took the 16Personalities quiz and got some interesting results. One of our panel is an introvert, and the other two are extroverts. Who do you think got these results?
We're all turbulent, and we dig into what that means for each of us, and how we all experience imposter syndrome.
Which celebrities share our personality types? Some of the results are intimidating and… odd.
We also determine which Harry Potter characters' personalities match our own!