We brought you the original Jurassic Park. We crafted the first craft beer. We patented the concept of social commentary and invented the cat meme revolution. We are viral, apathetic, digital, entitled and diverse. We are the iEra of human evolution. We are #Millennial podcast.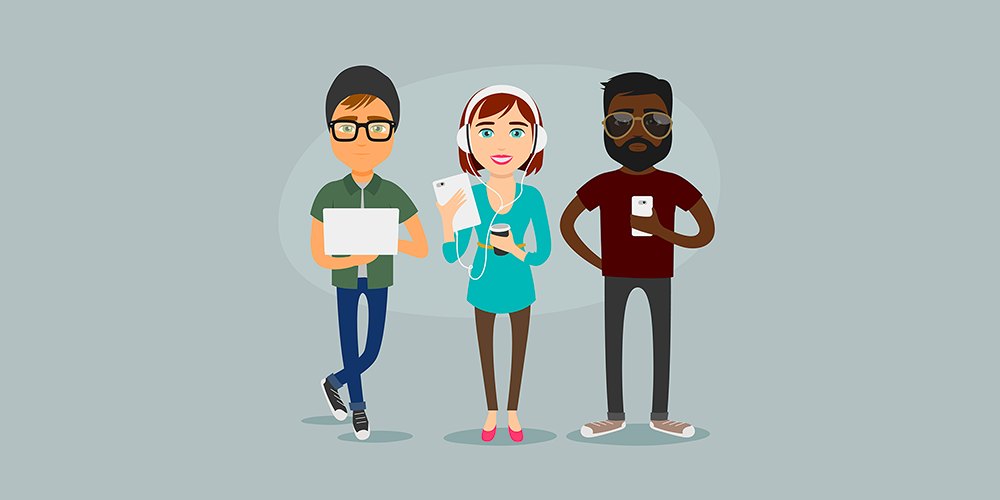 And we're here to change the world. Armed only with the ubiquitous power of USB headsets and mediocre production value, we will not rest until every inane story has been unearthed, turned to click-bait, and generated at least 300 pointless internet comments. We're like Walter Cronkite with attitude, if Walter Cronkite had been an idiot.
Each week, a roundtable of friends discuss the latest news affecting our daily lives. But it isn't all about figuring out how to afford rent, securing our digital lives, and eating avocado toast — We also discuss butts, pesky relationships, annoying family members, and anything else that enters our medicated brains. Simply put, #Millennial podcast is your show for dealing with and laughing through growing up.
#Millennial Podcast releases a new episode every week!
We can't do it without your support. Pledge and receive great benefits in return!
And if you can't support us through a monthly pledge, we'd love for you to purchase something from one of our sponsors!
Start listening to #Millennial podcast now:
Our Friends
– Other People's Lives: You know when you're walking down the street, pass by a complete stranger, and you think you'll never really know that persons story or what they do behind closed doors — we'll there's a podcast we've been listening to called Other People's Lives that gives you a glimpse into the lives, fetishes, strange addictions, and secrets of complete strangers.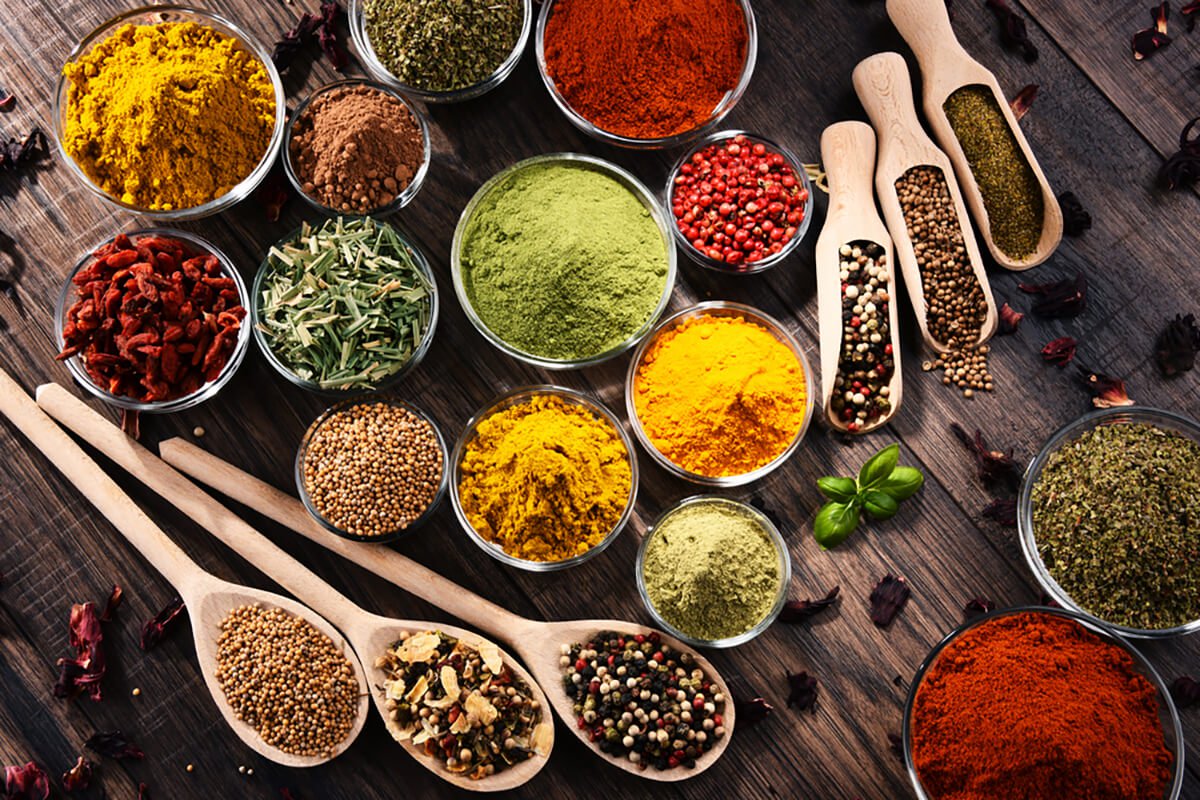 We're gearing up for the holidays! Andrew and Pat are baking cookies, Laura is nearly getting murdered by repairmen, and the deadline to sign up for healthcare is December 15th!
Listeners sound off: reactions to last week's CRISPR discussion and a confessional about a sexless relationship.
Since Tumblr is removing porn, we can go ahead and say RIP. On a lighter note, our Associate Producer Choice has $10 Patrons sharing their favorite porn sources, so take notes!
"Keep your pic in your pants!" Cyber flashing is the hot new way to sexually harass unwitting iPhone users who don't monitor their Airdrop settings.
Get ready to buy your Amtrak passes: the new Boeing 737 MAX has a YUGE problem that caused a Lion Air flight to crash off the coast of Indonesia. As if that weren't bad enough, several major airlines have thousands of these planes on order.
Since we're doomed to repeat our historic failures, China has begun interning hundreds of thousands of Muslims in concentration camps in the Xinjiang territory.
Surprise, Bitch! gets all pharmaceutical and shit.
Reminder: Next week's episode will be our last of the year and will air LIVE over at 

patreon.com/millennial

. If you've ever wanted to know what we look like, now is your chance.
This week's show is sponsored by Policy Genius (

https://www.policygenius.com/

), Scentbird (Scentbird.com/MILL and use code MILL for 50% off your first month), and Rothy's (

https://rothys.com/

 and enter code MILL for free shipping with no minimum purchase).
And in this week's installment of After Dark:
Holiday etiquette: who to bring, what to bring, and what not to talk about.
Holiday firsts! What do you do when you bring someone home for the first time? What are our first Christmas memories?
Andrew holds a holiday grudge and shares a touching Christmas story.
To listen to Episode #4×47, update your iTunes/RSS feed (here's more on how to listen), directly download the file, or use this player: