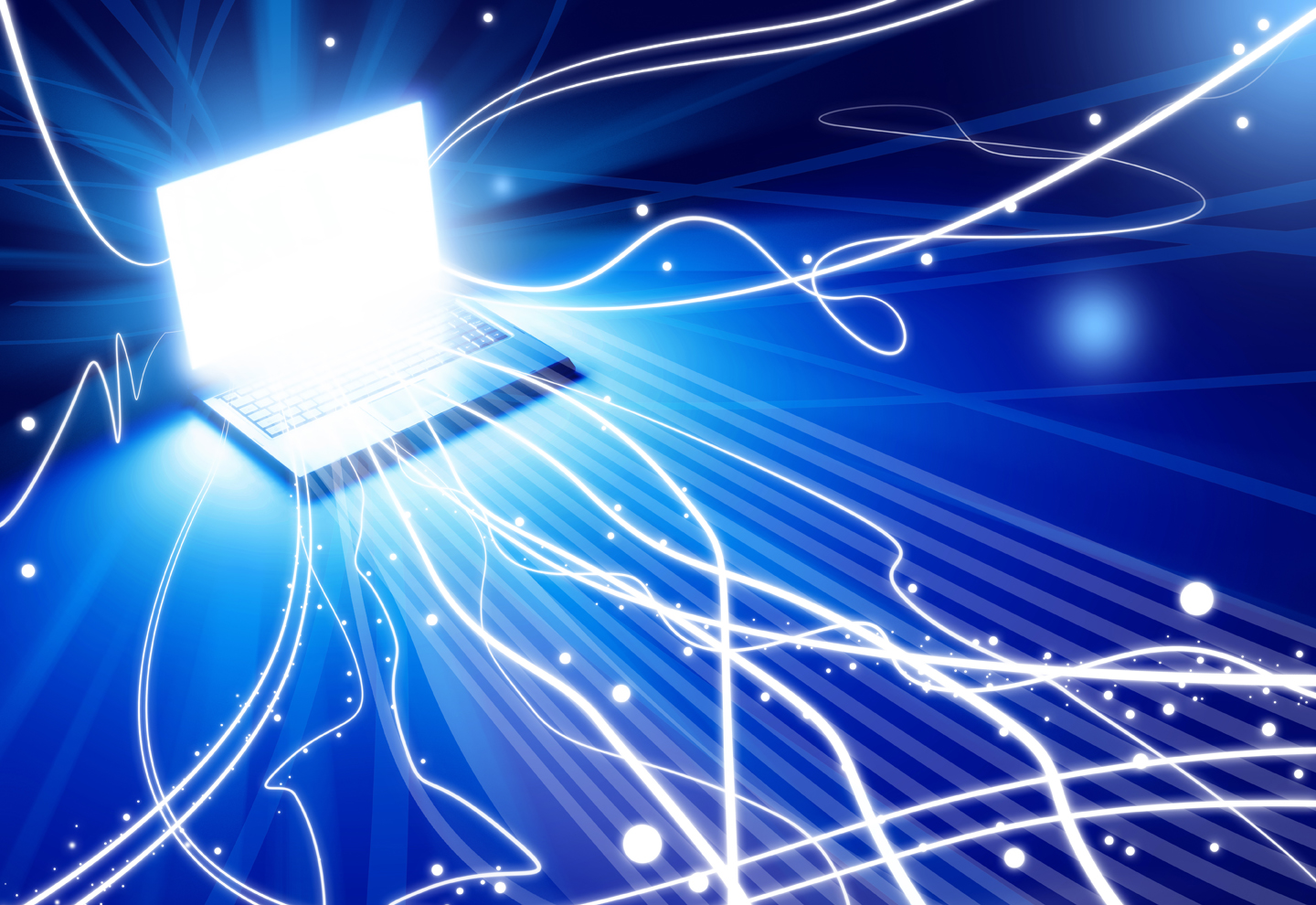 We're hip and "down" and totally plugged in with the internets.
Follow us on Twitter for the latest updates and social commentary.
Like our Facebook page and be the first to know when content is available.
Join our Facebook group to have longer, more personal conversations about each episode with us and other listeners.
Friend us on MySpace to increase your chances of meeting creeps with impressively bad grammar.

Update: PR team telling us MySpace is no longer hip.
Have a suggestion for the show? A criticism or question? Thoughts about the latest episode? You can also:
Email us at millennialshow@gmail.com
Fill out the contact form below.
[contact-form to='millennialshow@gmail.com' subject='Contact Form Submission'][contact-field label='Name' type='name' required='1'/][contact-field label='Email' type='email' required='1'/][contact-field label='Subject' type='text'/][contact-field label='Comment' type='textarea' required='1'/][/contact-form]