#Millennial podcast is a weekly roundtable about our Generation Y experience. From news to politics and pop culture, a panel of friends digs in on why these stories matter and how they affect millennials. 
If you've ever wondered how to maneuver student loan debt, voting, relationships, careers, or just life in general, we feel that SO. HARD. And we're here to share our stories, along with our greatest challenges and wins, along the way. Put simply, #Millennial is about journeying through young adulthood together.
#Millennial Podcast releases a new episode every week!
We can't do it without your support. Pledge and receive great benefits in return!
And if you can't support us through a monthly pledge, we'd love for you to take advantage of an offer from one of our sponsors!
About the Team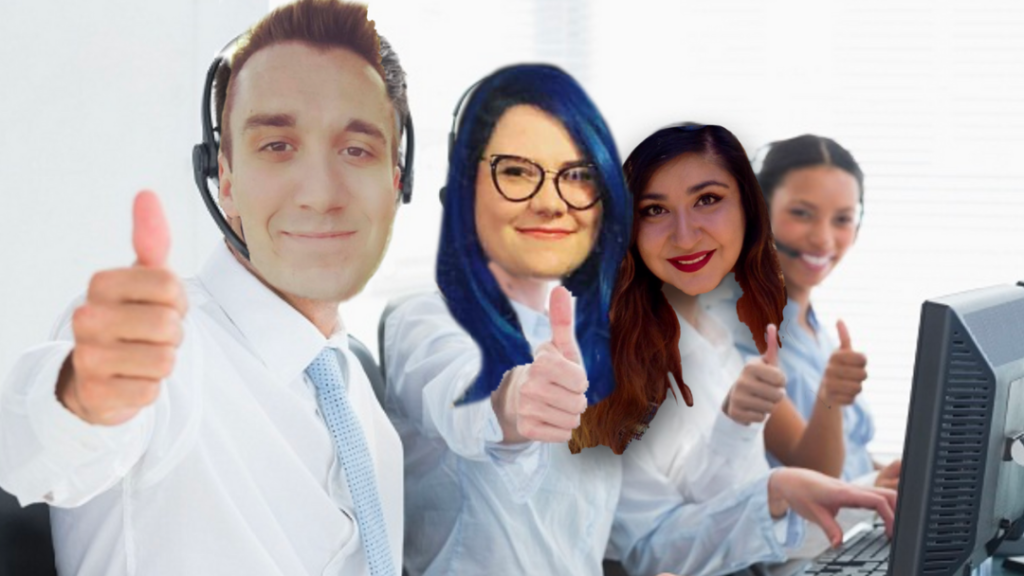 Andrew Sims (Host, Producer) began podcasting when he founded MuggleCast in 2005. Andrew offers Patreon and Podcast consulting, as well as podcast editing out of his home in Chicago. Outside of work Andrew obsesses over Potter, Springsteen, dogs, and nature.
Laura Tee (Host, Producer) was bitten by the podcasting bug in 2006 when she first joined MuggleCast. Podcasting stuck with her through living abroad in Costa Rica (pura vida, mae) and graduate school in New York City. Outside of #Millennial, Laura loves linguistics, story-based gaming, and analyzing current affairs. She lives in Atlanta with her boyfriend and adorable dog, Canela.
Pamela Gocobachi (Host, Producer) is a Bay Area native and an entertainment journalist with a deep love for all things pop culture. When she's not writing or podcasting you can often find her obsessing over new music finds, drinking coffee like it's her job, or doting over her dog Jasper.
Jule Gamache (Social Media Manager) has been managing social media in one form or another since 2011. In addition to #Millennial, she also runs the social media for MuggleCast and spends her 9-to-5 as a marketing manager in Los Angeles. She's a huge fan of all things Disney, Harry Potter, superheroes, and theme parks. Be it adventure, fantasy, horror, or crime, you can usually find her obsessed with the most recent content she consumed.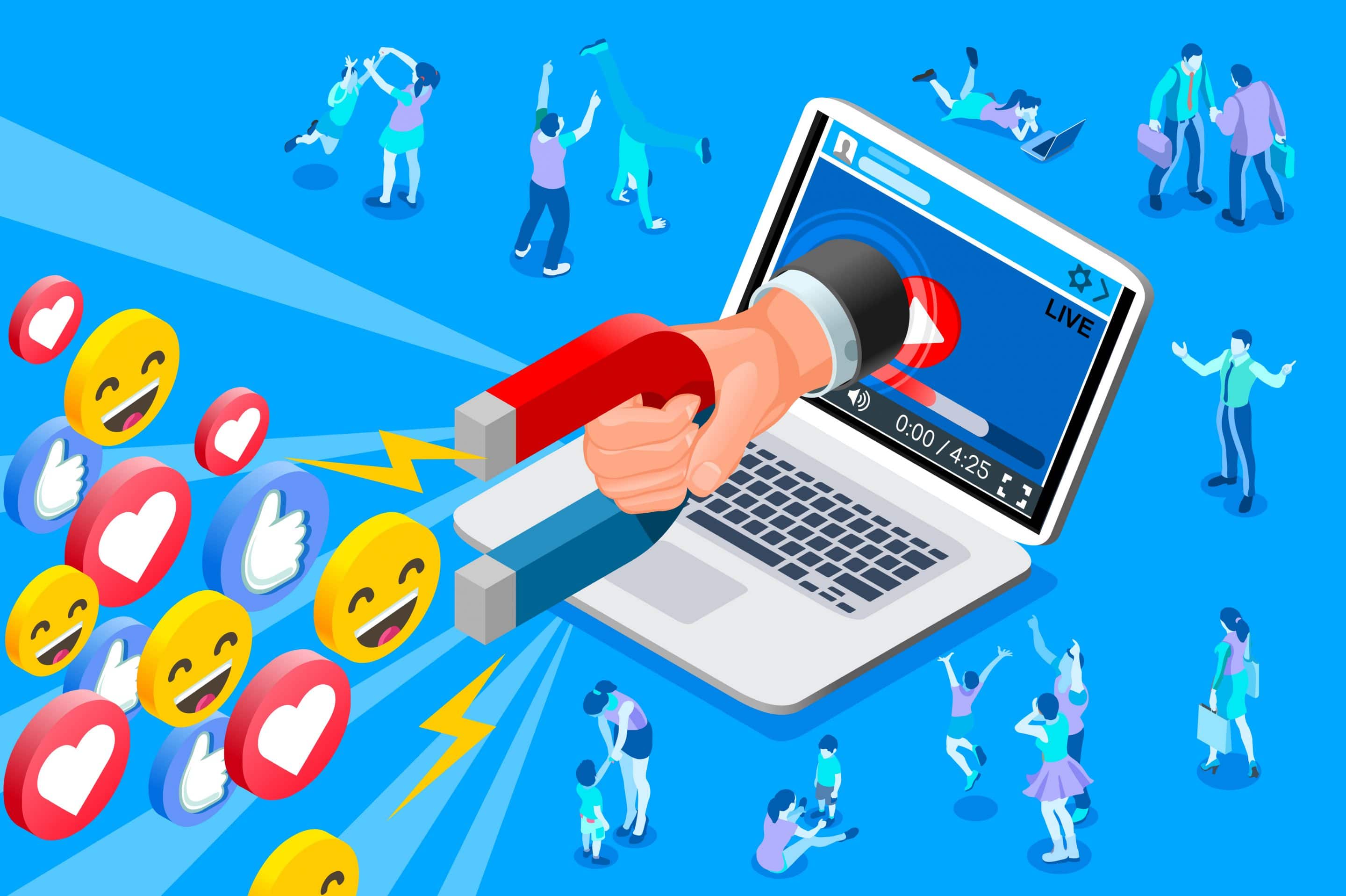 Your favorite friends are back, and unlike Mike Bloomberg, we're not here to buy your attention!
Laura met with a personal trainer and is still sore, and Andrew and #Millennial Social Media Manager Jule finally met in person!
Does anyone ask permission to recline their seat on planes? Do we all stew in righteous hatred when someone reclines into us?
Our latest Confessional submission asks Laura and Pam if it's possible for sexually active women to ever get over the paranoia of getting pregnant? Yes but also no.
Mike Bloomberg is paying smaller social media influencers to advertise for him. How much would we sell our souls to Bloomberg for?
Is paying to generate seemingly "organic" content like this an honest campaign tactic?
Birds of Prey (and the Fantabulous title change of One Harley Quinn) has suffered at the box office following an SEO debacle with its original title. How could WB have better set this film up for success?
In political news, the US Justice Department will be changing its name to the US Trump's Little Bitch Department.
We're pretty wholesome with the recommendations this week: "This Is Magic" by A Great Big World (Andrew), Supporting your local Girl Scouts and buying some cookies (Pam), and Dictionary art (Laura).
This week's episode is sponsored by UnTuckit (https://www.untuckit.com and enter promo code MILL for 20% off your first order) Bombas (https://www.bombas.com/mill for 20% off your first purchase), and Talkspace (https://www.talkspace.com and enter promo code MILL to get $100 off your first month). Support #Millennial by supporting our sponsors!
And in this week's installment of After Dark:
Surprise Bitch 2: Kody strikes back!
According to our friends at Pew Research Center, 3 in 10 Americans have tried online dating, and 12% have been married or in long-term committed relationships with someone they've met online.
Given the increase in dating app usage (and the potential dangers that come with them), Tinder will be implementing a new in-app panic button in the event of a very bad date.
This is a good idea overall, but we can think of a few practical ways in which this may not work as intended.
Given that we've all met romantic partners online at some point, we share our tips and tricks for staying safe online.