We brought you the original Jurassic Park. We crafted the first craft beer. We patented the concept of social commentary and invented the cat meme revolution. We are viral, apathetic, digital, entitled and diverse. We are the iEra of human evolution. We are #Millennial, the podcast for millennials.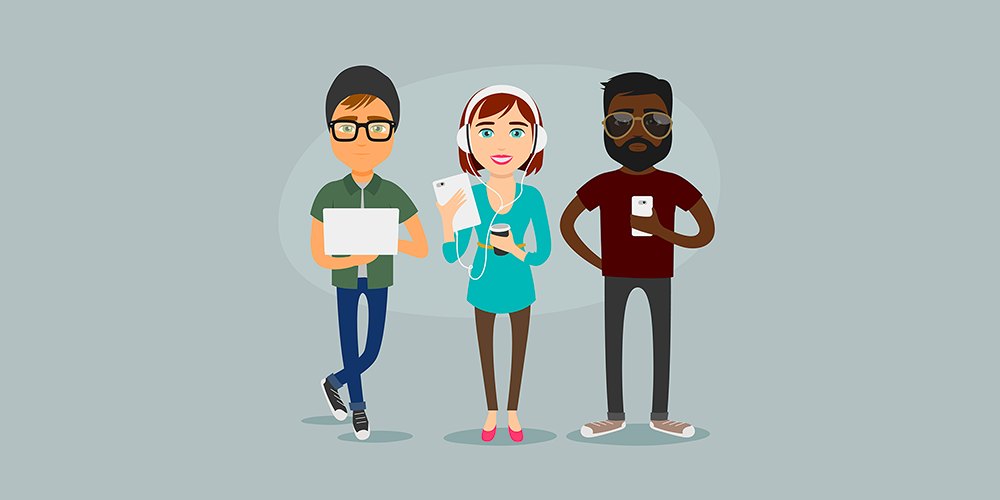 And we're here to change the world. Armed only with the ubiquitous power of USB headsets and mediocre production value, we will not rest until every inane story has been unearthed, turned to click-bait, and generated at least 300 pointless internet comments. We're like Walter Cronkite with attitude, if Walter Cronkite had been an idiot.
Each week, a roundtable of friends discuss the latest news affecting our daily lives. But isn't all about figuring out how to afford rent, securing our digital lives, and eating avocado toast — We also discuss butts, pesky relationships, annoying family members, and anything else that enters our medicated brains. Simply put, #Millennial is your podcast for dealing with and laughing through growing up.
#Millennial Podcast releases a new episode every week!
We can't do it without your support. Pledge and receive great benefits in return! Become a Patron!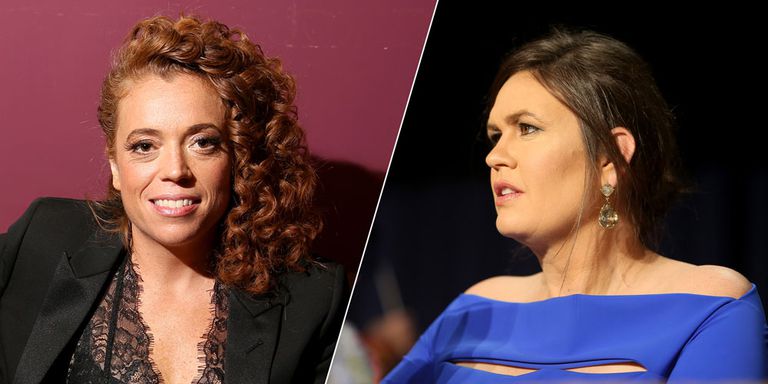 North and South Korea: are they or aren't they?
Speaking of couples who deserve each other, T-Mobile and Sprint are creating one network to rule them all (with shitty reception).
Michelle Wolf was savage at the White House Correspondents' dinner, and we. are. here. for. it.
Democrats, Republicans, and the media alike were butt hurt to have the first amendment take priority over their evening of self-aggrandizing and schmoozing.
Got an annoying friend who can't shut up about their genealogy results? Take heart, they might be a serial killer!
Joy Reid, the very popular and very liberal MSNBC host has come under scrutiny for homophobic blog posts from a decade ago. Does someone deserve forgiveness for a homophobic past when they can't own up to that past in the first place?
We wrap the show with a SPOILER RIDDEN review of Avengers: Infinity War. Turn the show off when we issue the spoiler warning unless you want the part where Tony Stark adopts Peter Parker and Rocket Raccoon ruined! (Oops!)
And on this week's episode of After Dark (available to $2+ Patrons!):
WTF News returns. Would you post on social media to get out of a speeding ticket? Where does New York's poop go? Better yet, can teddy bears be seen on x-rays?
Devil's Advocate: Social media self-shaming to avoid traffic tickets.
To listen to Episode #4×17, update your iTunes/RSS feed (here's more on how to listen), directly download the file, or use this player: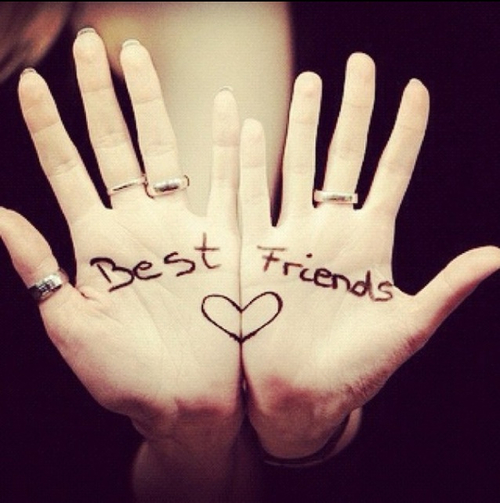 Uncle Andrew lets us peek behind the curtain of MuggleCast headquarters.
Let's play a LoveGame, a LoveGame: Laura battles to the death to retain her BFF status, and things get heated.
America's Dad is going to prison and we try to figure out what makes this case different from the many others like it.
The first successful male genital transplant gives Andrew #hope.
This email will self-destruct in 10 minutes.
Surprise, bitch! welcomes our new favorite Canuk to the show, who graciously explains to us what it's like to have a normal national leader.
And in this week's After Dark:
Devil's Advocate: the genital transplant edition. A fitting first run for our new beloved co-host Pam.
From our Feed: a listener asks for advice, and we divulge.
Kellyanne Kanye blew up Twitter with his #MAGA nonsense. We play a game to see if we can tell the difference between his BS and Trump's.
To listen to Episode #4×16, update your iTunes/RSS feed (here's more on how to listen), directly download the file, or use this player: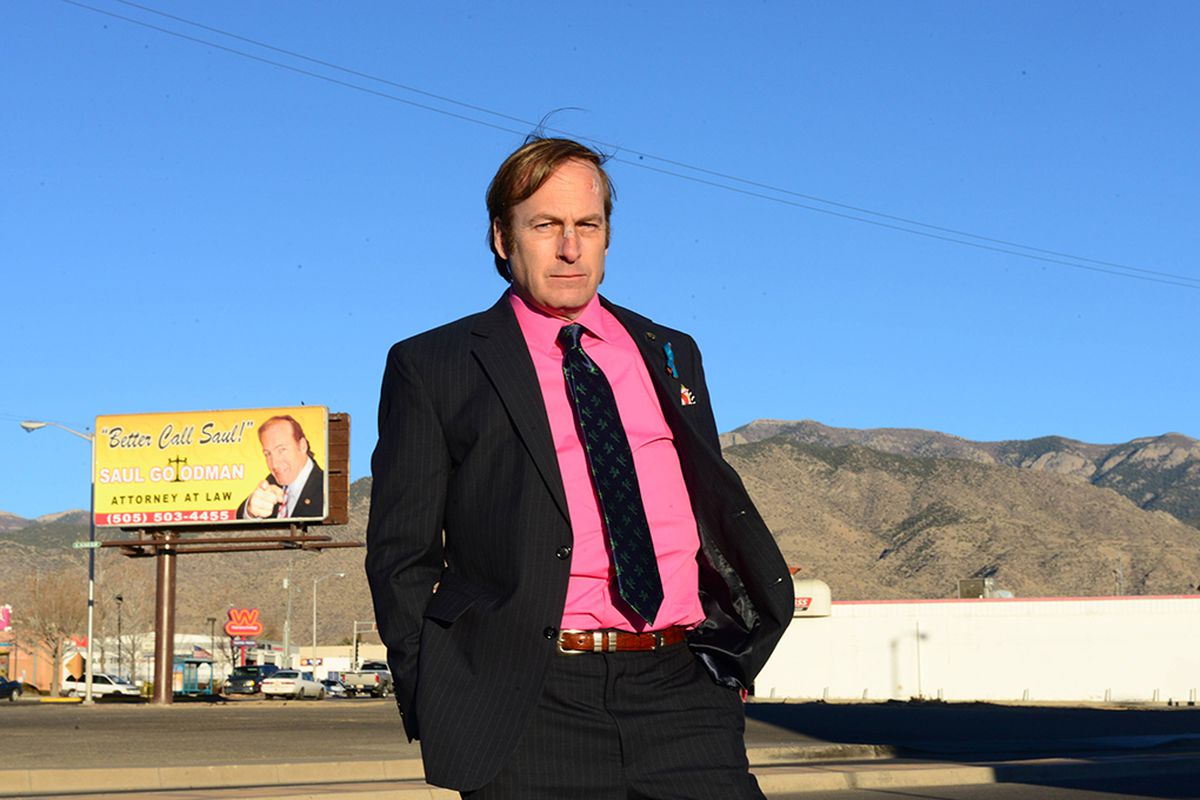 Is there even a 1% chance our boyfriends think we have a pee tape? Find out live, just like we do.
This message brought to you by grad school: fuckin everyone over, one podcast at a time.
We dig into an explosive news week with a discussion — and a game — surrounding the latest Trump/Cohen/Stormy drama. We even stuff our mouths with marbles.
A new device allows law enforcement to break into our phones and new credit card terms allow us to save some trees.
A listener seeks our sage life advice.
Time to get fit and be scared.
In this week's After Dark:
What parts about being an adult weren't we prepared for?
This gets real, fast, as we share genuine experiences and fears.
But also, [Seinfeld voice] what's the deal with produce?! 
To listen to Episode #4×15, update your iTunes/RSS feed (here's more on how to listen), directly download the file, or use this player: