#Millennial podcast is a weekly roundtable about our Generation Y experience. From news to politics and pop culture, a panel of friends digs in on why these stories matter and how they affect millennials. 
If you've ever wondered how to maneuver student loan debt, voting, relationships, careers, or just life in general, we feel that SO. HARD. And we're here to share our stories, along with our greatest challenges and wins, along the way. Put simply, #Millennial is about journeying through young adulthood together.
#Millennial Podcast releases a new episode every week!
We can't do it without your support. Pledge and receive great benefits in return!
And if you can't support us through a monthly pledge, we'd love for you to take advantage of an offer from one of our sponsors!
About the Team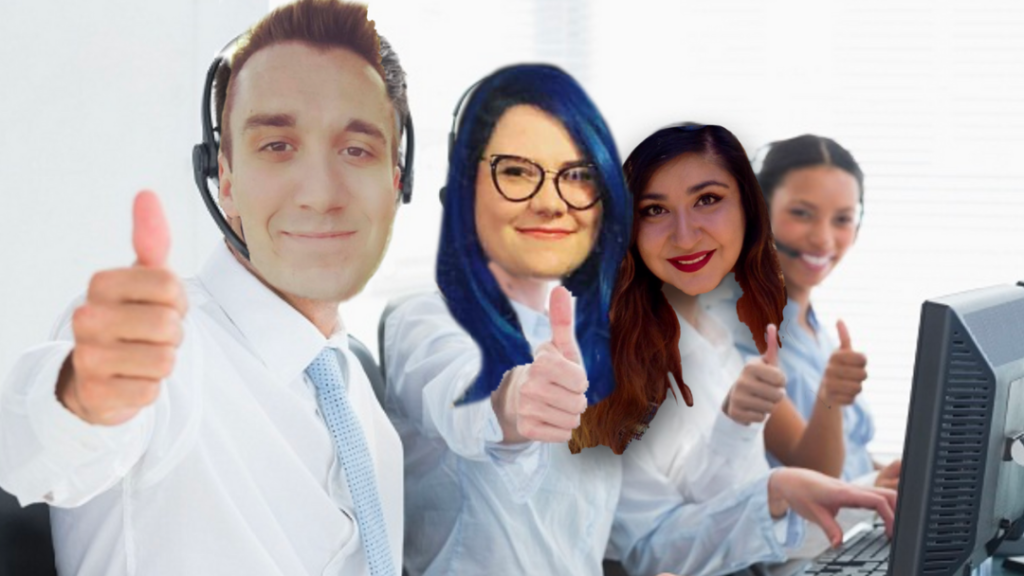 Andrew Sims (Host, Producer) began podcasting when he founded MuggleCast in 2005. Andrew offers Patreon and Podcast consulting, as well as podcast editing out of his home in Chicago. Outside of work Andrew obsesses over Potter, Springsteen, dogs, and nature.
Laura Tee (Host, Producer) was bitten by the podcasting bug in 2006 when she first joined MuggleCast. Podcasting stuck with her through living abroad in Costa Rica (pura vida, mae) and graduate school in New York City. Outside of #Millennial, Laura loves linguistics, story-based gaming, and analyzing current affairs. She lives in Atlanta with her boyfriend and adorable dog, Canela.
Pamela Gocobachi (Host, Producer) is a Bay Area native and an entertainment journalist with a deep love for all things pop culture. When she's not writing or podcasting you can often find her obsessing over new music finds, drinking coffee like it's her job, or doting over her dog Jasper.
Jule Gamache (Social Media Manager) has been managing social media in one form or another since 2011. In addition to #Millennial, she also runs the social media for MuggleCast and spends her 9-to-5 as a marketing manager in Los Angeles. She's a huge fan of all things Disney, Harry Potter, superheroes, and theme parks. Be it adventure, fantasy, horror, or crime, you can usually find her obsessed with the most recent content she consumed.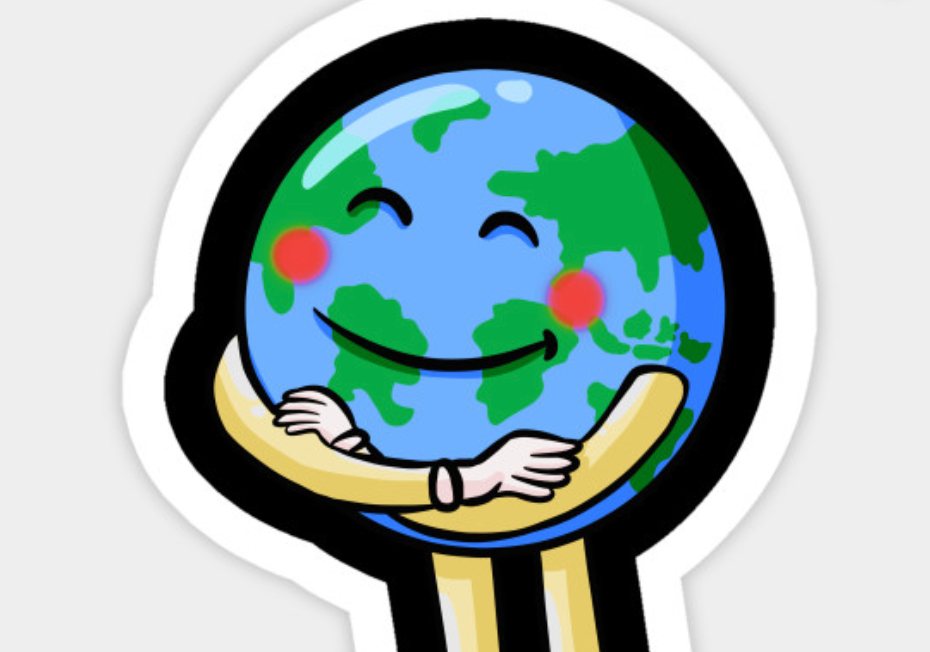 2020 already feeling 20 years long? #Millennial is back this week with some advice about staying vigilant and staying sane.
Think you're using safe passwords? Use Google's Password Checkup to see if your passwords have been exposed in data breaches.
As the Democratic field narrows, Laura still vows to only care starting on Super Tuesday.
Since sustainability is such a hot topic these days, we examine our own sustainability practices (or lack thereof).
We all commit to at least one change we'll make for sustainability's sake, and admit to a few non-sustainable practices we're guilty of.
Since sustainability comes with a high price tag in many cases, we cover some affordable sustainable practices.
In the last week we've backed off of open conflict with Iran, fabricated an intelligence story, announced that impeachment articles are headed to the Senate, and overstated the reach of executive powers. How are you feeling about American democracy?
We've got some recommendations about how involved to get with the news surrounding federal elections, and where to focus that excess attention.
Across the pond, the people making the British Royal Family hip and interesting are… moving to sit at a cooler table. 
Get ready to snuggle up with our latest recommendations: "Jeopardy! The Greatest of All Time" (Andrew), Netflix's "Dracula" (Laura), and the 'Call Me by Your Name' audiobook (Pam).
This week's episode is sponsored by BioClarity (https://www.bioclarity.com and enter promo code MIL for 15% off EVERYTHING on their website), LoveBook (https://www.LoveBookOnline.com/mill for 20% off a LoveBook), and HoneyBook (https://www.tryhoneybook.com/MILL for 50% off your first year). Support #Millennial by supporting our sponsors!
And in this week's installment of After Dark, available exclusively on Patreon:
Millennials are still having less sex, but we're also getting more STDs. Wtf?
We share our safe sex practices, and come clean about when we haven't been so clean.
How does online dating simultaneously make obtaining sex easier, but personing harder?
Surprise Bitch! victim Kait gets to have a probing conversation with us about millennial sex trends.
Download now (1:26:43, 62.4 MB)