We brought you the original Jurassic Park. We crafted the first craft beer. We patented the concept of social commentary and invented the cat meme revolution. We are viral, apathetic, digital, entitled and diverse. We are the iEra of human evolution. We are #Millennial podcast.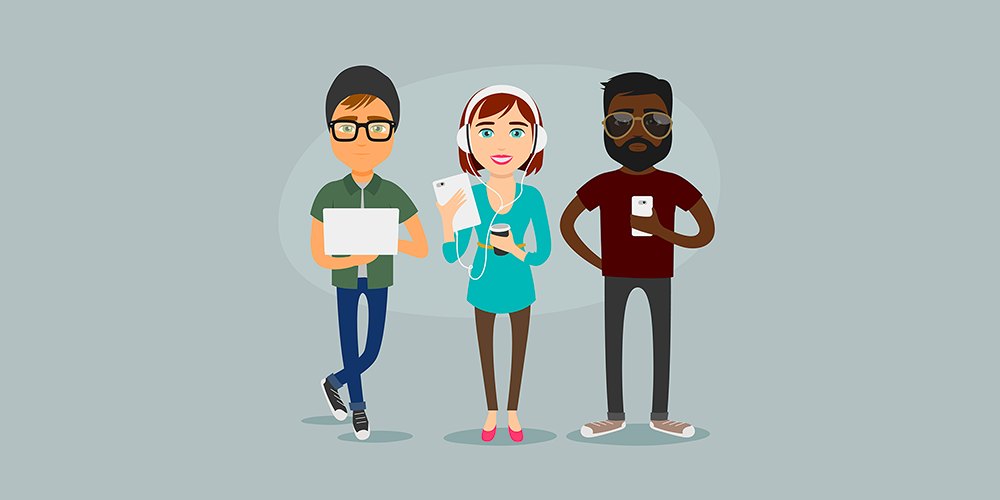 And we're here to change the world. Armed only with the ubiquitous power of USB headsets and mediocre production value, we will not rest until every inane story has been unearthed, turned to click-bait, and generated at least 300 pointless internet comments. We're like Walter Cronkite with attitude, if Walter Cronkite had been an idiot.
Each week, a roundtable of friends discuss the latest news affecting our daily lives. But it isn't all about figuring out how to afford rent, securing our digital lives, and eating avocado toast — We also discuss butts, pesky relationships, annoying family members, and anything else that enters our medicated brains. Simply put, #Millennial podcast is your show for dealing with and laughing through growing up.
#Millennial Podcast releases a new episode every week!
We can't do it without your support. Pledge and receive great benefits in return!
And if you can't support us through a monthly pledge, we'd love for you to purchase something from one of our sponsors!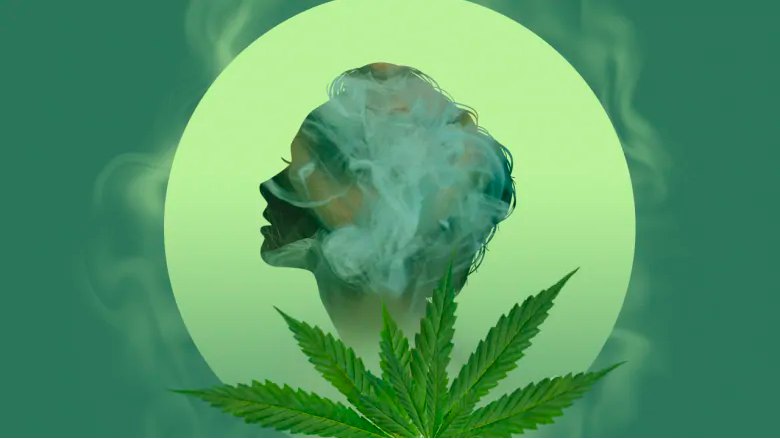 File your taxes and hand over your cash to Uncle Sam – #Millennial is here to help ease your tax woes!
This episode was recorded as coverage of the Notre Dame Cathedral was active. Since recording, we've learned that the damage, while horrifying, was not as bad as it could have been.
Keep an eye out for a BREAKING NEWS segment coming soon for $10 Patrons with coverage of the redacted Mueller Report.
Are you not entertained?! Disney+ rolling out for $6.99/month, Star Wars Celebration, and Netflix makes kind of a weird flex.
We'd be remiss if we didn't cover the season 8 premiere of Game of Thrones. #TeamGendrya #Icybois4lyfe
Pat's GMO discussion from last week brings up some strong listener feedback, and we get a small correction on gluten intolerances (our bad).
Listener and Patron Sara joins us this week, and her chosen discussion topic is cannabis, maaaaaan.
Sara is a strong believer in cannabis, and uses it frequently. How does this help her? Will she get down in the weeds (heh heh) with her kids when they're older?
The panel shares some of their favorite (and least-favorite) marijuana experiences. Sara explains why Andrew should definitely smoke Indicas and NOT Sativas.
And in this week's installment of After Dark (Beginning at 1:22:40):
'Andrew Sims and the Loud Ass Pipes from Hell' update.
The US is facing a potential measles outbreak because of… you guessed it… increasing levels of non-vaccinated idiots.
Are we at a point where religious exemptions from vaccines should no longer be allowed?
Should the US require that international travelers be vaccinated against the "big bads" like MMR and Polio?
This branches into a discussion on old wives' tales, and Andrew is shook to learn that a long-held belief is actually false.
To listen to Episode #5×15 update your iTunes/RSS feed (here's more on how to listen), directly download the file, or use this player: