We brought you the original Jurassic Park. We crafted the first craft beer. We patented the concept of social commentary and invented the cat meme revolution. We are viral, apathetic, digital, entitled and diverse. We are the iEra of human evolution. We are #Millennial podcast.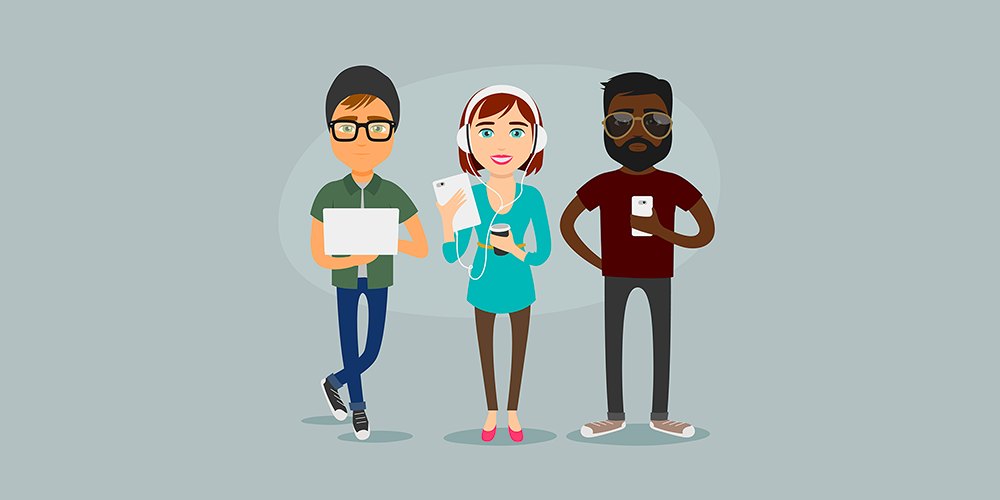 And we're here to change the world. Armed only with the ubiquitous power of USB headsets and mediocre production value, we will not rest until every inane story has been unearthed, turned to click-bait, and generated at least 300 pointless internet comments. We're like Walter Cronkite with attitude, if Walter Cronkite had been an idiot.
Each week, a roundtable of friends discuss the latest news affecting our daily lives. But it isn't all about figuring out how to afford rent, securing our digital lives, and eating avocado toast — We also discuss butts, pesky relationships, annoying family members, and anything else that enters our medicated brains. Simply put, #Millennial podcast is your show for dealing with and laughing through growing up.
#Millennial Podcast releases a new episode every week!
We can't do it without your support. Pledge and receive great benefits in return!
And if you can't support us through a monthly pledge, we'd love for you to purchase something from one of our sponsors!
Start listening to #Millennial podcast now:
Our Friends
– Other People's Lives: You know when you're walking down the street, pass by a complete stranger, and you think you'll never really know that persons story or what they do behind closed doors — we'll there's a podcast we've been listening to called Other People's Lives that gives you a glimpse into the lives, fetishes, strange addictions, and secrets of complete strangers.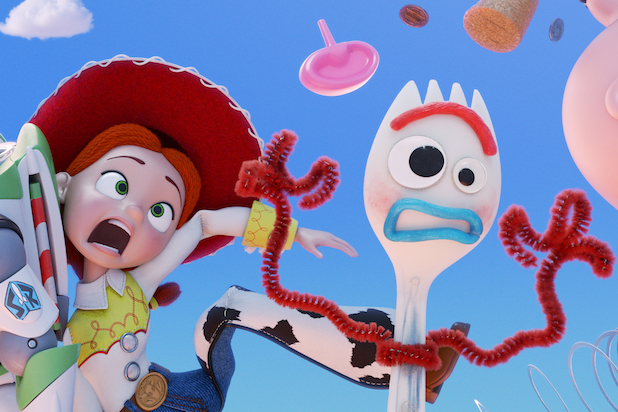 We're joined by Rachel Ritlop, the owner of The Confused Millennial website and podcast!
California has had a terrible week — Pam and Andrew have stories relating to the Thousand Oaks shooting and the horrific fires
Midterm update: The Blue Wave's high tide continues, as Donald Trump declares that we shouldn't count all votes
We talk to Rachel about how The Confused Millennial became her full time job
What are the biggest challenges with being on that work-from-home grind? And are more people hopping on the freelance train?
The panelists have a classic millennial issue in common: They all worry about the future.
This week's news all involves entertainment: Disney+, Toy Story 4, Detective Pikachu, and Stan Lee
We call one of our listeners who enjoys life as a freelancer (but don't expect them to attend a 12:01 AM Fantastic Beasts screening
Andrew recommends Joking Hazard, a game like Cards Against Humanity, but with pictures
This week's episode is sponsored by Homesick Candles (use promo code MILL for 10% off a $50+ order and free shipping), Lola (use promo code MILL for 40% off a subscription), and Policy Genius!
And this week in After Dark:
Pam recently visited Disneyland where it's impossible to find short lines.
In better news for Pam, she's finally settled on a therapist. She talks about how she found the right one.
In other mental health news, Andrew is finally off of Lexapro. However, he wonders if he'd be better off continuing to take small doses.
To listen to Episode #4×44, update your iTunes/RSS feed (here's more on how to listen), directly download the file, or use this player: