We brought you the original Jurassic Park. We crafted the first craft beer. We patented the concept of social commentary and invented the cat meme revolution. We are viral, apathetic, digital, entitled and diverse. We are the iEra of human evolution. We are #Millennial podcast.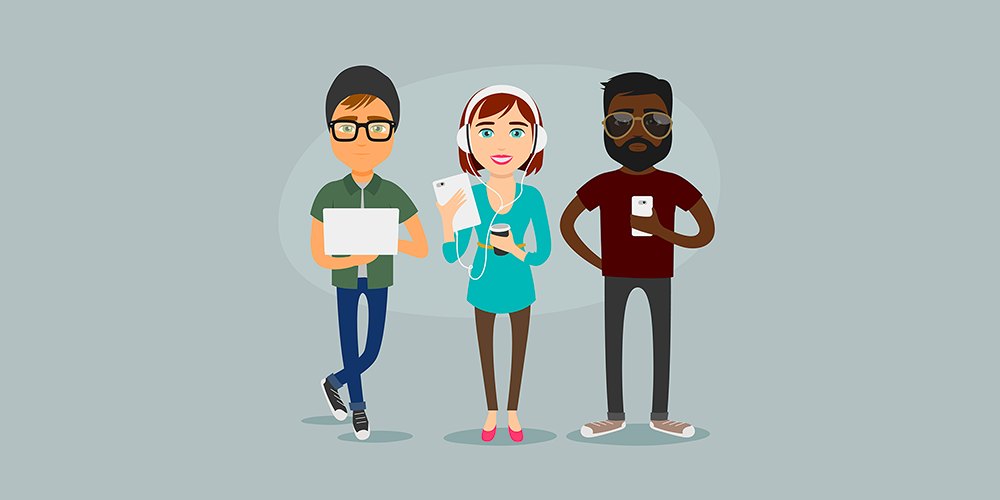 And we're here to change the world. Armed only with the ubiquitous power of USB headsets and mediocre production value, we will not rest until every inane story has been unearthed, turned to click-bait, and generated at least 300 pointless internet comments. We're like Walter Cronkite with attitude, if Walter Cronkite had been an idiot.
Each week, a roundtable of friends discuss the latest news affecting our daily lives. But it isn't all about figuring out how to afford rent, securing our digital lives, and eating avocado toast — We also discuss butts, pesky relationships, annoying family members, and anything else that enters our medicated brains. Simply put, #Millennial podcast is your show for dealing with and laughing through growing up.
#Millennial Podcast releases a new episode every week!
We can't do it without your support. Pledge and receive great benefits in return!
And if you can't support us through a monthly pledge, we'd love for you to purchase something from one of our sponsors!
About the Team
– Andrew Sims (Host, Producer) began podcasting when he founded MuggleCast in 2005. Andrew offers Patreon and Podcast consulting, as well as podcast editing out of his home in Chicago. Outside of work Andrew obsesses over Potter, Springsteen, dogs, and nature.
– Laura Tee (Host, Producer) was bitten by the podcasting bug in 2006 when she first joined MuggleCast. Podcasting stuck with her through living abroad in Costa Rica (pura vida, mae) and graduate school in New York City. Outside of MuggleCast, Laura enjoys all things linguistics and hosts the current affairs podcast #Millennial alongside Andrew. She loves her hometown of Atlanta, where she lives with her boyfriend and adorable dog, Canela.
– Pamela Gocobachi (Host, Producer) is a Bay Area native and an entertainment journalist with a deep love for all things pop culture. When she's not writing or podcasting you can often find her obsessing over new music finds, drinking coffee like it's her job, or doting over her dog Jasper.
– Jule Gamache (Social Media Manager) has been managing social media in one form or another since 2011. In addition to #Millennial, she also runs the social media for MuggleCast and spends her 9-to-5 as a marketing manager in Los Angeles.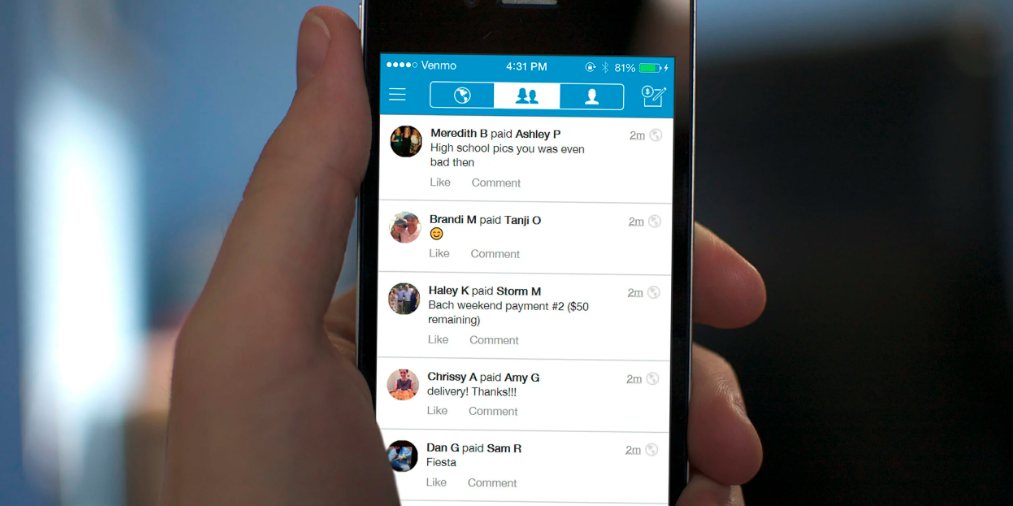 What are we thankful for this year? Marie Yovanovich and Fiona Hill.
SCOTUS declines to review the famous case of Adnan Syed, which is credited with legitimizing podcasting as a medium.
Laura "let it go" before it began and never saw Frozen. Oops.
As we wrap 2019, we'll be going over some "Best Ofs" the last decade. This week: best tech advancement in the categories of apps and hardware.
A couple of confessional writers are wondering – is it ok to brag on social media sometimes? Can I have a fulfilling romantic relationship without sex?
In the news, Coldplay is giving the cold shoulder to climate change by putting a stop to touring until they can find an environmentally friendly and sustainable way to do so.
Will you be sharing your views on President Trump at the dinner table this Thanksgiving? A new survey from our friends at Pew reveals similarities in approach regardless of political affiliation.
This week's Surprise Bitch! victim Caleb is one of the lucky ones whose family doesn't fight over politics during the holidays.
Here's some warm 'n toasty recommendations to settle into this holiday season: Wemo smart plugs (Andrew), Done Disappeared (Laura), and Trader Joe's pizza dough (Pam).
This week's episode is sponsored by BioClarity (https://www.bioclarity.com and enter promo code MIL for 15% off everything on their site), Honey (https://www.joinhoney.com/MILL to get Honey for FREE), and VistaPrint (https://www.vistaprint.com and enter promo code Mill50 to get up to 50% off holiday cards and photo calendars). Support #Millennial by supporting our sponsors!
And in this week's installment of After Dark:
Laura has some complaining to do about a series of frustrating experiences she had trying to get her shit together.
Andrew reveals where he and Pat are thinking of moving next (hint: it's not Nashville).
The first injectable male birth control is pending approval in India following wild success in its clinical trials. Do you hear that sound? It's women around the world heaving a sigh at men refusing to get an injection in their nether-regions.
Download Now (1:14:05, 44.5 MB)