We brought you the original Jurassic Park. We crafted the first craft beer. We patented the concept of social commentary and invented the cat meme revolution. We are viral, apathetic, digital, entitled and diverse. We are the iEra of human evolution. We are #Millennial podcast.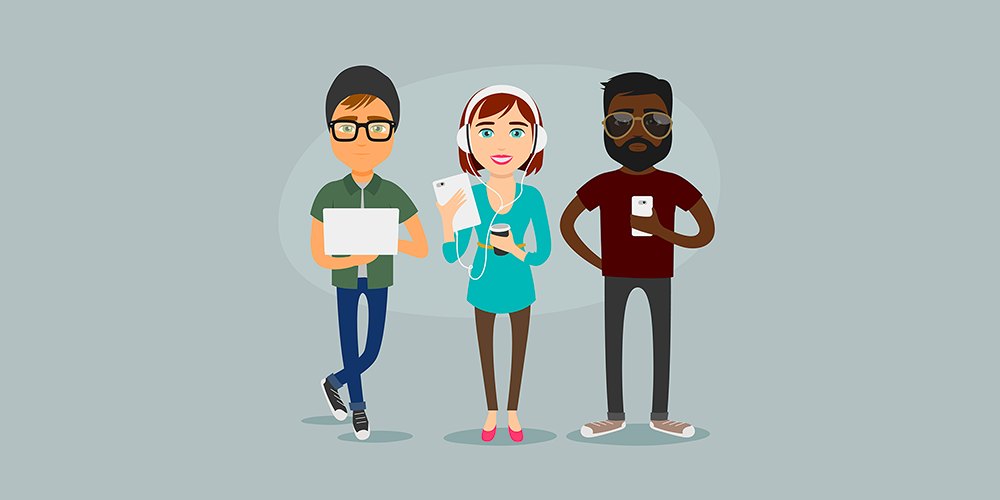 And we're here to change the world. Armed only with the ubiquitous power of USB headsets and mediocre production value, we will not rest until every inane story has been unearthed, turned to click-bait, and generated at least 300 pointless internet comments. We're like Walter Cronkite with attitude, if Walter Cronkite had been an idiot.
Each week, a roundtable of friends discuss the latest news affecting our daily lives. But it isn't all about figuring out how to afford rent, securing our digital lives, and eating avocado toast — We also discuss butts, pesky relationships, annoying family members, and anything else that enters our medicated brains. Simply put, #Millennial podcast is your show for dealing with and laughing through growing up.
#Millennial Podcast releases a new episode every week!
We can't do it without your support. Pledge and receive great benefits in return! Become a Patron!
And if you can't support us through a monthly pledge, we'd love for you to purchase something from one of our sponsors!
Start listening to #Millennial podcast now: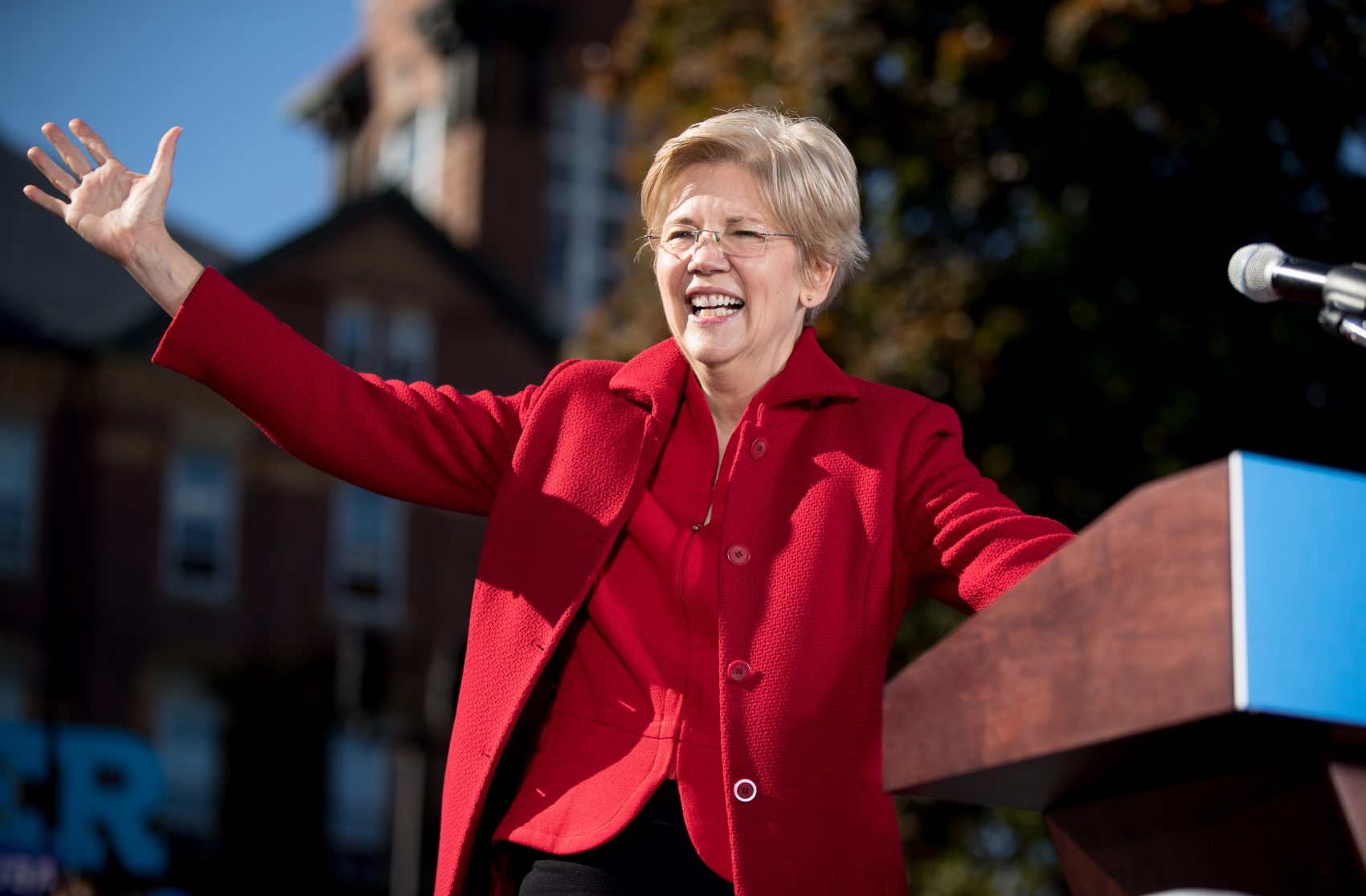 Want your first month of #Millennial bonus content for free? Confirm your voter registration status and we'll happily oblige. Click here for more details.
Elizabeth Warren, like many white people before her, is cleaving to trace amounts of Native American ancestry in her DNA results. Which brings us to the point of who gives a fuck?
The Confessional requires some advice from the #Millennial love doctor and friend whisperer.
Taylor Swift may have encouraged an additional 56,669 voters to register, but agent orange likes her music "25% less." Sad!
Voter suppression in Georgia has Laura repeatedly reminding listeners to call on Republican gubernatorial candidate Brian Kemp to resign as Georgia's Secretary of State.
We all know streaming is the most popular way to listen to music, but were surprised to learn what the the top streaming medium is.
The Number makes a triumphant return in which Pam and Laura try to fill in details from the streaming report covered in the episode.
Nants ingonyama bagithi Baba Sithi uhm ingonyama! Surprise Bitch takes us to North Carolina, where Sam's husband is the Rafiki to their cat's Simba.
And in this week's After Dark on Patreon:
The KellyAnne Kanye game returns, and the answers may surprise you!
000000 is the new beat Kanye's getting ready to drop. JK he's just an idiot.
Discussion: The privatization of our problems. Dominoes is filling potholes, Elon Musk is filtering Flint's water, and Skipping Rocks Laboratory is creating edible water pods. To what extent are corporations responsible to pitch in? Do we rely too much on them and demand too little of our government?
To listen to Episode #4×40, update your iTunes/RSS feed (here's more on how to listen), directly download the file, or use this player: