We brought you the original Jurassic Park. We crafted the first craft beer. We patented the concept of social commentary and invented the cat meme revolution. We are viral, apathetic, digital, entitled and diverse. We are the iEra of human evolution. We are #Millennial, the podcast for millennials.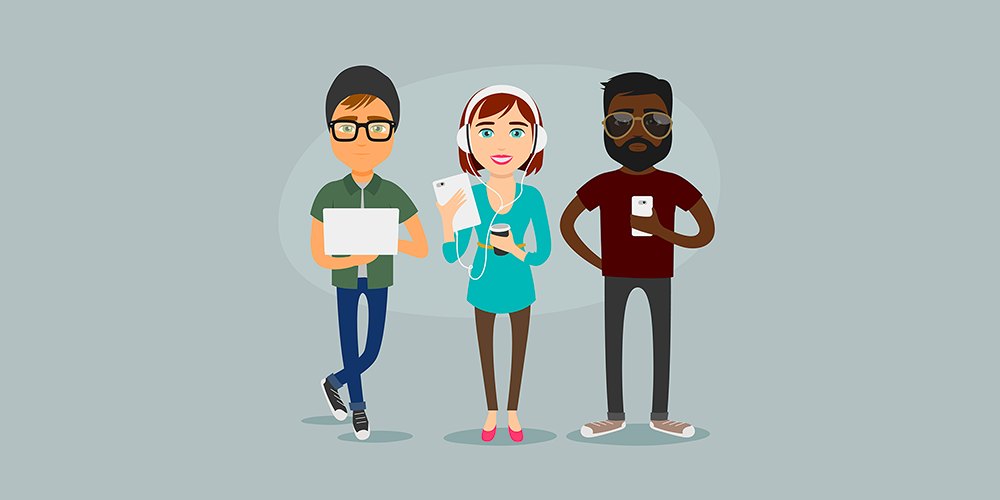 And we're here to change the world. Armed only with the ubiquitous power of USB headsets and mediocre production value, we will not rest until every inane story has been unearthed, turned to click-bait, and generated at least 300 pointless internet comments. We're like Walter Cronkite with attitude, if Walter Cronkite had been an idiot.
Each week, a roundtable of friends discuss the latest news affecting our daily lives. But isn't all about figuring out how to afford rent, securing our digital lives, and eating avocado toast — We also discuss butts, pesky relationships, annoying family members, and anything else that enters our medicated brains. Simply put, #Millennial is your podcast for dealing with and laughing through growing up.
#Millennial Podcast releases a new episode every week!
We can't do it without your support. Pledge and receive great benefits in return! Become a Patron!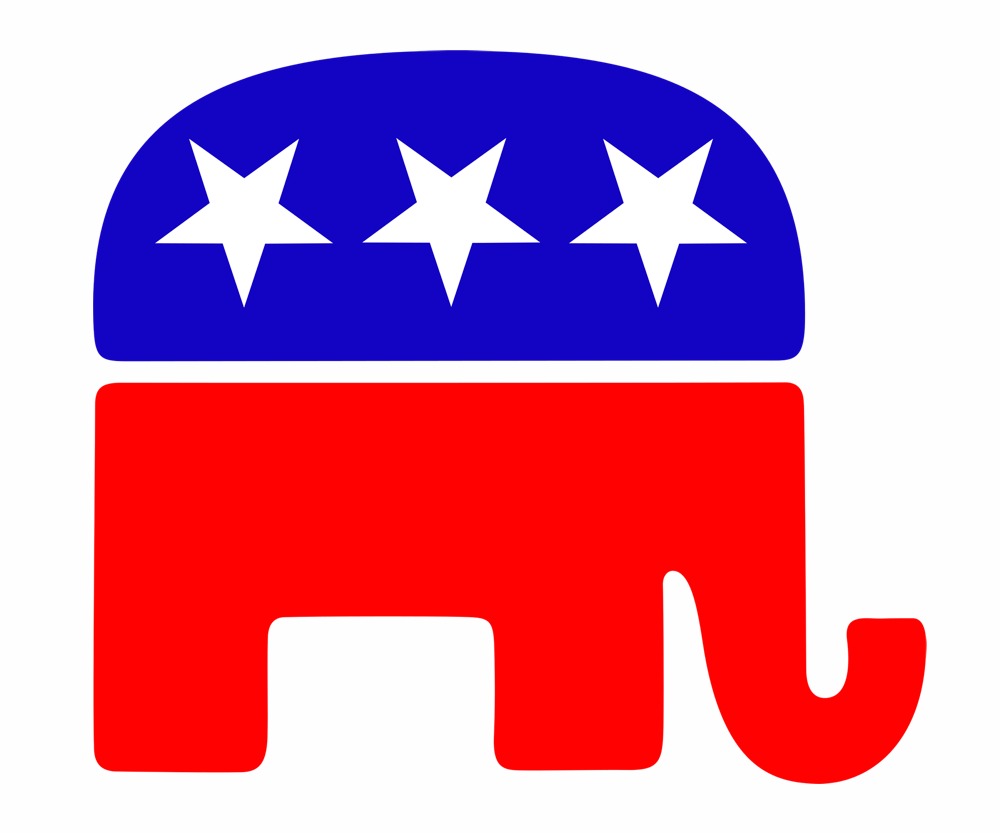 On this week's episode, we take a walk on the conservative side. Listener Parker joins us to talk hot button topics like immigration, funding, healthcare, and abortion.
If con is the opposite of pro, isn't congress the opposite of progress? Several members of congress get duped into publicly endorsing a program that would arm preschoolers.
Facebook wants to ensure you're seeing more of the things you care about: baby pictures, cat videos, and Infowars conspiracy theories.
Another one bites the dust: another key pillar of the Affordable Care Act, risk adjustments, have been slashed from the budget.
Devil's Advocate sees us truly crossing the aisle this week, as each host has to argue in favor of an opposing political ideology.
Don't forget to check out our new album art. Kudos to (insert name here?)!
And in this week's installment of After Dark:
New stories from #Millennial: Andrew Sims and the Prisoner of Pet Policies, Laura Tee and the Rising Premium Rates.
How can companies ensure brand loyalty amongst millennials? What sorts of practices turn us off?
Google That Shit!
We will be off next week, but Patrons will receive an extra 7 minutes of good content recorded during this episode. It'll be released around the middle of next week!
To listen to Episode #4×28, update your iTunes/RSS feed (here's more on how to listen), directly download the file, or use this player: