We brought you the original Jurassic Park. We crafted the first craft beer. We patented the concept of social commentary and invented the cat meme revolution. We are viral, apathetic, digital, entitled and diverse. We are the iEra of human evolution. We are #Millennial podcast.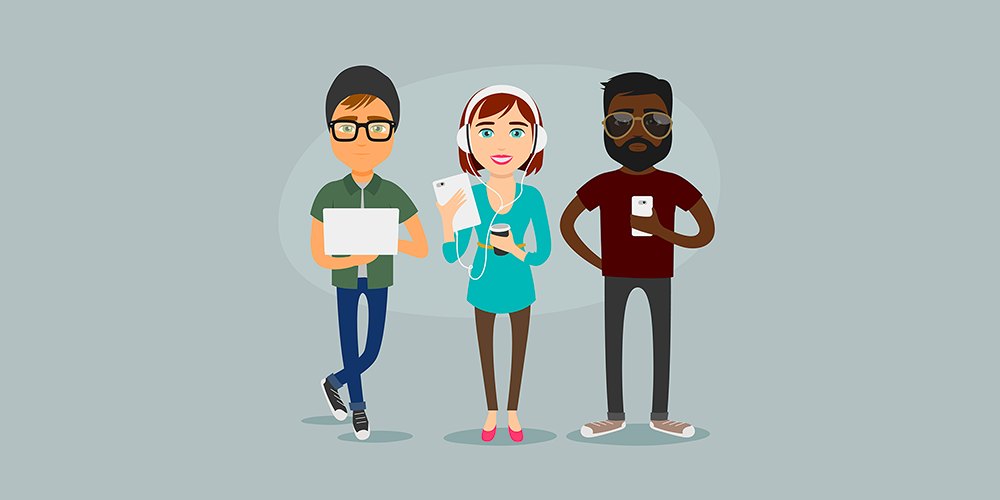 And we're here to change the world. Armed only with the ubiquitous power of USB headsets and mediocre production value, we will not rest until every inane story has been unearthed, turned to click-bait, and generated at least 300 pointless internet comments. We're like Walter Cronkite with attitude, if Walter Cronkite had been an idiot.
Each week, a roundtable of friends discuss the latest news affecting our daily lives. But it isn't all about figuring out how to afford rent, securing our digital lives, and eating avocado toast — We also discuss butts, pesky relationships, annoying family members, and anything else that enters our medicated brains. Simply put, #Millennial podcast is your show for dealing with and laughing through growing up.
#Millennial Podcast releases a new episode every week!
We can't do it without your support. Pledge and receive great benefits in return!
And if you can't support us through a monthly pledge, we'd love for you to purchase something from one of our sponsors!
Start listening to #Millennial podcast now:
Our Friends
– Other People's Lives: You know when you're walking down the street, pass by a complete stranger, and you think you'll never really know that persons story or what they do behind closed doors — we'll there's a podcast we've been listening to called Other People's Lives that gives you a glimpse into the lives, fetishes, strange addictions, and secrets of complete strangers.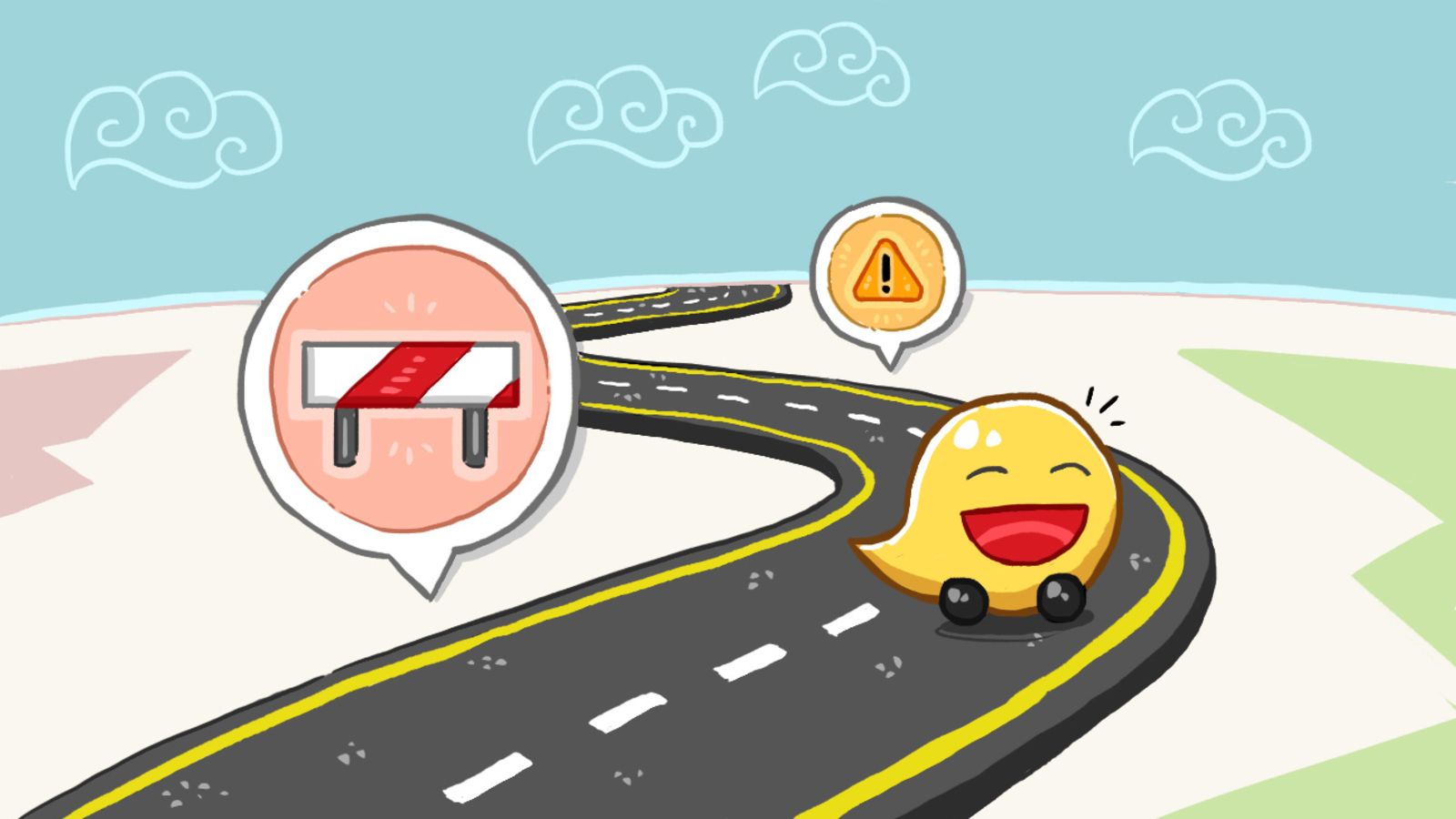 Worried about the looming (potential) sequel to the government shutdown? Listen to the newest #Millennial instead!  

Andrew has an important day ruined by a food delivery driver, Laura is at war with her HOA, and Pam recaps the Grammys.  

Preemptive RIP to Elizabeth Warren's 2020 bid for President. We hardly knew ye.  

Listener Nicki joins us to talk job hunting and what she looks for when hiring candidates.  Be sure to check out her fiancé's art!

Nicki reveals she landed her current job through the #Millennial Facebook group! Andrew wants one of y'all to give him a job pls.  

The Confessional is back with a familiar topic: guns.  

We've certainly never had a friend like… Will Smith's Genie in the upcoming, live action Aladdin. #nightmarefuel  

Is Waze making it easier to get out of speeding tickets and DUI stops? Yes. Do we want them to stop? :grimacing:  

AP Choice is back, with one question about a dystopian video game and another about our dystopian country.  
A third of Americans say it's okay to wear blackface as part of a Halloween costume, according to the Pew Research Center.  

Given that a majority of Americans don't think this is okay, how is it that someone always manages to fuck this up every Halloween?  

Is it ever okay to wear traditional clothing of a culture or country you have no connection to? Pam and Nicki sound off.  

Do we still think Ralph Northam should resign?
To listen to Episode #5×06, update your iTunes/RSS feed (here's more on how to listen), directly download the file, or use this player: