We brought you the original Jurassic Park. We crafted the first craft beer. We patented the concept of social commentary and invented the cat meme revolution. We are viral, apathetic, digital, entitled and diverse. We are the iEra of human evolution. We are #Millennial podcast.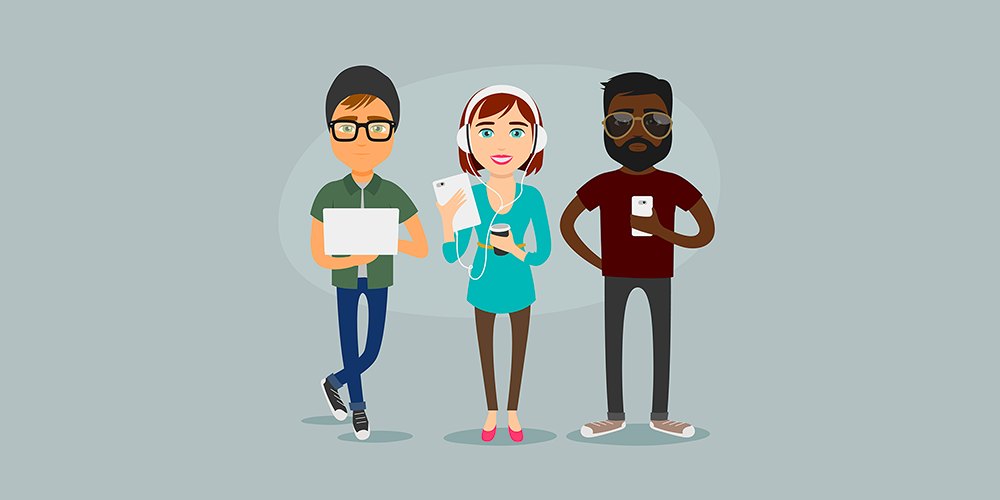 And we're here to change the world. Armed only with the ubiquitous power of USB headsets and mediocre production value, we will not rest until every inane story has been unearthed, turned to click-bait, and generated at least 300 pointless internet comments. We're like Walter Cronkite with attitude, if Walter Cronkite had been an idiot.
Each week, a roundtable of friends discuss the latest news affecting our daily lives. But it isn't all about figuring out how to afford rent, securing our digital lives, and eating avocado toast — We also discuss butts, pesky relationships, annoying family members, and anything else that enters our medicated brains. Simply put, #Millennial podcast is your show for dealing with and laughing through growing up.
#Millennial Podcast releases a new episode every week!
We can't do it without your support. Pledge and receive great benefits in return!
And if you can't support us through a monthly pledge, we'd love for you to purchase something from one of our sponsors!
Start listening to #Millennial podcast now:
Our Friends
– Other People's Lives: You know when you're walking down the street, pass by a complete stranger, and you think you'll never really know that persons story or what they do behind closed doors — we'll there's a podcast we've been listening to called Other People's Lives that gives you a glimpse into the lives, fetishes, strange addictions, and secrets of complete strangers.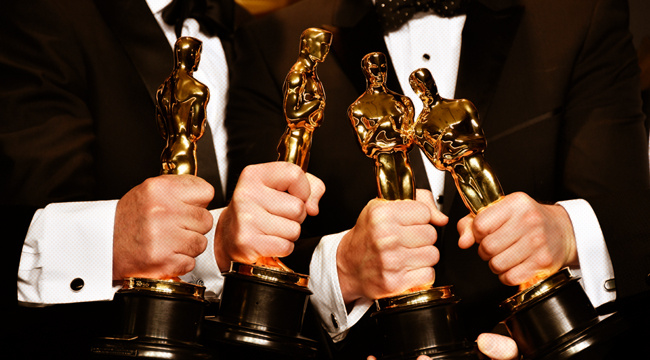 The government lives to fight another day, as does #Millennial.
Andrew's HOA is too involved, Laura's isn't involved enough, and Pam has become a personal chef! (For her dog)
"Uncle Joe, don't run," we imagine President Obama casually mentioning on his most recent brodate with Joe Biden. (Note: This episode was recorded before Bernie's announcement)
The Confessional makes a return with an unsettling childhood memory and an equally unsettling Valentine's Day gift.
What has Kevin Hart, a Best Popular Film category, and Laura's viewership? Not this year's Oscars!
That said, 2018 was a good year for women in film… unless you're Marvel, which is just now releasing its first female-led blockbuster. Womp womp.
According to a survey conducted by Yale and George Mason Universities, most Americans believe in climate change, but don't feel the emotional urgency they ~perhaps~ ABSOLUTELY should.
After several failed attempts (seriously, answer your phones people!) we reach Baila and her husband, who reveal they have a mixed-political marriage.
This week's episode is sponsored by Joybird (https://www.joybird.com/millennial for 25% off your first order using code MILLENNIAL), Zola (https://www.zola.com/mill for a free wedding website and $50 off a Zola registry), and BioClarity (https://www.bioclarity.com and enter code MIL for a free clarifying masque with the purchase of a skincare routine). Support #Millennial by supporting our sponsors!
And in this week's installment of After Dark:
In light of some of the questionable details surrounding the reported hate crime perpetrated against Empire star Jussie Smollett, Pam fills us in on a case of a false hate crime accusation from her hometown.
Our jury may still be out on the Smollett case, but we cover the litany of ways in which false accusations set social movements back and scar communities.
The Number: THIS MANY people are three months or more behind on their car payments, a new record.
Could we see ourselves starting GoFundMe's during a period of financial hardship?
To listen to Episode #5×07, update your iTunes/RSS feed (here's more on how to listen), directly download the file, or use this player: