We brought you the original Jurassic Park. We crafted the first craft beer. We patented the concept of social commentary and invented the cat meme revolution. We are viral, apathetic, digital, entitled and diverse. We are the iEra of human evolution. We are #Millennial podcast.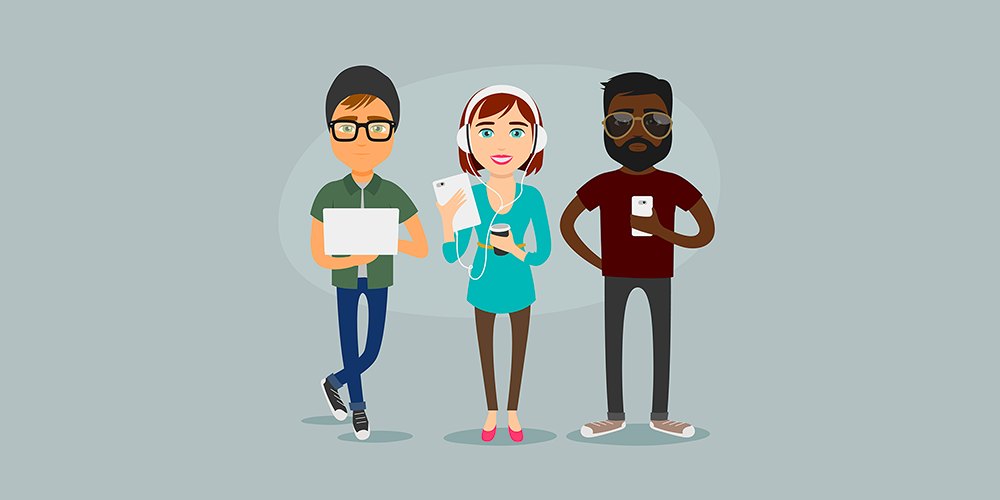 And we're here to change the world. Armed only with the ubiquitous power of USB headsets and mediocre production value, we will not rest until every inane story has been unearthed, turned to click-bait, and generated at least 300 pointless internet comments. We're like Walter Cronkite with attitude, if Walter Cronkite had been an idiot.
Each week, a roundtable of friends discuss the latest news affecting our daily lives. But it isn't all about figuring out how to afford rent, securing our digital lives, and eating avocado toast — We also discuss butts, pesky relationships, annoying family members, and anything else that enters our medicated brains. Simply put, #Millennial podcast is your show for dealing with and laughing through growing up.
#Millennial Podcast releases a new episode every week!
We can't do it without your support. Pledge and receive great benefits in return!
And if you can't support us through a monthly pledge, we'd love for you to purchase something from one of our sponsors!
About the Team
– Andrew Sims (Host, Producer) began podcasting when he founded MuggleCast in 2005. Andrew offers Patreon and Podcast consulting, as well as podcast editing out of his home in Chicago. Outside of work Andrew obsesses over Potter, Springsteen, dogs, and nature.
– Laura Tee (Host, Producer) was bitten by the podcasting bug in 2006 when she first joined MuggleCast. Podcasting stuck with her through living abroad in Costa Rica (pura vida, mae) and graduate school in New York City. Outside of MuggleCast, Laura enjoys all things linguistics and hosts the current affairs podcast #Millennial alongside Andrew. She loves her hometown of Atlanta, where she lives with her boyfriend and adorable dog, Canela.
– Pamela Gocobachi (Host, Producer) is a Bay Area native and an entertainment journalist with a deep love for all things pop culture. When she's not writing or podcasting you can often find her obsessing over new music finds, drinking coffee like it's her job, or doting over her dog Jasper.
– Jule Gamache (Social Media Manager) has been managing social media in one form or another since 2011. In addition to #Millennial, she also runs the social media for MuggleCast and spends her 9-to-5 as a marketing manager in Los Angeles.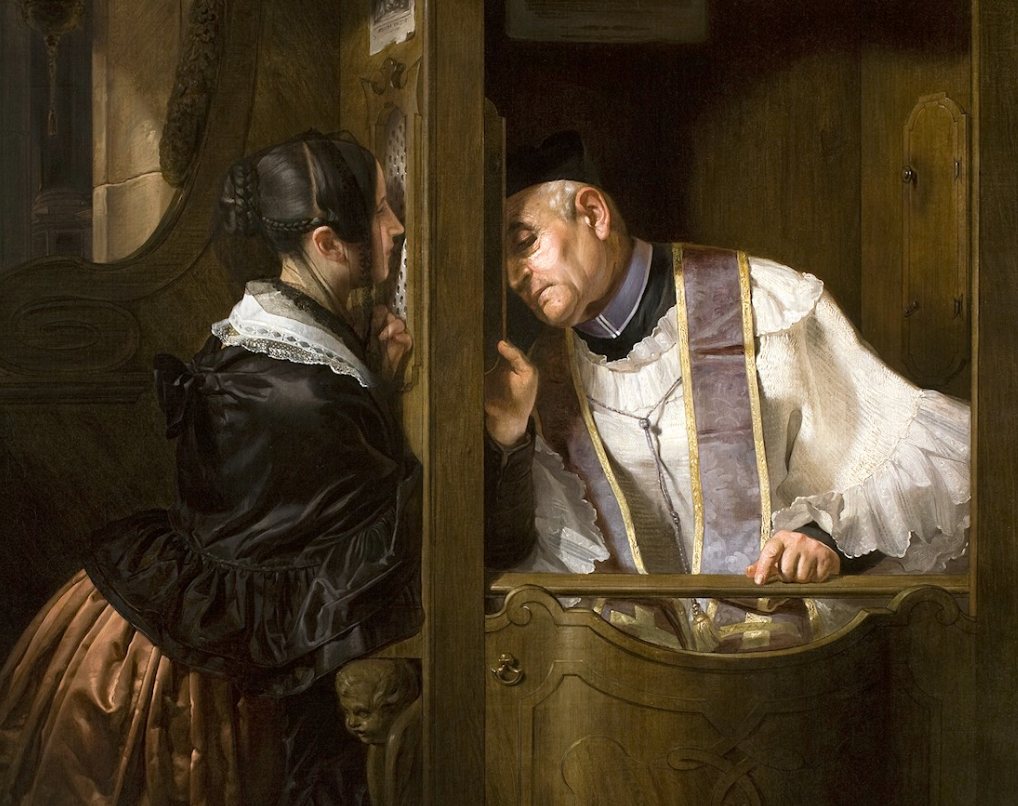 Pam has a bone to pick with PG&E over its planned blackouts that left hundreds of thousands without power for days.

El Camino: A Breaking Bad Movie – did we really need this? Mixed reviews from the panel.
In light of the ongoing impeachment inquiry, we thought it would be a good opportunity to come clean. Step into the Confessional with us, children.
What would you do if your partner offered to pay off your student loan debt?
Does losing your temper with your children make you a bad parent? (No.)
Should you lock your pets out when it's time to get busy? Listeners are split.
When you're in a happily polyamorous relationship, how do you deal with judgments from others?
Why does one listener lie about his Gold Star Gay status?
One Confessional touches on an almost-hookup with an 18-year-old, which prompts a debate about what denotes an age-appropriate relationship.
In the age of DNA tests, should there be the ability to opt out of being shown who you're related to?
This week's feel-good recommendations: Pete Souza (Andrew), CBD Oil (Laura), and 'Wayward Son' by Rainbow Rowell.
And in this week's installment of After Dark, available exclusively on Patreon:
Dealing with flaky friends is a drag, but could there be more going on than meets the eye?
We share experiences of being flaked on, and cases in which WE have flaked.
How do you confront that friend who always ghosts you?
When social anxiety is a factor, what is the best way to coax friends out of their shells?
To listen to Episode #5×39 update your iTunes/RSS feed (here's more on how to listen), directly download the file, or use the player above.