#Millennial podcast is a weekly roundtable about our Generation Y experience. From news to politics and pop culture, a panel of friends digs in on why these stories matter and how they affect millennials. 
If you've ever wondered how to maneuver student loan debt, voting, relationships, careers, or just life in general, we feel that SO. HARD. And we're here to share our stories, along with our greatest challenges and wins, along the way. Put simply, #Millennial is about journeying through young adulthood together.
#Millennial Podcast releases a new episode every week!
We can't do it without your support. Pledge and receive great benefits in return!
And if you can't support us through a monthly pledge, we'd love for you to take advantage of an offer from one of our sponsors!
About the Team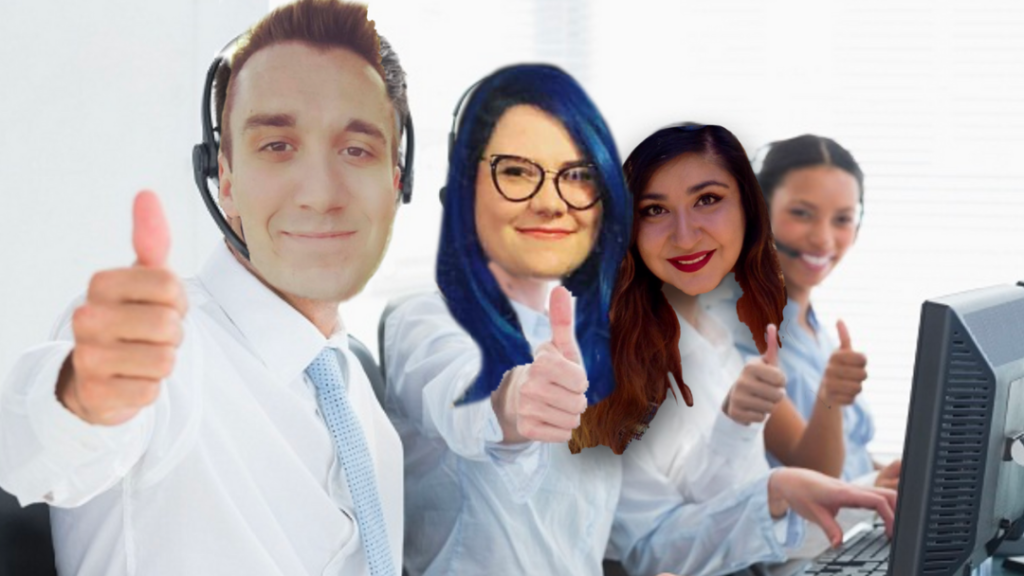 Andrew Sims (Host, Producer) began podcasting when he founded MuggleCast in 2005. Andrew offers Patreon and Podcast consulting, as well as podcast editing out of his home in Chicago. Outside of work Andrew obsesses over Potter, Springsteen, dogs, and nature.
Laura Tee (Host, Producer) was bitten by the podcasting bug in 2006 when she first joined MuggleCast. Podcasting stuck with her through living abroad in Costa Rica (pura vida, mae) and graduate school in New York City. Outside of #Millennial, Laura loves linguistics, story-based gaming, and analyzing current affairs. She lives in Atlanta with her boyfriend and adorable dog, Canela.
Pamela Gocobachi (Host, Producer) is a Bay Area native and an entertainment journalist with a deep love for all things pop culture. When she's not writing or podcasting you can often find her obsessing over new music finds, drinking coffee like it's her job, or doting over her dog Jasper.
Jule Gamache (Social Media Manager) has been managing social media in one form or another since 2011. In addition to #Millennial, she also runs the social media for MuggleCast and spends her 9-to-5 as a marketing manager in Los Angeles. She's a huge fan of all things Disney, Harry Potter, superheroes, and theme parks. Be it adventure, fantasy, horror, or crime, you can usually find her obsessed with the most recent content she consumed.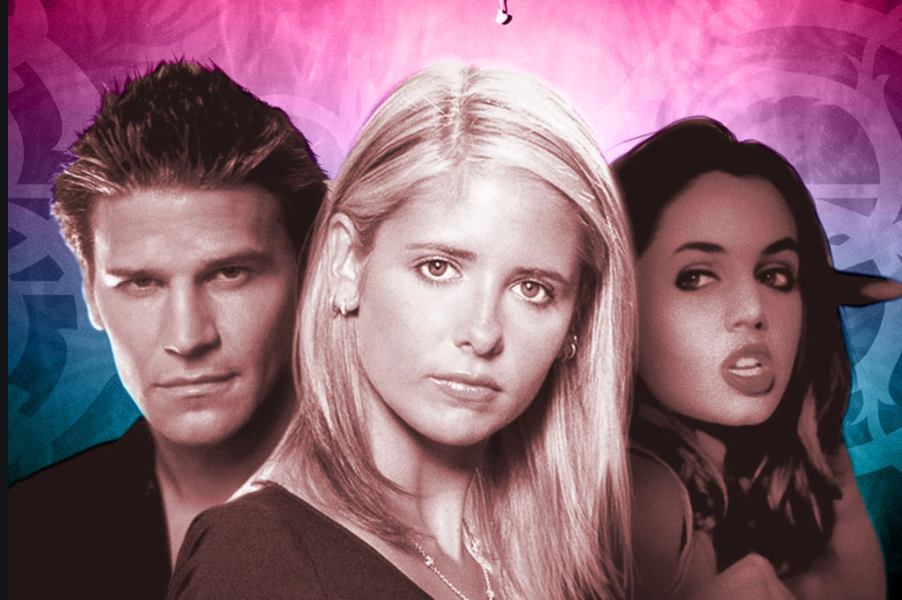 Come one, come all, it's time for another edition of #Millennial! Where the adulting is pretend and the talk is real. Have you filled out the census yet? Don't forget to be counted!
We'll be hosting a coffee break with our friends over at MuggleCast, open to all! Join us Wednesday 4/1 from 3-4 PM EST – links will be posted on social!
The Number is back to show us just how much more time we're all spending streaming, gaming, and binging.
In happy news, many of us have purportedly reverted to simpler methods of entertainment: puzzle making, cooking, going for actual WALKS.
To keep ourselves entertained for the long haul, we're committing to catching up on pop culture we've missed: Laura will watch Buffy the Vampire Slayer, Andrew The West Wing, and Pam The Matrix trilogy.
Will they or won't they provide ventilators to NYC's overwhelmed hospitals? This week in Corona gives the latest updates on the pandemic, as well as breaks down what to expect from the $2 trillion stimulus passed by Congress last week.
Laura's successfully gotten a deferral on a few of her monthly bills for April, and she's got some tips about how you can too!
BAE Ning Xi joins us all the way from Singapore, and clearly has superior internet to all of us.
We chat about working out from home (WOFH?) with Ning Xi, and she shares her journey as well as her favorite at-home work out tips.
Looking for more to keep you entertained during #shelterinplace? This week's recommendations have got you, fam: One Day At A Time season 4 (Pam), Man of Medan for PS4 (Laura), Ozark season 3 (Andrew), and "Erotic Stories for Punjabi Widows" by Balli Kaur Jaswal (Ning Xi).
This week's episode is sponsored by Talkspace (https://www.talkspace.com or download the app and enter code MILL for $100 off your first month) and ThirdLove (https://www.thirdlove.com/millennial for 15% off your first purchase). Support #Millennial by supporting our sponsors!
And to play us out this week… the incredible, the insatiable… Joe Exotic, with "Here Kitty Kitty." God help us.
And in this week's installment of After Dark:
Pam and Andrew both have folks in their lives not taking COVID-19 seriously. How to handle people in your life who are putting others at risk!
New York City put out some delightful recommendations for safe sex amidst COVID-19, and we're here to share their dos and don'ts.
Sex, ok! Kissing, however, might give you the 'rona.
Patrons sound off about how their sex lives have been impacted by Miss 'Rona.
Remember, you are your safest sex partner!