We brought you the original Jurassic Park. We crafted the first craft beer. We patented the concept of social commentary and invented the cat meme revolution. We are viral, apathetic, digital, entitled and diverse. We are the iEra of human evolution. We are #Millennial, the podcast for millennials.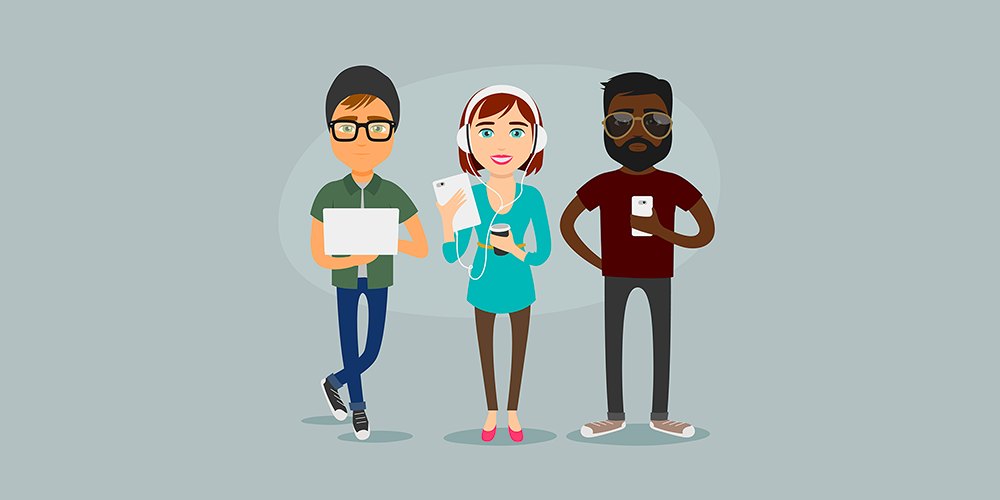 And we're here to change the world. Armed only with the ubiquitous power of USB headsets and mediocre production value, we will not rest until every inane story has been unearthed, turned to click-bait, and generated at least 300 pointless internet comments. We're like Walter Cronkite with attitude, if Walter Cronkite had been an idiot.
Each week, a roundtable of friends discuss the latest news affecting our daily lives. But isn't all about figuring out how to afford rent, securing our digital lives, and eating avocado toast — We also discuss butts, pesky relationships, annoying family members, and anything else that enters our medicated brains. Simply put, #Millennial is your podcast for dealing with and laughing through growing up.
#Millennial Podcast releases a new episode every week!
We can't do it without your support. Pledge and receive great benefits in return! Become a Patron!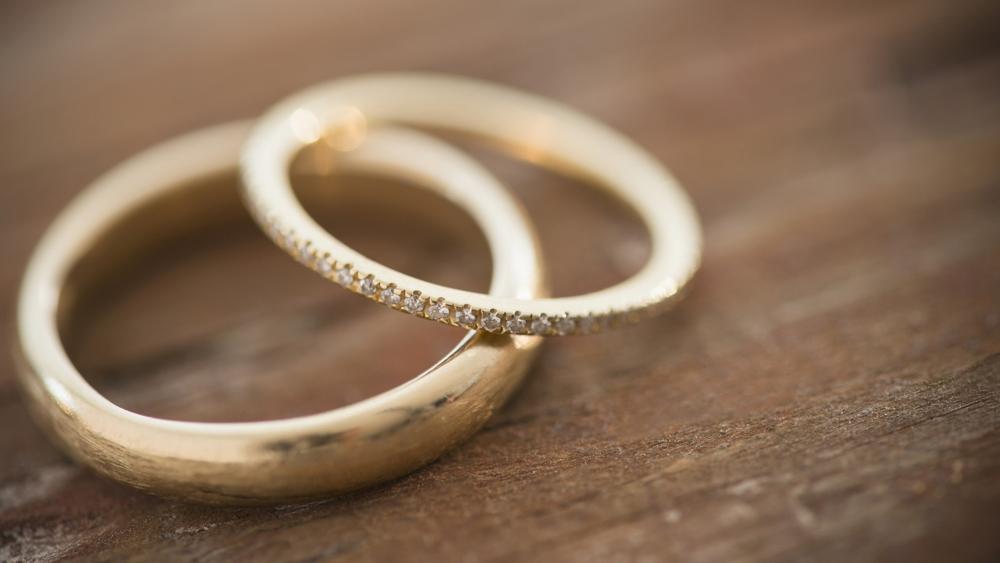 One of our hosts spent $20 on avocado toast, so we fired her and warned that she'll never be able to afford a home.
Marc sits in, promoting Andrew to ask a barrage of personal questions as one does.
Who's getting guaranteed salaries, health insurance, bonuses for wins, and subscription payments? Gamers. The panel experiences a sudden desire for a career shift.
JFK nOT DeAd CIA tOOK DoWn JFK jr. So hilLarY COulD RuN fOR SEnaTe tOM HAnKS iS A PedoPhiLe tRUMP kNoWs ExaCtlY hOW tO Be prEsiDEnt wE ArE Q
Electric scooters are the latest craze in major cities and we all clearly fucked up by ditching our razors.
We're asked via the confessional what we think happens after death and we (probably) disappoint the asker.
Surprise, Bitch! 5th time's the charm.
And in this week's After Dark:
After last week's complaining about fitness models on instagram, we can't wait to talk about our mad gainz.
Listener feedback comes with a reaction to listener Kris's transition to living in her card and a warning to steer clear of a certain credit bureau's subscription program.
To listen to Episode #4×31, update your iTunes/RSS feed (here's more on how to listen), directly download the file, or use this player: