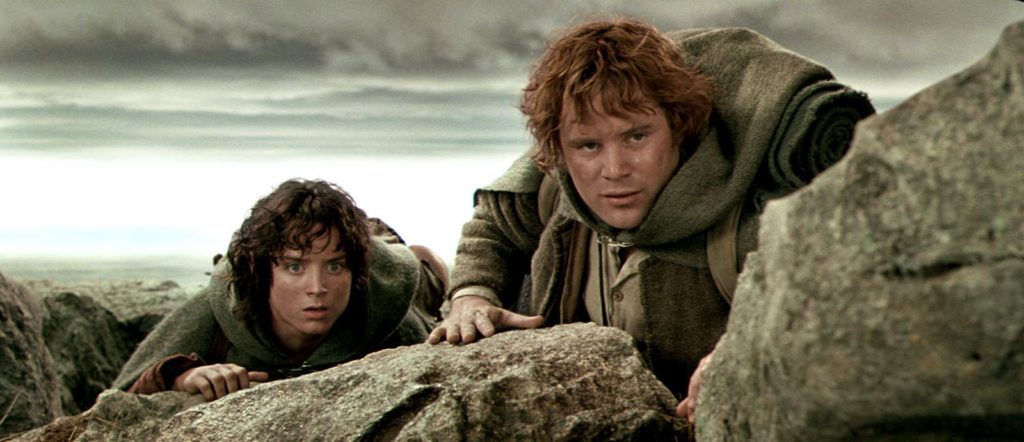 Australians show us how voting is done. Congrats to the LGBTQ community down under!

Literal. Fucking. Nazis. show up to protest in favor of a "white Europe" — 60,000 of them, to be exact, because fuck this whole year.

Want to stop your nudes from being posted online? Send 'em to Facebook, who will only post them to their cork board. 

"Obesity is about to hit you across the face." Too late.

One Show to Rule Them All. One Show to Fuck Us. One Show to Bring Them All, and in Your RoKu, Depress Us.

We're off next week, but a special mini-show will be posted to Patreon for our supporters!
How do you handle being horny over the holidays? Is it acceptable to have sex in your parents' house? We discuss and play Devil's Advocate.

Holiday Horror: Families. We relive our childhood traumas. 

What are we LEAST thankful for this year?
To listen to Episode #3×43, update your iTunes/RSS feed (here's more on how to listen), directly download the file, or use this player: