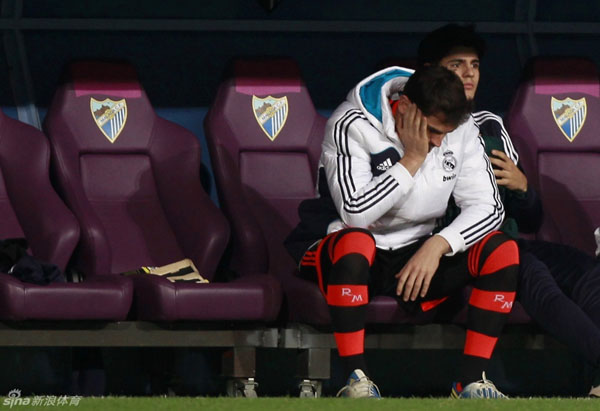 We say goodbye to Kevin Spacey as he says goodbye to his career.
The stomach-turning shooting in Texas has us grieving yet again. But we have reason to hope.
Popular conservative Twitter accounts, like @Jenna_Abrams, have been outed as #FAKE. They were found to be created by the Russian government — which isn't, by the way, only targeting conservatives.
Papa John's goes apeshit and Amazon apparently doesn't consider the fact Americans have dogs???
Submarine-ing is a thing.
A brave listener writes in to warn us of Andrew's treachery.
And in After Dark:
"It was enough to butter a bagel." Andrew regales us with a thoroughly unsavory tale about his genitals.
Matt asks us a series of oddball questions that expose us for the idiots we are.
Stairs are a challenge.
To listen to Episode #3×42, update your iTunes/RSS feed (here's more on how to listen), directly download the file, or use this player: