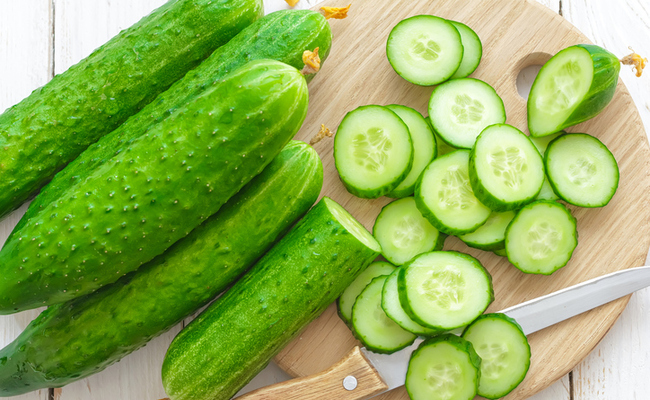 Andrew goes full fuckin fanboi, Laura signs up for NaNoWriMo, and we all warn against the dangers of cucumbers.
PSA: FOOD DOES NOT BELONG IN YA SNATCH
Surprise, bitch! takes us to the scorching hellfire that is SoCal.
The Distraction Game: a new and twisted kind of "leadership."
A new study out of Yale uncovers at least one reason why socially conservative people are conservative – and how it's possible to change their minds.
Hidden from the Headlines gets real on the largely unreported truck bombing in Mogadishu.
This song's for you, ladies.
And in this week's edition of After Dark:
The Confessional opens a discussion on the unique challenges bisexual folks face.
What if you're gay, but don't fit in with gay culture? The question hits close to home as we seek advice from Andrew.
We all learn a lot about bears.
To listen to Episode #3×40, update your iTunes/RSS feed (here's more on how to listen), directly download the file, or use this player: