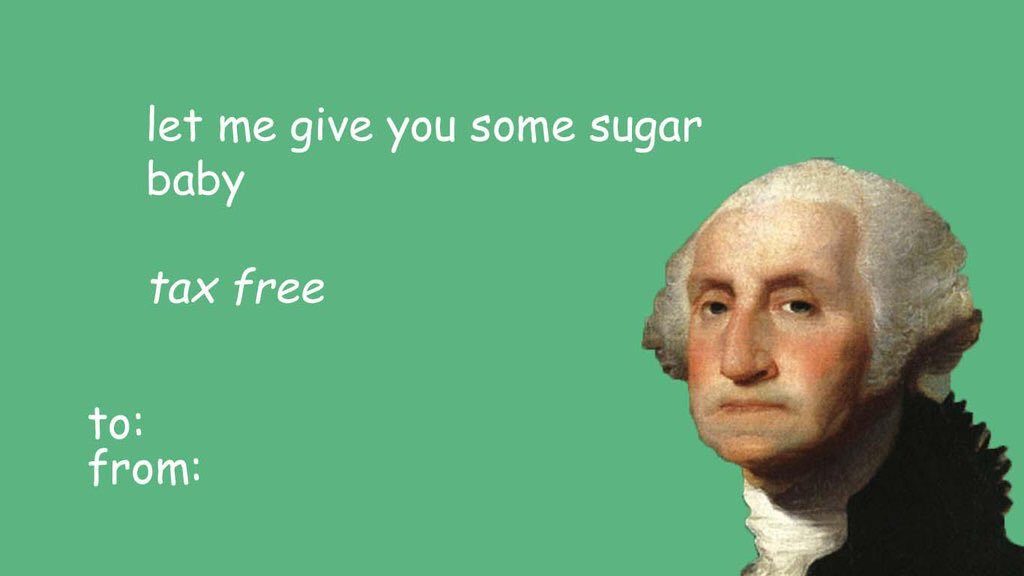 Take a step back into time in lovely Pennsylvania, where sewing machines and malt shakes still = viable business model.
Oh and btw 3 million Americans in Puerto Rico still don't have power or water.
California goes full Captain Planet on puppy mills.
STOP USING ANTIBACTERIAL SOAP YOU'RE LITERALLY DESTROYING MODERN MEDICINE
How are JFK and spontaneous human combustion related? Find out live, 

October 26

.
"Me too." The merits and the caveats.
The Confessional asks us how to deal with racist relatives. Doubly fucked: the family in question has people of color in it.
MuggleFuck, A History: available now.
In this week's After Dark:
Planning for Apocalypse: nuclear war edition
20% joking but 80% DEAD SERIOUS
The best countries to run to, the best states to hide out in, and tips for if something goes wrong near you
We formulate a plan.
To listen to Episode #3×39, update your iTunes/RSS feed (here's more on how to listen), directly download the file, or use this player: