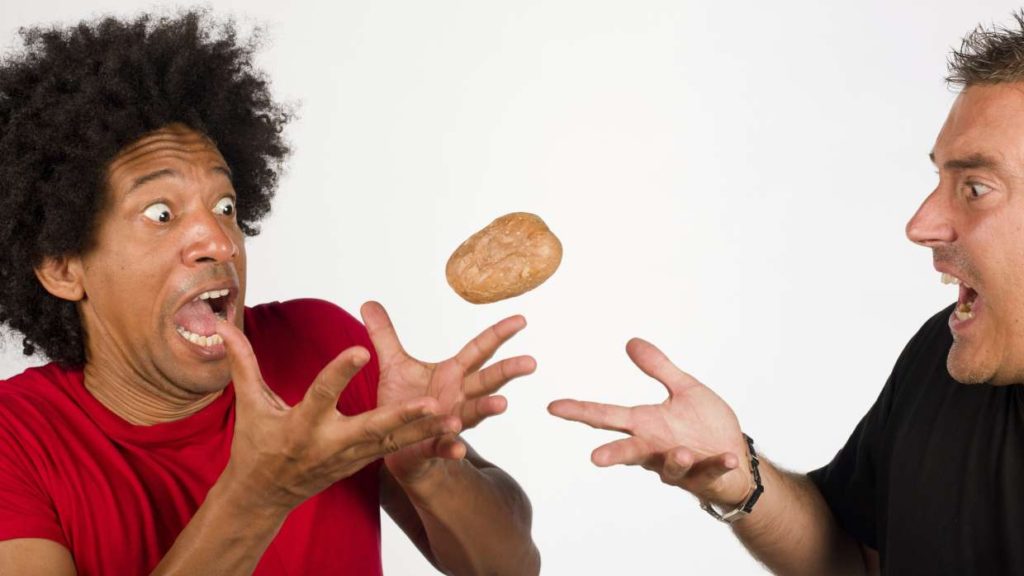 Welcome to a special edition of The LANDY Show. Our other two bitches have lives, and we have podcasts, so who's the real winner?
Rape culture is insidious and present at all levels of of culture. WHO KNEW? (Harvey Weinstein sure did.)
Every year is en election year and no one wants the hot potato of bump stocks to land in their hands.
Nuclear winter is comin'. Ya know nothin' Don Foe.
Since we can't take care of our own citizens, Elon Musk is coming to the rescue with a proposal to rebuild Puerto Rico's power grid with solar power.
Have we found jobs in our respective fields? Nah fam.
Is Jeremy the scientist vaccinated? Stay tuned to find out!
Recommendations: Sonos:PlayOne (Andrew) and Spooked podcast (Laura)
And in this week's edition of After Dark:
Friend of the show Sarah shares with us another reason why many Millennials don't have paying jobs: unpaid internships. Sarah is a baller with a PhD and 5 years experience in the field, and still gets asked to work pro-bono.
Young people are expected to live on a shoe string in exchange for experience just to get into college. Was it always like this?
What benefits would we require in exchange for working for free? (We're actually thoughtful and our answers don't involve "buttsex.")
LANDY have decided a social media break is coming soon. We can't deal with this shit anymore.
To listen to Episode #3×38, update your iTunes/RSS feed (here's more on how to listen), directly download the file, or use this player: