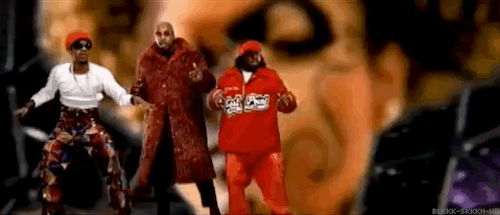 Introducing… the LANDY Show!

Happy birthday to our favorite national tragedy. Where were you when Matt turned 16?

Surprise, bitch! Can… can you hear us?

We lament the end of the summer and all that makes life worth living.

u say wot m8? this iphone is a wot? da fuq u mean there's too

Go cut your teeth somewhere else, n00bs. Keep your filthy hands off Star Wars.

Chocolate company Mars (M&Ms, Skittles, Twix) is STEPPIN UP to kill the climate change game. Well done. And here's why their involvement matters. 

Laura's feeling so fresh and so clean clean.
What are Millennials killing? Matt has a… comprehensive list.

We don't LIKE this, we just have no other CHOICE. 

Long live bar soap. 
To listen to Episode #3×34, update your iTunes/RSS feed (here's more on how to listen), directly download the file, or use this player: