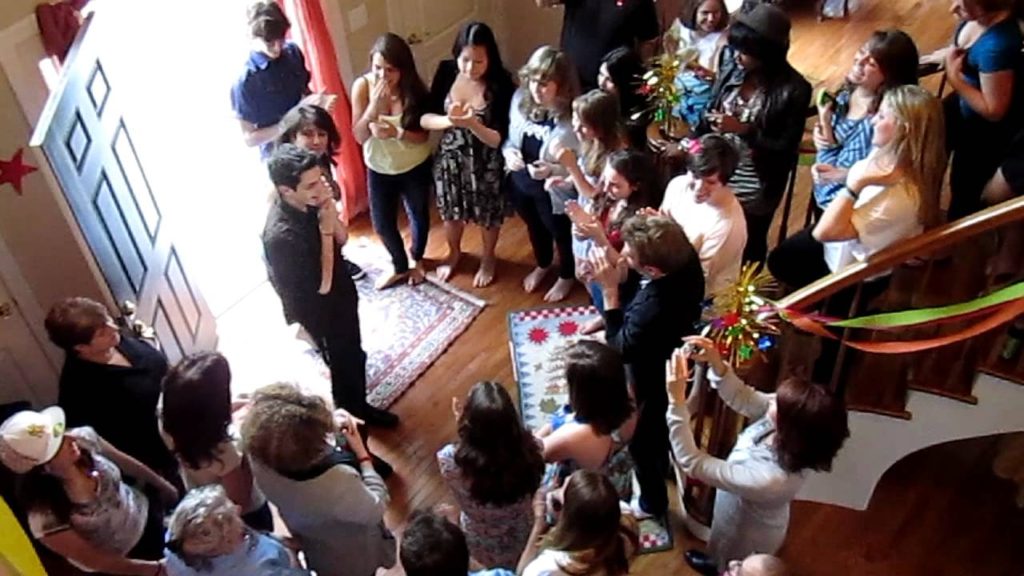 FUCK IT. WE'L DO IT LIVE. But seriously we're doing this live, buckle up.
We've completely revamped our Patreon benefits so that they're simpler, but better, than ever before. Example: personalized, handwritten letters from one of the hosts are coming your way. Check it out at Patreon.com/Millennial
Surprise, bitch…es!
The sky is blue, water is wet, and Russia fucked with our election.
Star Wars director Colin Trevorrow is giving us all anxiety about the future of the saga with his mysterious departure.
President Trump has officially rescinded DACA, the program that allowed undocumented people who were brought here as children to stay. In related news, has anyone seen this country's soul? Anyone? Hello?
Hurricane Irma is on the move, and we take listener feedback from Texans with a bit of knowledge on the subject.
Google That Shit makes a weird but glorious comeback. "Why is Trump's…"
And in this week's After Dark:
Micah and The Chair: the Untold Story of the Muggle Who Doesn't Move.
"Thank you soooooooo much!" Laura couldn't be on, so we take turns answering personal questions as though we were her.
Oh, and a bit of actual news: Secretary of Education Betsy DeVos has announced she's rescinding Title IX protections for survivors of campus sexual assault. We ask again: anyone seen our soul???
To listen to Episode #3×33, update your iTunes/RSS feed (here's more on how to listen), directly download the file, or use this player: