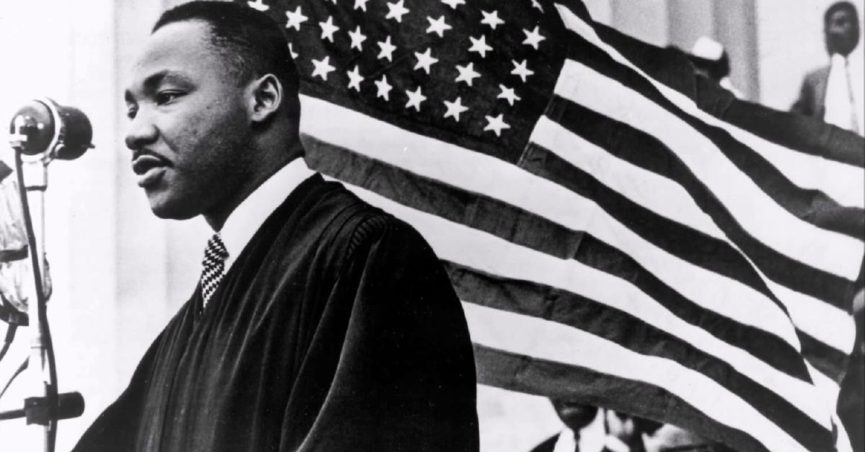 "In the end, we will not remember the words of our enemies, but the silence of our friends." -Martin Luther King Jr. imparted wisdom that still speaks to us today. So let's not stay silent. 

Charlottesville, Virginia was a repugnant display of violent racism. We try to break down what happened, why, and what the real takeaways should be. 

THERE IS NO "ALL SIDES" HERE. THERE'S THE NAZI SIDE AND THEN THERE'S THE SIDE FIGHTING THEM. FULL STOP. ZERO ROOM FOR NUANCE. GTFO.

We want to hear from people of color and Jewish listeners, so we place some calls and get some insightful remarks. 

A new round of The Confessional lightens the mood slightly, and Andrew promises to turn over a new leaf. 
David from London writes in with his insight into last week's conversation about women in the tech industry. There's sexism, for sure, but it's often misplaced. 

Associate Producer's Choice asks us to conjure Harry Potter-themed pregnancy announcement ideas. 

Announcing: a new service that lets you go to the movies an unlimited number of times, for just $10 a month. Cue: AMC having a meltdown. 
To listen to Episode #3×30, update your iTunes/RSS feed (here's more on how to listen), directly download the file, or use this player: