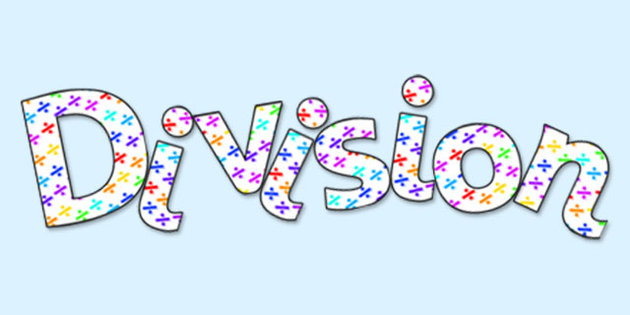 Hey what's going on guys? Anything new? Been a pretty slow news week?
NOT.

But first, listener feedback spends some time sucking Laura's dick.

Trump announces… via tweet… a ban on transgender troops. #FUCK. #YOU.

What's worse: Trump shitting on Sessions, or Sessions gleefully smearing it all over his own face? 

"It's something unpredictable, but in the end it's right – I hope you had the time of your liiiiiiiife." Goodbye Spicey. 

The CDC releases a new study finding that half of all female homicide victims are killed by their partners. The girls, sadly, aren't surprised. 

Devil's Advocate begs Spicey to come back.
And in this week's (extended!) After Dark:
HOW. DEEP. IS YOUR LOOOOOVE? Trump might take his relationship with Putin to the next level.

Andrew dishes the details on Kyle. 

A very… personal game of "Never Have I Ever" engenders some raw confessions about phone sex, break ups, SPITTING???, and uncomfortable secrets.
To listen to Episode #3×27, update your iTunes/RSS feed (here's more on how to listen), directly download the file, or use this player: