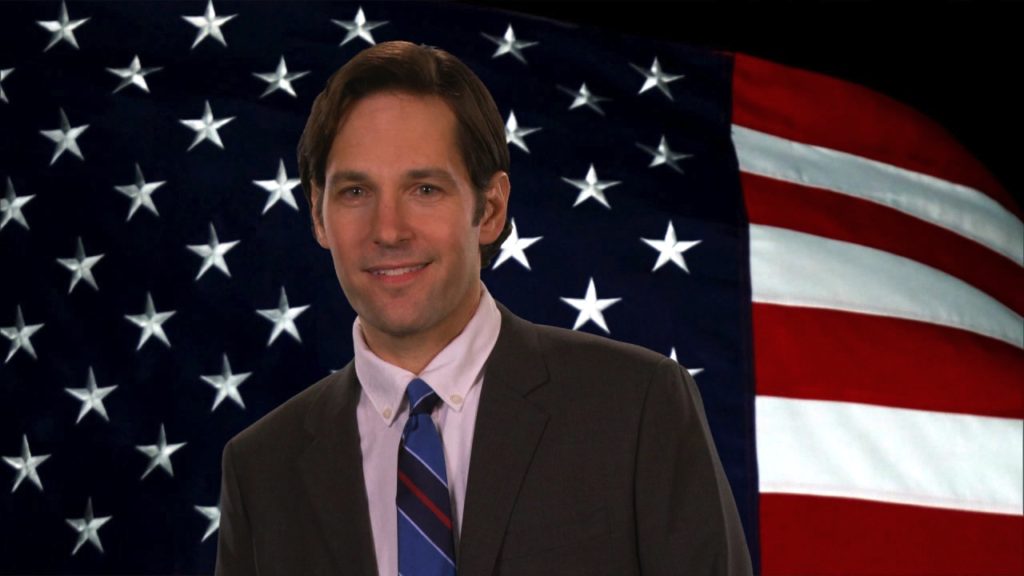 Introducing: #Millennial voicemails. A way for you to harass us and an even better way for us to laugh at you. 

Patrons: Wanna call in (ideally when you're drunk)? Here's how!

Not in my house: liberals get a' talkin' to for some blatant, disturbing hypocrisy that's run roughshod over the Otto Warmbier story. 

Justice is an elusive hero, and this week, we question whether it's just that a girl who told her boyfriend to kill himself is found guilty of voluntary manslaughter. 

Gun Rights Matter, unless you're black. We lament the tragic outcome in the Philandro Castile case. 

Amazon and Whole Foods, sitting in a tree, f-u-c-k-i-n-g. 

Patron's Choice topics and a quick game of Who Said It? round out this mess of a show.
It's the economy, stupid: but the economy is changing. For the first time ever, solar jobs outnumber coal jobs in Virginia.

Questions to Make You Fall in Love: Part III. The Dark and Dirty.

When did you last cry by yourself? What would you regret most if you suddenly died

tomorrow

?
To listen to Episode #3×22, update your iTunes/RSS feed (here's more on how to listen), directly download the file, or use this player: