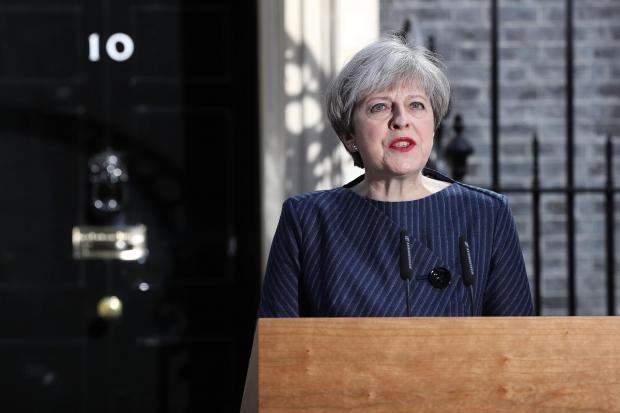 Breaking personal, family-related news sends the hosts into shock… and pride.

The Confessional asks for advice on a Friends With Benefits situation. Step one: don't live with your ex's family.

Sometimes we should worry about what's NOT making headlines. 

America's Dad is about to have his life shattered and we couldn't be happier. 

"Why, this line of questioning is givin' me a case of the vapors!" -Attorney General of the United States

Ya done fucked up, poppet: U.K. Prime Minister Theresa May initiates a snap election and nothing goes according to plan. Chip chip. 

Surprise, bitch! introduces us to a much cooler Laura. 
36 Questions That Lead to Love: By Psychologist Buzzfeed

We dive into these questions, legit formulated by a popular psychologist, to see whether they can make us like each other.

"Do you have a secret hunch about how you will die?" delivers. 
To listen to Episode #3×21, update your iTunes/RSS feed (here's more on how to listen), directly download the file, or use this player: