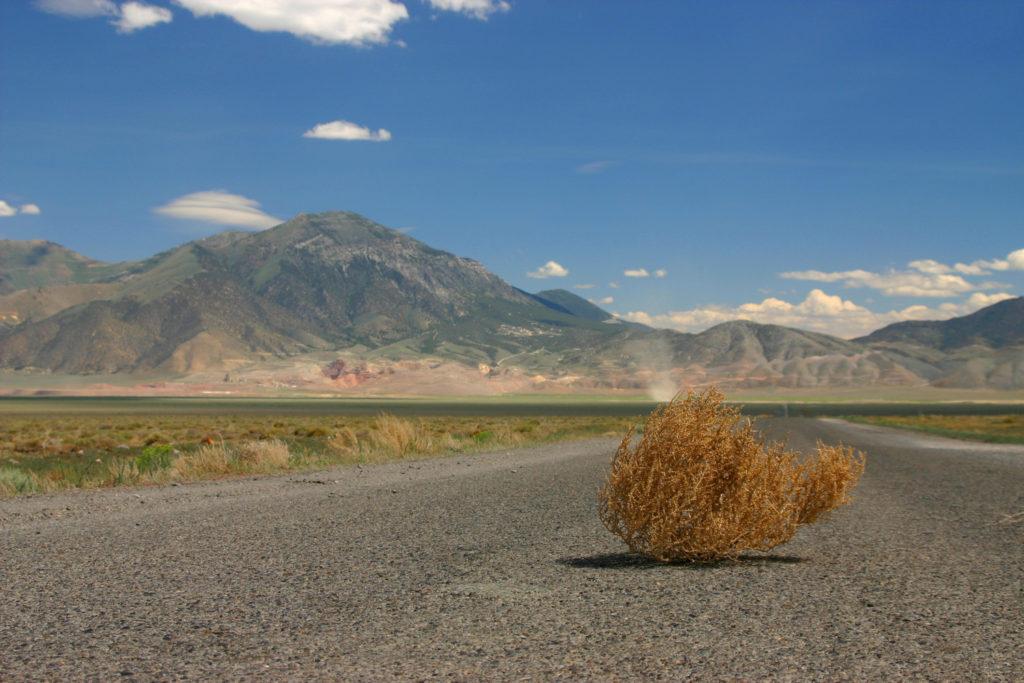 What's been going on this week, guys? Nothing? Yeah, same here.

EXCEPT WHAT THE FUCK.

Someone at the FBI leaks a memo former Director James Comey wrote wherein he describes Trump pressuring him to drop his investigation – meanwhile, President Fuhrer tells the Russians ALL KINDS OF CLASSIFIED SHIT

Oh and P.S. a special prosecutor has been appointed to take on the Russia-Trump investigation. No big.

Does anything else even matter? Yes, as it turns out, because no one can afford homes (or food) anymore. One journalist suggests Millennials cut back on the avocado toast. Mmmkay.

Hidden from the Headlines digs into some partisan shenanigans going on in North Carolina. 

Surprise, Bitch! gives us blue balls once again.

And, oh yeah, we did also talk about Harry Styles and baby gravy at the top. Yes, you read that right. 
Why stop at avocado toast? Cut out ALL the fun things!

We delve into our own weird habits and guilty pleasures that are keeping us from being homeowners. Listeners chime in. 

A small nugget of economic theory is your prize for listening.
To listen to Episode #3×18, update your iTunes/RSS feed (here's more on how to listen), directly download the file, or use this player: