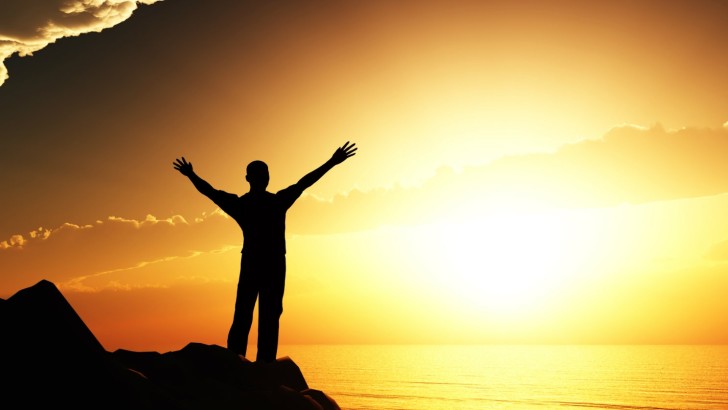 Welcome to #Millennial, where the hosts are all in the midst of quarter life crises.
In Hashing It Out: Andrew is picking up and moving across the country. Things he doesn't have space for: standing desks and his dog.

 

Laura is buying a money pit. Matt is working up the gumption to move across the hall.
Andrew's heading to Atlanta as Laura makes a major life step. As for Matt? He just bought a Nintendo Switch.
Jesus may have come back on Easter and all, but can't we agree he's just a one-trick pony at this point?
Snapchat is doomed, but Instagram stories are here for all of Andrew's sex taping needs!
Infowars' resident sociopath and MAGA baseball cap conossieur Alex Jones must admit he's either a playing the role of a neo-Nazi or a shitty dad. (Spoiler: it's both.)
United airlines has decided to give peace a chance by softening their ass beating de-boarding policy to simply deny boarding to paying customers in favor of last minute crew bookings.
Surprise Bitch leaves the hosts content now that someone finally answered – welcome to the show, Mallory! Since you picked up we won't shit talk you.
And in this week's edition of After Dark:
We share our most embarrassing sex stories, from losing our virginity all the way to weird dirty talk.
Life pro tip: anal and poop go hand in hand.
Our listeners outdo us with their sparkly purple dildos, though.
To listen to Episode #3×14, update your iTunes/RSS feed (here's more on how to listen), directly download the file, or use this player: